Family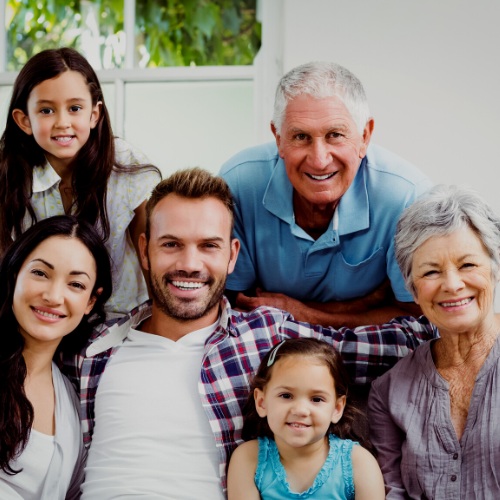 The Office of Marriage, Family and Life strives to include families and children in all organized diocesan activities and events. The service also supports activities that celebrate, affirm and enrich families in the Archdiocese.
We promote a natural approach to family planning and infertility problems and work to provide resources & information for families in our parishes, on a variety of current topics.
Click on the Images below to learn more about

other Family Resources!
Nadine Fetherston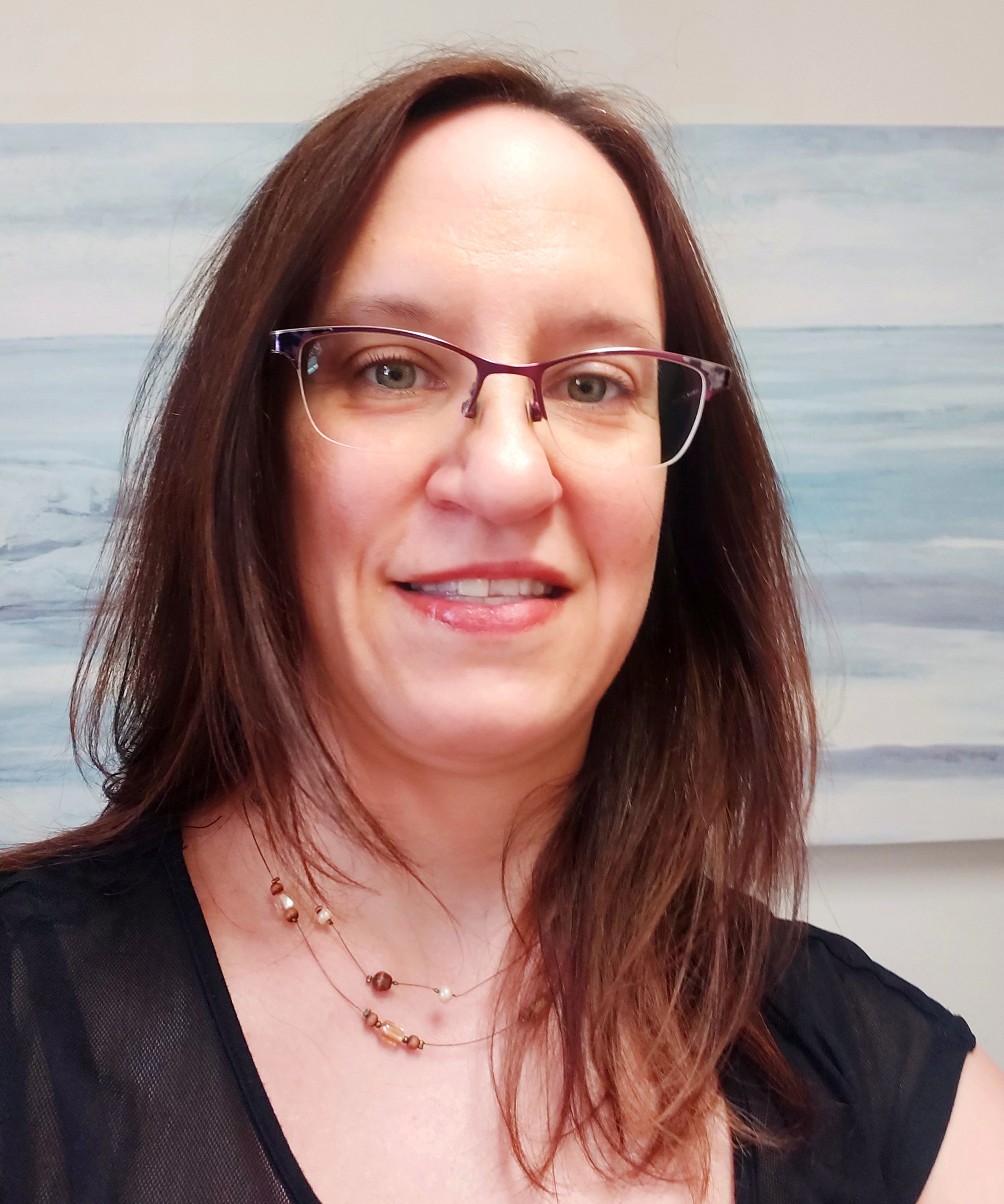 Co-Coordinator
Family & Life Sectors
204-594-0295
mfl2@archsaintboniface.ca

Fax:
204-237-9942

Facebook Page:
www.facebook.com/mfv.mfl

Address:
151 De la Cathedrale Avenue
Winnipeg, MB R2H 0H6
Marriage, Family & Life