Chancery
The Chancery Office looks after all that is linked to the Code of Canon Law. It is also responsible for the archives which ensure the memory of our particular Church of Saint Boniface and it keeps copies of parish registers.
How to obtain various certificates
The Chancery Office receives requests for baptism and marriage certificates, as well as for genealogical information. We recommend that individuals contact the parish directly for such requests. If you don't know in which parish the sacrament was received, you will need to find this information in order to proceed. It might well be available through the Centre du patrimoine of the St. Boniface Historical Society if the celebration happened before 1956. The Chancery can only produce a certificate when a parish has been closed and its registers are in our vault.
For questions pertaining to archives, records, and certificates, please contact Jeannine, the Chancery adminstrative assistant.
How to obtain Apostolic (Papal) Blessings
The faithful can receive Apostolic Blessings for special occasions. Click here for directions on how to apply. You will be redirected to the website of the Nunciatura in Ottawa. Applications should be sent in at least 45 days before the celebration.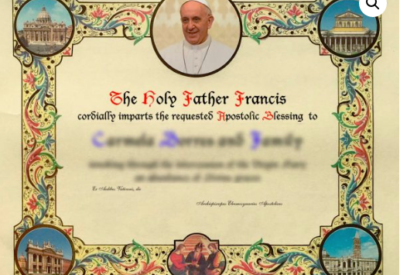 Chancery
151, de la Cathédrale Avenue
Winnipeg MB R2H 0H6
Chancellor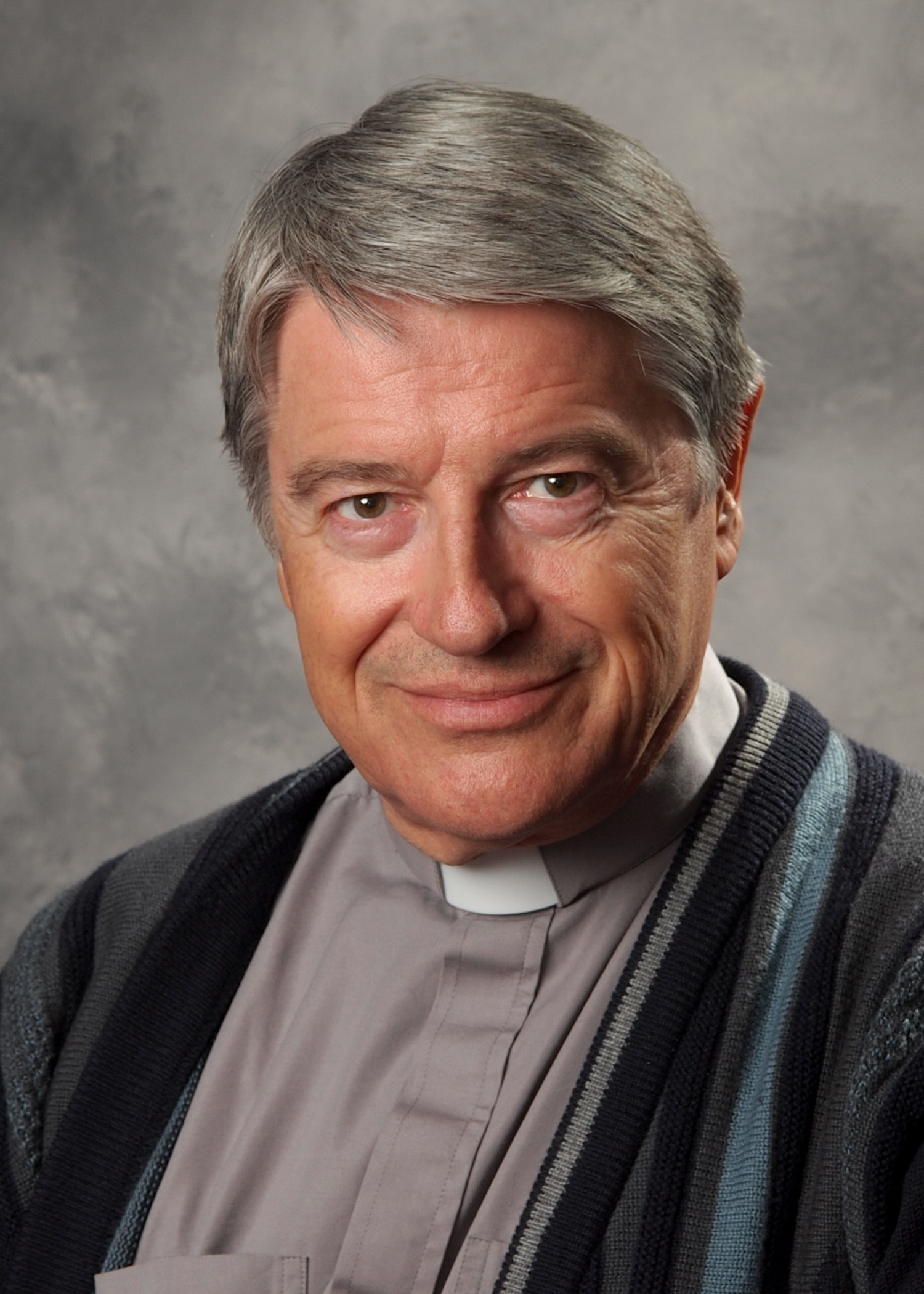 Fr. Carl Tarnopolski
Telephone: 204-237-9851
Email: ctarnopolski@archsaintboniface.ca
Vice-Chancellor
Fr. Vincent Lusty
Telephone: 204-594-0263
Email: vlusty@archsaintboniface.ca
Administrative Assistant
Jeannine Sorin
Telephone: 204-594-0262
Email: jsorin@archsaintboniface.ca
Discover Us!