Marriage Enrichment
Please visit again soon for upcoming activities and events!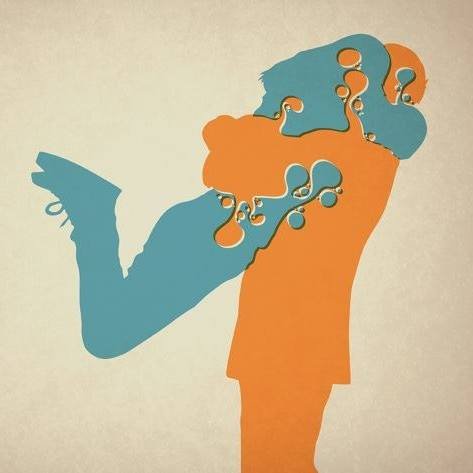 Other Resources for
Marriage Enrichment
Worldwide Marriage Encounter: www.wwmecanada.org ;
Miriam & Stan Amaladas:
204-599-8398
WWME.WPG@gmail.com
Worldwide Marriage Encounter (WWME) weekends offer an opportunity for married couples to get away and enliven the excitement, romance and passion in their relationship as well as to strengthen their marriage. A weekend experience is a time for couples to listen to presentations and share privately with each other; a time to focus on themselves.
World Marriage Day: http://wmd.wwme.org
An initiative of Worldwide Marriage Encounter, World Marriage Day is celebrated on the second Sunday in February. Ideas for activities that parishes can organize are available on the website.
The Chemin Neuf Community: www.chemin-neuf.ca/annuaire-en/canada-1/st-charles ; www.facebook.com/CheminNeufWinnipeg
This Catholic community organizes an annual six-day summer retreat for married couples at the St. Charles Retreat Centre. The 'Cana' retreat aims to strengthen marriages and deepen the spiritual lives of the couples. Activities for children of the participating couples are organized on the premises.
REFOCCUS Marriage Enrichment Inventory: www.foccusinc.com
Similar to the FOCCUS pre-marriage inventory which help couples engage in important discussions, this program can help married couples enrich their marriage. A couple can choose to take the inventory online, on their own. The six questionnaires included as part of the REFOCCUS Marriage Enrichment Inventory can also be used in a group setting with several couples.
Marriage, Family & Life