Truth and Reconciliation


The Residential School Legacy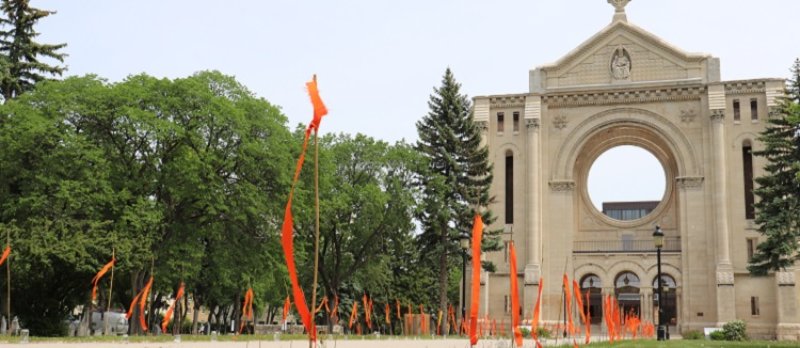 Calls to Action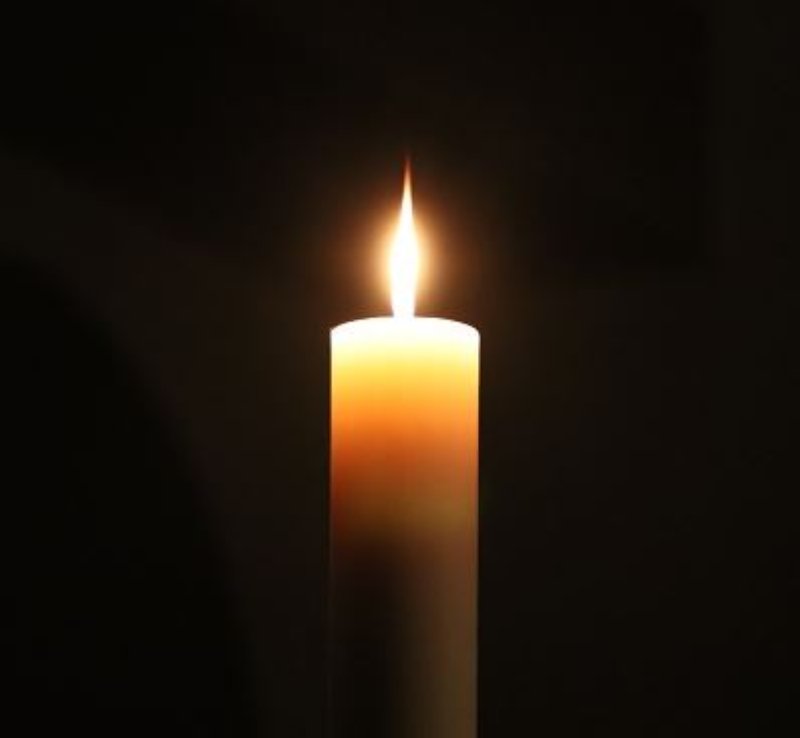 Light A Candle to Honour the Children found in Kamloops
215 ribbons have been set up in front of the ruins at St Boniface Cathedral to honour the children found at the residential school in Kamloops. You are invited to come individually to light a candle in front of one of the ribbons. If you have a candle, please bring it in a jar to prevent it from blowing out. Please tell your friends. And please respect the public health restrictions.


Prayer for healing over Residential Schools - Click here

For more Calls to Action, click here
---
VIDEOS - Archbishop Albert LeGatt Reflects on the Residential School Legacy and Reconciliation
Throughout the summer, Archbishop Albert will focus his weekly video messages on different issues surrounding reconciliation, and on how we, as a Church and broader society, are to move forward. We all have a part to play, and we all must be active players in the process of healing and reconciliation.
For all the videos on healing and reconciliation, click here
Archbishop Albert's Statement on the Troubling Statements Made by Fr. Rhéal Forest
This week, Archbishop Albert responds to the troubling statements made by Fr. Rhéal Forest, pertaining to Indian Residential Schools. In doing so, he clarifies two vital elements to better appreciate his current reflexion on this and similar issues. First, regret is not enough. He expresses his total, absolute disavowal, renunciation, and repudiation of those patently incorrect ideas which were preached. These were wrong, and beyond that, so deeply hurtful to Residential School survivors, and to their loved ones. Second, a mere statement of apology does not go far enough, either. Rather, Archbishop Albert invites us to ask for forgiveness from Indigenous peoples. Apology can mean many things, and may, in some cases, only reinforce the dynamics of power already at play. Instead, he is calling all Catholics, himself foremost, to ask forgiveness, from a position of deep humility and vulnerability, requesting, as a Church, that Indigenous peoples consider forgiveness for the evil and wrong that was perpetrated to them and their ancestors, and that continue to be reinforced when such statements are made. These recent incidents are yet another reminder of the broad conversion to which we are called as Church, as we continue to address racist ideas and attitudes that persist. Please pray for our Church, and especially its leaders, as we continue to move forward in the steps of recognition, contrition, apology, and reconciliation.
Bishop LeGatt: Let Us First Inform Ourselves, and Acknowledge
The Honourable Murray Sinclair, in his tireless work to bring about truth and reconciliation, suggested the way forward was by acknowledging, apologizing, and acting. This week, Archbishop Albert reflects on the steps that need to happen within the Canadian Church, both at the hierarchical and at the charismatic, lay levels, for an apology to be made with any real integrity, and for real, lasting action to follow. The reason many in the Canadian Catholic Church have had difficulty in apologizing, is that this acknowledgement has not yet fully happened. We must thus actively endeavour to educate and inform ourselves, as Catholics in today's world, to then be able to truly and fully acknowledge the sin of over 150,000 children being ripped from their families in Residential Schools, and the horrors of colonization. Only then will an apology have any integrity. And only then will true, real action ensue, at institutional levels, but first and foremost, at individual, interpersonal levels.
---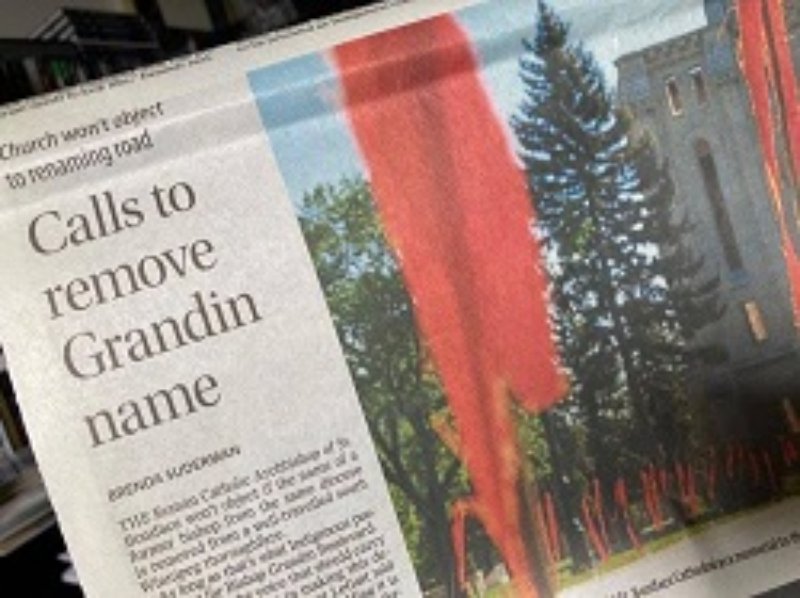 The Residential Schools Question in the Media
To read various articles and reports, click here.