Are You Interested in Becoming Catholic?
Click here to visit our Rite of Christian Initiation of Adults (RCIA) section for more information.
Resources, Prayers, Printables, Video links and more.
Click on an image below: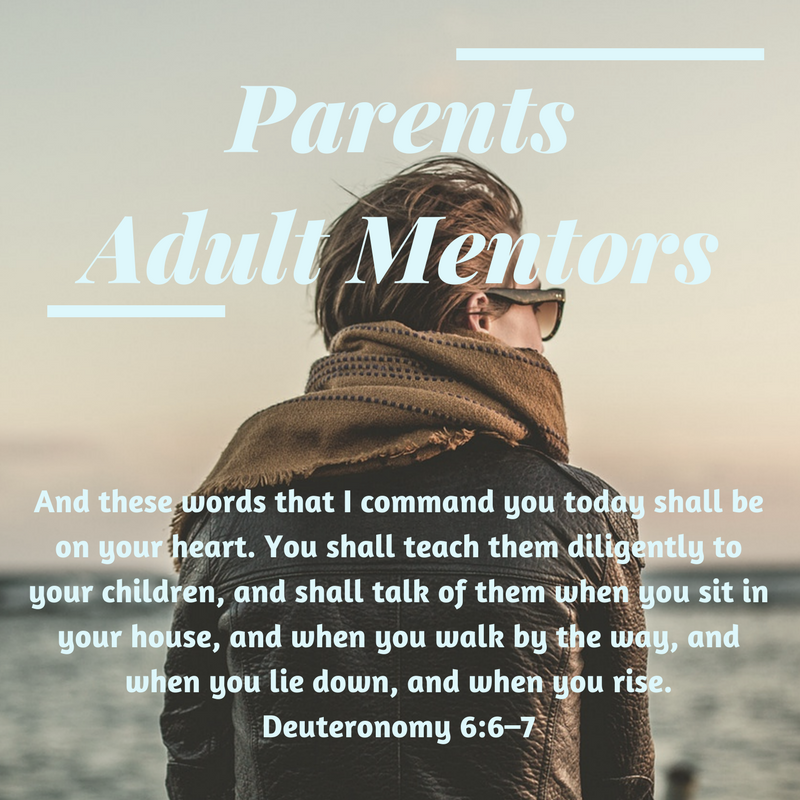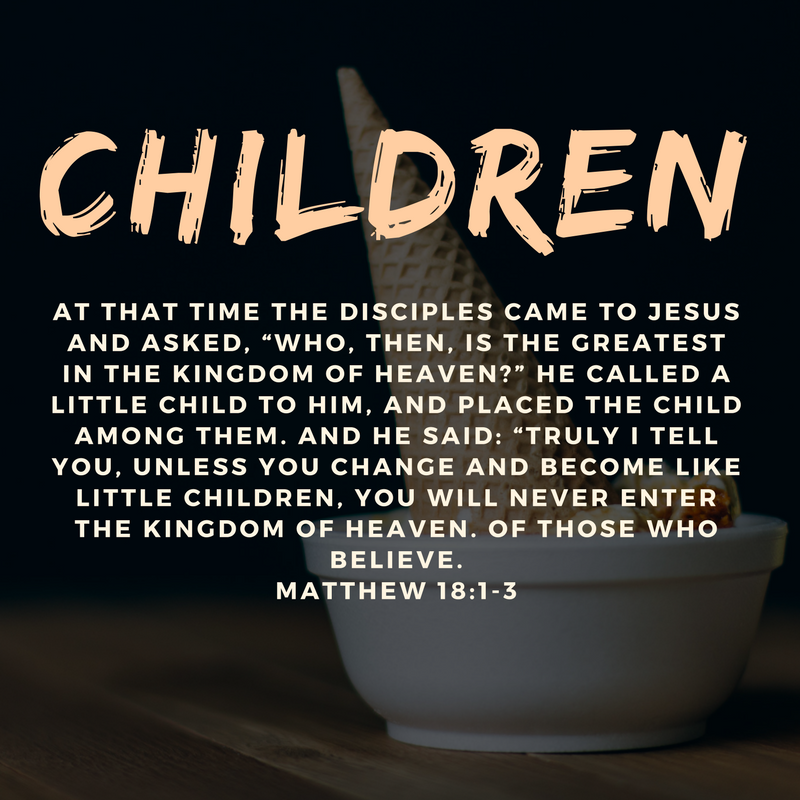 Archdiocese of Saint Boniface Service of Catechetics

Are you a catechist, teacher, or parish leader? Click on the image below: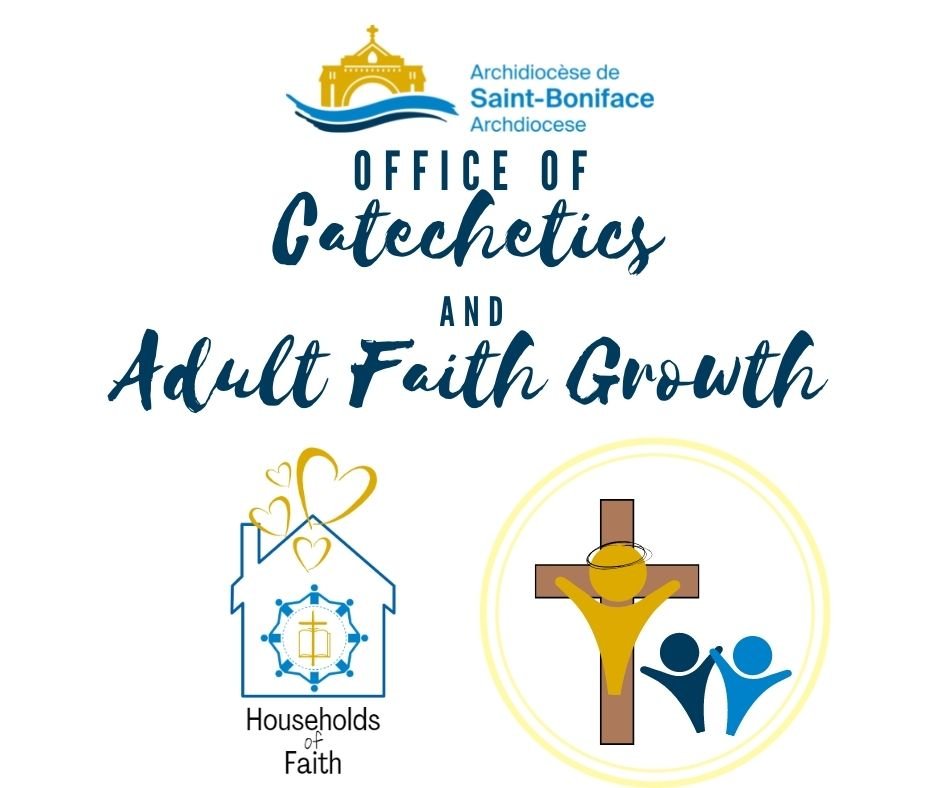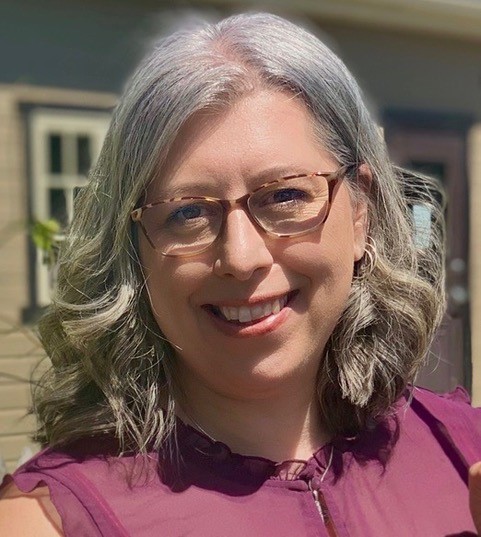 Coordinator: Koreen Hrizai
204-594-0273
Be a part of "Households of Faith!
Click here or on the image below for more information!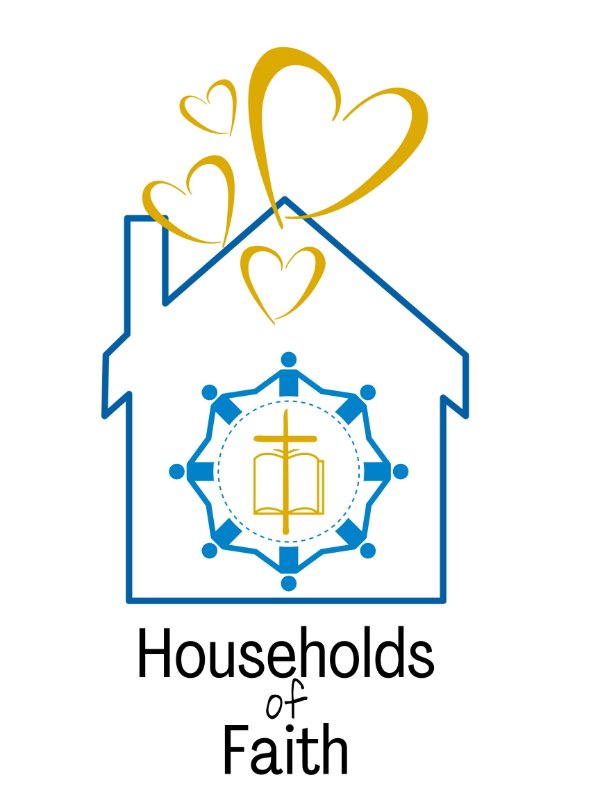 Catechetics