Development and Peace - Manitoba and Thunder Bay

Solidarity Sunday - Letter from Archbishop LeGatt to Parishes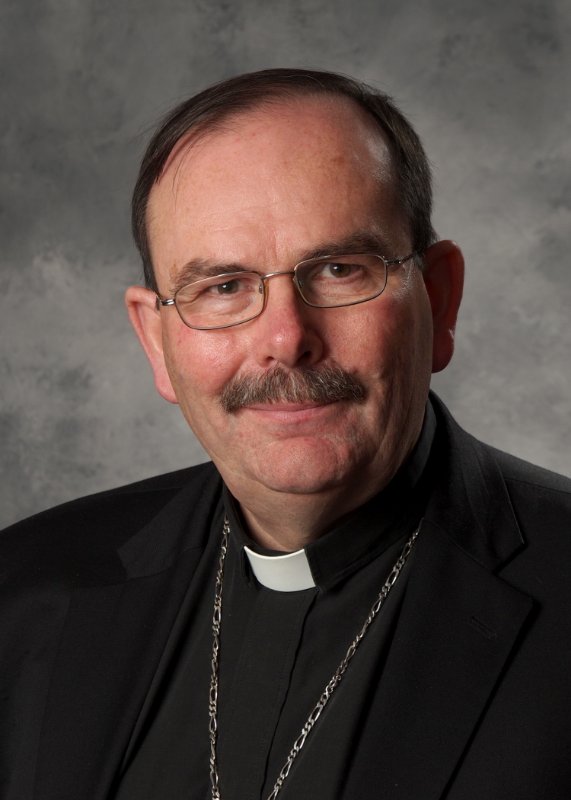 Dear friends,
The season of Lent calls us to fast, pray, give alms and to reflect on the marginalized - those who are affected by situations of poverty. This Lent, I am encouraging you to once again, continue your support for Development and Peace, that supports over 86 projects and networks in 40 countries, supporting alternative efforts to the political, social and economic systems of poverty in the Global South.
This year, Development and Peace will be focusing on the campaign – Stand for the Land, and the work of our partners for the defence and preservation of territory.
Development and Peace encourages the faithful to give generously on Solidarity Sunday – March 26, 2023. The funds raised will continue to support the grassroots work of our partners.
I also encourage communities to continue throughout the year to share about the campaign, such as bulletin announcements and videos to show the faithful. These resources can be found at Resources – Development and Peace (devp.org).
To read Archbishop LeGatt's complete letter,click here
Order your Development and Peace Share Lent material today!
Development and Peace is excited to launch its' Share Lent Campaign - Stand for the Land. Materials are now ready for order for your parish and community. Order your material by the end of January. You can order your Share Lent material here: Order form – Lent 2023 – Development and Peace (devp.org). Questions? Please contact Jason Cegayle, regional animator for Development and Peace - Manitoba and Thunder Bay at (204) 231-2848 or by e-mail at jcegayle@devp.org
Become a member of Development and Peace
Interested in becoming a member of Development and Peace? Sign-up. Did you know that Development and Peace is a movement of over 11,000 Canadians? Be part of our national movement for the poor in the Global South by becoming a member today! To become a member, sign-up here: Become a member – Development and Peace (devp.org)
New Development and Peace brochures available
To order your recruitment cards for your parish or community and our NEW Development and Peace brochures, please fill out your order by clicking here
Question? Please contact: Jason Cegayle, interim animator for Development and Peace – Manitoba and Thunder Bay. E-mail: jcegayle@devp.org Office phone: (204) 231-2848
Interim Animator for Development and Peace - Manitoba and Thunder Bay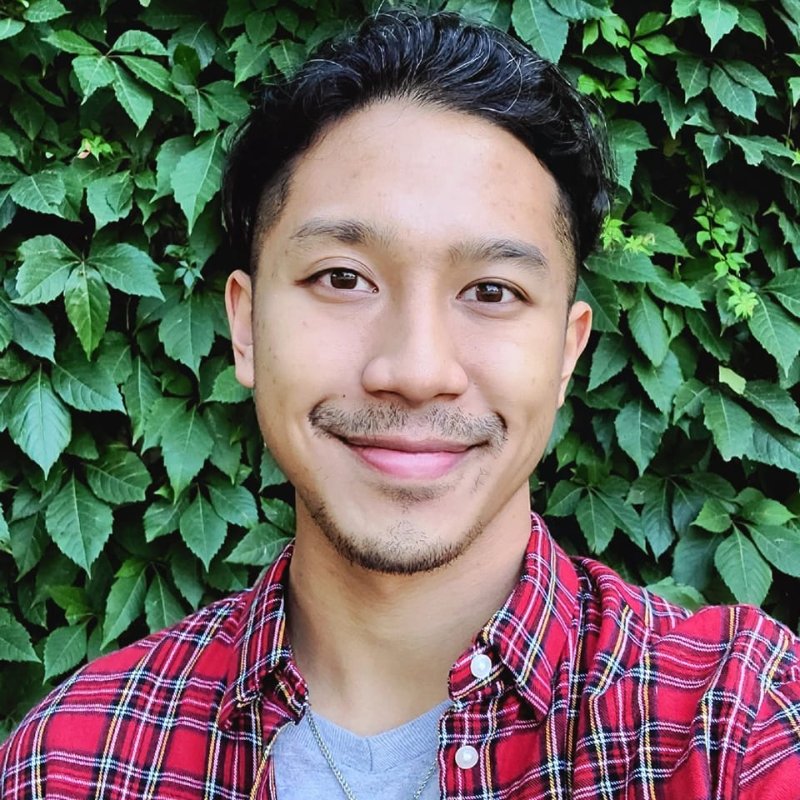 Jason Cegayle
204-231-2848
Visit the Development and Peace website:
Social Justice