Support for Marriages
Resources for couples going through difficult times


Everyone is suceptible to experience difficulties, at times, in their marriage.
The good news is that challenges are opportunities for growth.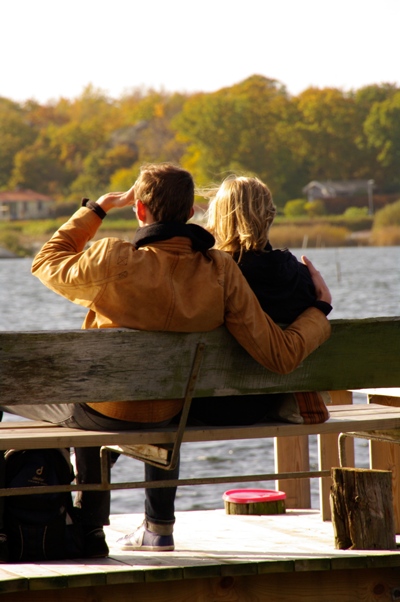 When you feel stuck, it isn't a sign of weakness to seek help, but rather of strength - this important step can truly help you and your spouse get to a place of thriving rather than surviving.

There are many resources for couples who desire to overcome obstacles and are open to healing, through God's grace.
The Marriage, Family and Life Office at the Archdiocese of Saint Boniface can offer suggestions of professionals and organizations that are experts in helping couples, and that can journey with you in a way that is respectful of your faith life.
Please reach out to the Office to access a

Private List of Therapists and Mentors

that are Catholic, Christian & 'Catholic-Friendly'.


We are also pleased to make

Recommendations of Resources (books, DVD programs, etc.)

that you may find helpful.
Click here for a list of Resources that can be of support to couples
Other Resources for
Support of Marriages
Retrouvaille : www.retrouvaille.org
Designed to help troubled marriages, this program focuses on communication, and aims to get marriages back on the right track. A single-weekend experience, as well as follow-up sessions during several weekends, over the course of three months.
Beginning Experience : www.beginningexperiencewinnipeg.ca
A non-profit support program that focuses on the needs of divorcees, separated people or widows and widowers attended to by their peers. This program involves sessions that take place over a ten-week period, three times a year. Also available: Reflection weekends.
Marriage Tribunal of the Archdiocese of Saint-Boniface: www.archsaintboniface.ca/main.php?p=182
Separated, divorced and remarried persons can request that their marriage be considered for a possible Declaration of Nullity at the Marriage Tribunal of the Catholic Church. The tribunal's main concern is to offer a healing process with compassion and hope; the Tribunal is fully committed to professional confidentiality.
Marriage, Family & Life