Support for Marriages
Created for Connection -
A Christian Retreat for Couples
May 28-30, 2020
Are you looking to enrich, to reenergize or to heal your marriage?
The Service of Marriage, Family and Life at the Archdiocese of St. Boniface invites you to participate in an outstanding guided retreat for Christian couples!
Couples will be invited to deepen their connection and create a more secure love relationship, by exploring 7 conversations for lasting love. The retreat is based on the life-giving and highly effective method for helping couples: Emotionally Focused Therapy.
Location: We are currently in the process of finalizing our location, keeping in mind social distancing needs and respect of other COVID protocols.
Cost: $350/couple.
This includes the cost of the retreat, as well as lunch and snacks. Please note, that this does not include the cost of accommodations (see below).
We encourage you to consider making it a weekend away!
We are happy to offer economical accommodations on site, as well as make recommendations of nearby hotels. Please note that the cost of accommodations would be yours to cover. Feel free to inquire for more details.


PLEASE NOTE THAT COVID PROTOCOLS WILL BE IN EFFECT.
Register HERE.

* Deadline to register: May 3, 2021

For more information:
Sophie Freynet-Agossa
Co-Coordinator of the Marriage, Family & Life Office
Archdiocese of Saint Boniface
Email: mfl@archsaintboniface.ca
Phone: 204-594-0274
---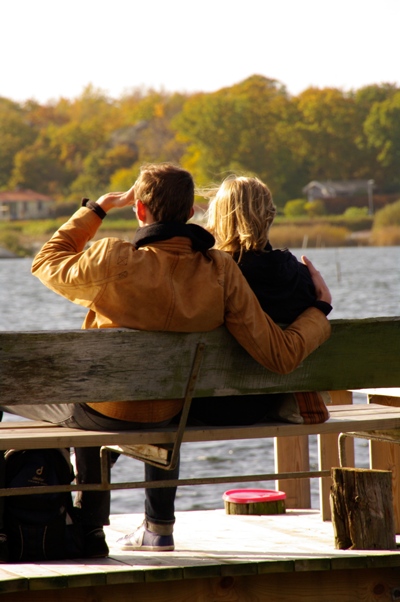 Resources for couples going through difficult times
We all experience difficulties at some points in our marriage.
It isn't a sign of weakness to seek help, but rather of strength - as these steps can truly lead to a happier, more peaceful and loving marriage. There are many resources for couples who desire to overcome their obstacles and are open to healing, through God's grace.
The Marriage, Family and Life Office can refer you to professionals or organizations that are experts in the field, and who will be able to journey with couples in a way that is respectful of their faith life. We can also make recommendations for resources (books, DVD programs, etc.) that would fit your needs.
Click here to see a list of possible resources!
---
Other Resources for
Support of Marriages
Retrouvaille : www.retrouvaille.org
Designed to help troubled marriages, this program focuses on communication, and aims to get marriages back on the right track. A single-weekend experience, as well as follow-up sessions during several weekends, over the course of three months.
Beginning Experience : www.beginningexperiencewinnipeg.ca
A non-profit support program that focuses on the needs of divorcees, separated people or widows and widowers attended to by their peers. This program involves sessions that take place over a ten-week period, three times a year. Also available: Reflection weekends.
Marriage Tribunal of the Archdiocese of Saint-Boniface: www.archsaintboniface.ca/main.php?p=182
Separated, divorced and remarried persons can request that their marriage be considered for a possible Declaration of Nullity at the Marriage Tribunal of the Catholic Church. The tribunal's main concern is to offer a healing process with compassion and hope; the Tribunal is fully committed to professional confidentiality.
Marriage, Family & Life