Summer Chapels
Please see below to know about chapel openings and mass times. In all cases, attendance will be limited to respect health protocols. We will be updating this page as necessary, so please check back to know of any changes.
Whiteshell Area
Falcon Lake: Until September 5th, a semi-bilingual mass will be celebrated every Sunday at 10:30 a.m.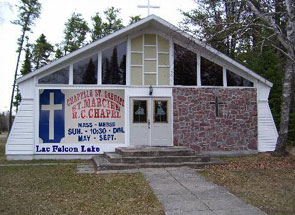 ---
Jessica Lake, Barrier Bay, and West Hawk Lake: These chapels are temporarily closed due to the pandemic.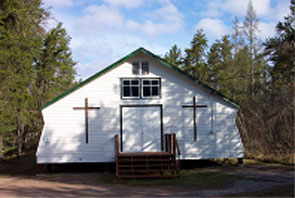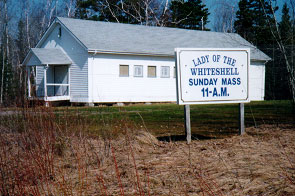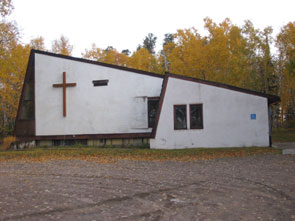 Lake Winnipeg Area
Albert Beach: Mass is celebrated (in French) every Sunday at 10:30 a.m. The last mass of the season will be on Sunday, September 5.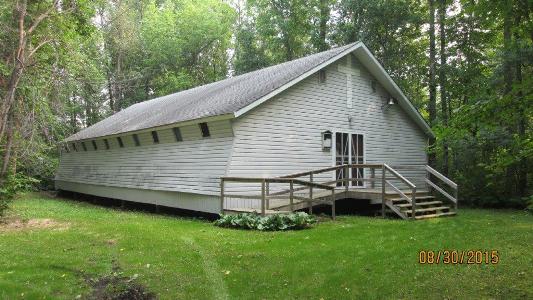 ---
Traverse Bay: Saint Marguerite is a parish located in cottage country. Mass is celebrated on Saturday at 7:30 p.m. and on Sunday at 10:30 a.m.
---
Grand Beach / Grand Marais: Technically not a summer chapel, St. Theresa of the Child Jesus is a small parish attended by many cottagers and visitors during the summer months. Mass is celebrated every second Saturday at 5 p.m. On Sunday mornings at 10 a.m., there is either a mass or a communion service.