Marriage Preparation
GETTING MARRIED? CONGRATS!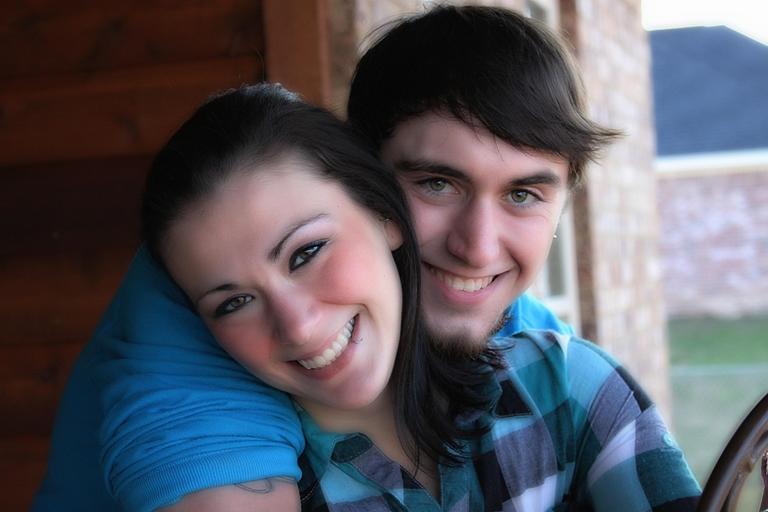 Your choice to get married is one of the most important decisions of your whole life. To help you fully prepare to live out your vocation as husband and wife, the Church requires that you participate in a Marriage Preparation Process.
In the Archdiocese of St. Boniface, this is done as a 2-Part Process. This process is designed to help you prepare for the Sacrament of Marriage and to introduce you to the beauty and richness of the Church's teachings on marriage and the family.
Couples requesting Marriage in a parish of the Archdiocese of Saint Boniface must meet with their parish priest or parish life director at least six months prior to their intended marriage date. Please do not set a firm date for your wedding until after this initial meeting. After this meeting, please make sure to register for both components (Part 1 & Part 2) of the Marriage Preparation Process.

For any questions, please contact your parish or the Marriage, Family and Life Office.


---
Part 1 – Marriage Preparation Sessions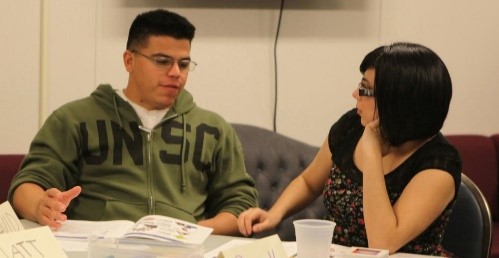 The Archdiocese offers different types of sessions for Marriage Preparation: some of them are offered in a group setting - often over the course of a weekend; others are mentorship-based, and planned according to your availability.

You will find a quick overview of the LOCAL marriage preparation session options in the 2022-2023 Calendar.

You will find a detailed list of marriage preparation session options (LOCAL & REMOTE) in the 2022-2023 List of Local & Remote Marriage Preparation Options.

For more info, please contact your Parish OR
the Marriage, Family & Life Office (Marriage Sector):
Email: mfl@archsaintboniface.ca
Phone: 204-594-0274
---
Part 2 – Fertility Health Awareness Seminar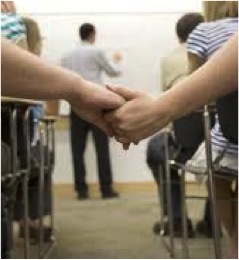 Offered in the Spring and Fall, this 3-hour seminar offers engaged couples the opportunity to discover the various methods of Natural Family Planning (NFP) and Fertility Awareness, as well as receive certified teaching on one of the methods.
All engaged couples must register and attend the Fertility Health Awareness Seminar. There is no cost.

Couples will receive a certificate of attendance, which they can share with their parish to certify the completion of this integral component of the marriage preparation process.

* Please note that engaged couples that cannot attend are welcome to register instead for a class with Serena Manitoba (at their own expense).
You can find the latest info regarding the Fertility Health Awareness Seminar, including upcoming dates as well as link to register, by visiting our Family page.
Please read the info provided on the different NFP methods BEFORE selecting your session.
---
BETTER TOGETHER -
An Online Marriage Preparation Program
Fall 2022
Tuesdays from 7-9 pm
(6 evenings: November 8 – December 13)
You dream about your wedding day, your honeymoon, and growing old together. What about everything in between?

The Better Together series equips you with the tools you need to build a lasting, happy, and faith-filled marriage. This program is supported by the Marriage, Family & Life Office at the Archdiocese of St. Boniface. Sessions will take place on-line via TEAMS - with possibility of having a get-together in person (depending on COVID protocols).

Registration deadline: November 1st, 2022.
For a PDF info sheet, please click HERE or visit: www.bit.ly/BTFall22.

To register, please contact Shawnda: shawnda@mmoc.ca.
---
Archdiocesan Curriculum for Marriage Preparation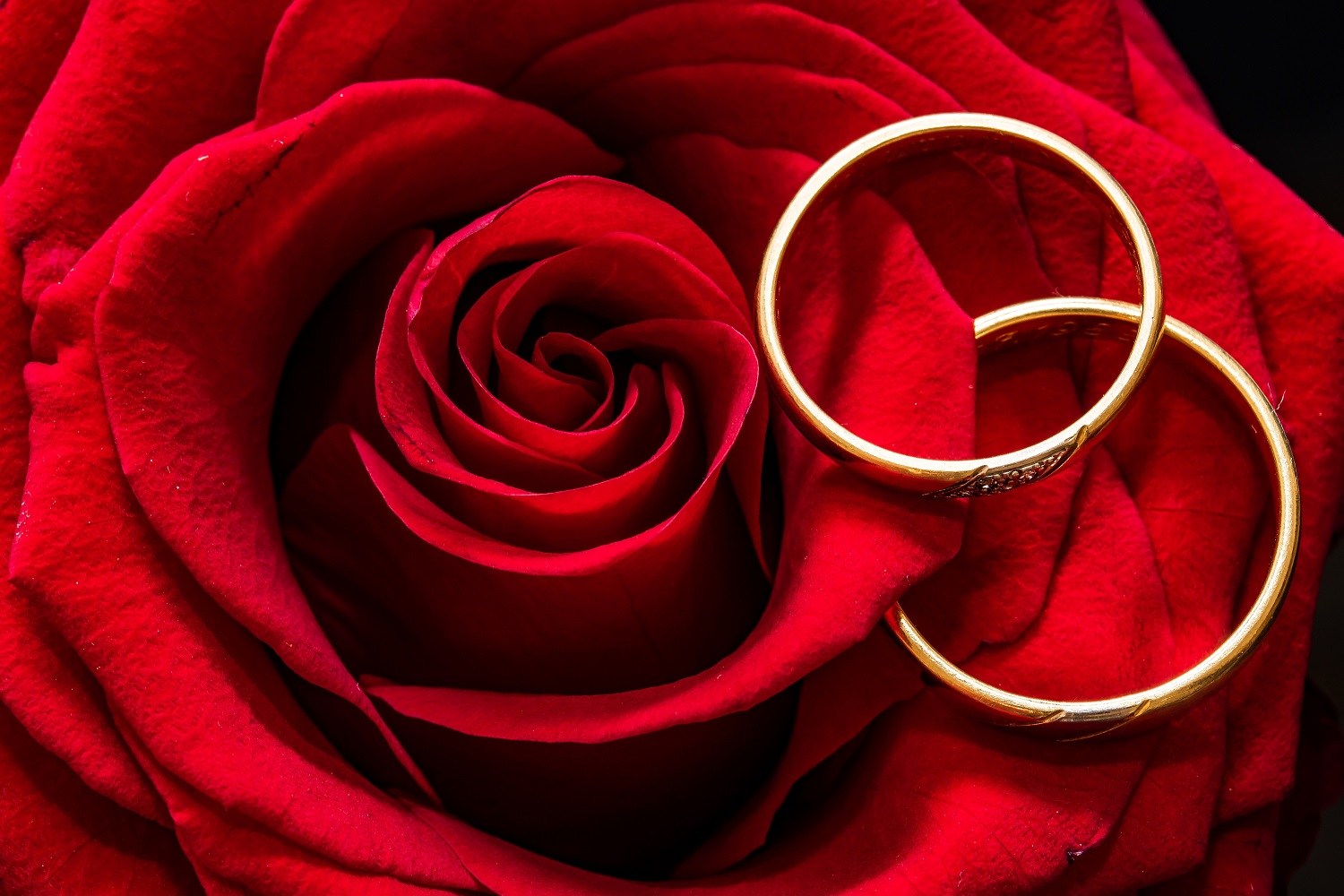 The Archdiocese offers different types of marriage preparation programs.
The curriculum covers topics and objectives that should be included in marriage preparation sessions throughout the Archdiocese. That is not to say that all sessions must be exactly the same. The curriculum should be used as a guide, along with resources, in order to ensure that the training be as complete as possible, throughout the Archdiocese.


Consult the Archdiocesan Curriculum for Marrige Preparation.
Other Resources for
Marriage Preparation
For Better & For Ever: www.marriagepreparation.com
One of the programs used in the diocese, which is mentorship-based. The website has various resources for engaged couples, sponsor couples and the clergy.
Catholic Marriage Prep: www.catholicmarriageprep.com
If an engaged couple is pressed for time or if it is impossible for them to attend a locally-offered marriage preparation session, it is recommended that they register for this online program.
FOCCUS Pre-Marriage Inventory: www.foccusinc.com
The FOCCUS Pre-Marriage Inventory is designed to help engaged couples appreciate their unique relationship, learn more about themselves, and discuss topics important to their lifelong marriage. It is a 156-item tool that should be used before or in conjunction with a marriage preparation program.
Marriage, Family & Life