Households of Faith: Reflections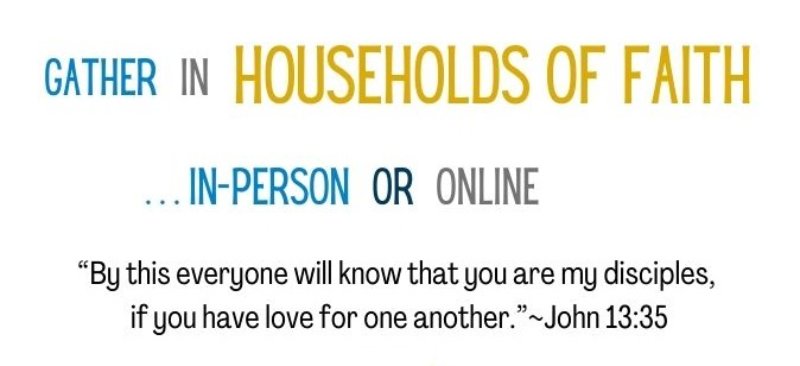 Click here to read the Daily Gospel or find the upcoming Sunday Gospel.
"Lord, to whom shall we go? You have the words of eternal life." John 6:68 The Daily Gospel "Evangelizo / Per Ipsum" is a service provided by our international association Evangelizo. Evangelizo's mission is to spread the voice of the Gospel in all languages throughout the world via the Internet and to develop the technical means to this end. Evangelizo is a team of more than 70 secular and clerical Roman Catholics, formed of priests, monks and nuns from various communities, congregations or spiritual sensitivities such as Jesuits, Redemptorists, Benedictines, Carmelites, Cistercians, the Monastic Fraternities of Jerusalem, the Emmanuel Community and Focolari.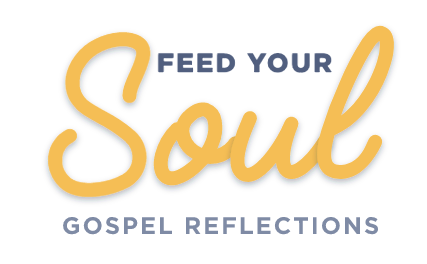 Click here for Feed Your Soul Sunday Gospel Reflections from Dynamic Catholic.
Click here for Loyola Press's The Sunday Connection.
God speaks to us in many ways, including through the Sunday Scripture readings. The Sunday Connection provides useful background and activities to better understand the upcoming Sunday's Scripture readings, helping you to connect the Scripture to daily life in a meaningful way.
Do you have other Sunday Gospel reflection suggestions?
Email us at households@archsaintboniface.ca with your suggestions!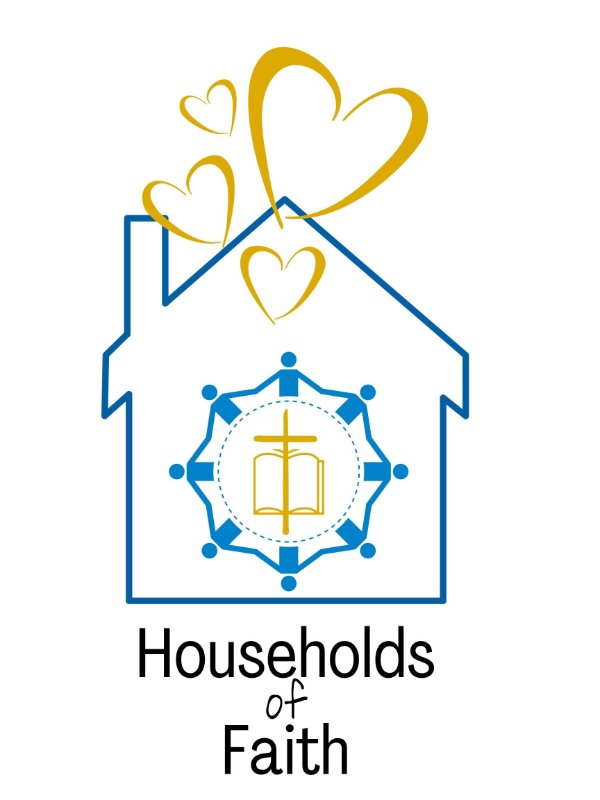 Click here to learn about the logo.
Click here to return to the Welcome page for Households of Faith.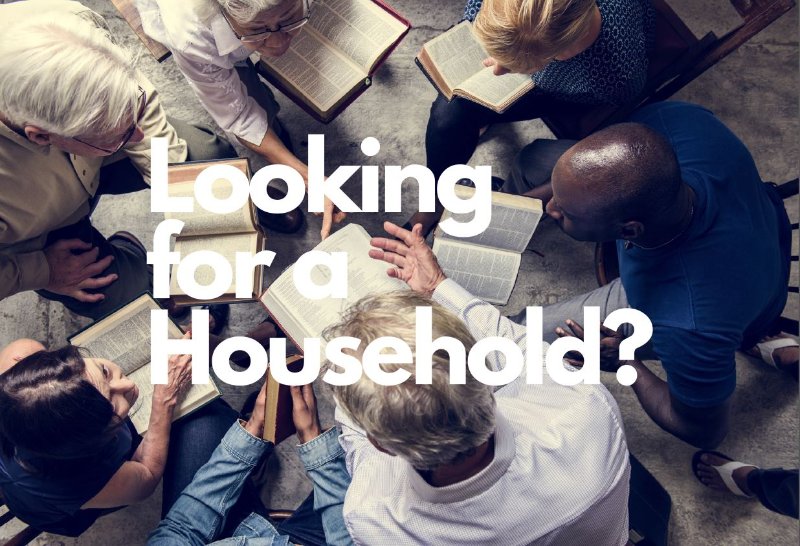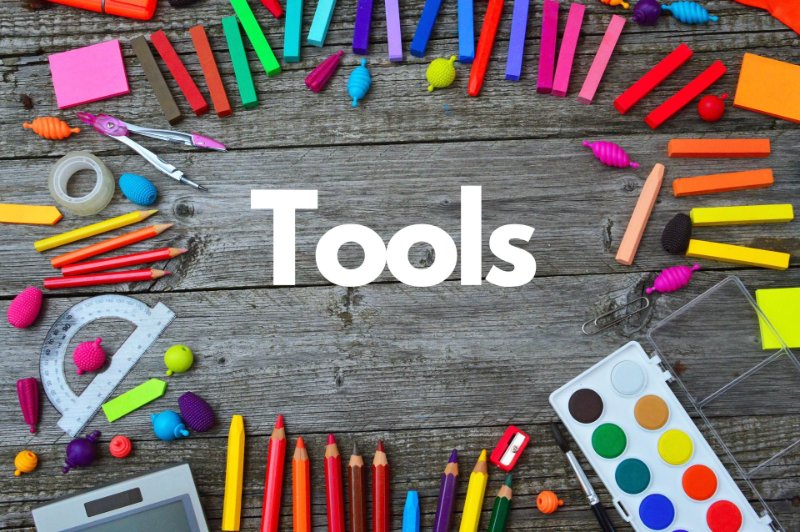 Households of Faith