Upcoming Events
Save the Dates
For these upcoming events...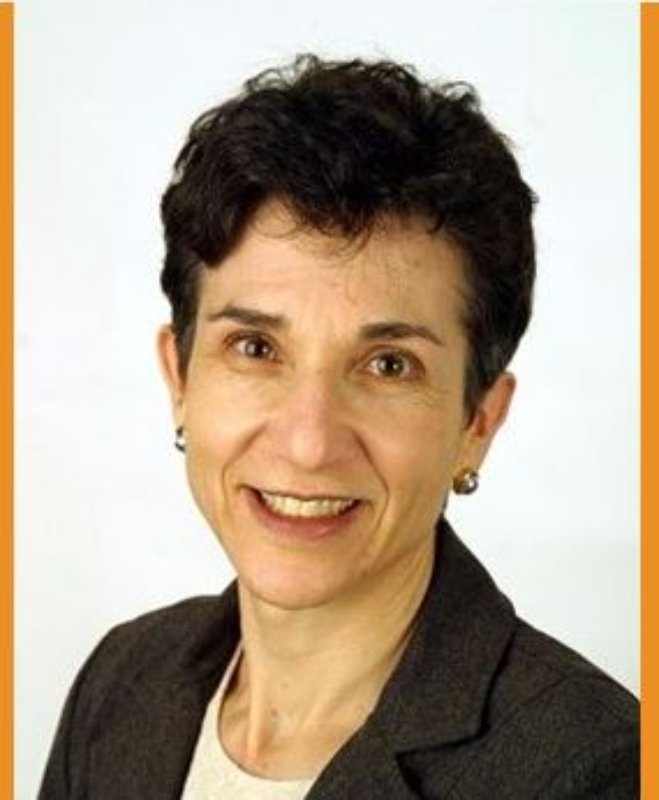 A Jewish Perspective on the Death of Jesus – February 23, 2023
Too often in history, Christian interpretations of the death of Jesus by crucifixion have been a major obstruction in developing a just relationship with the Jewish community. These interpretations have been part and parcel of the "teaching of contempt" for over 1700 years with all of its brutal and murderous consequences. Lent and Holy Week are a time for Christians everywhere to be particularly vigilant in the handling of lectionary readings, in order to avoid messages that do harm to the Jewish people and their traditions.
Accordingly the The Catholic-Jewish Dialogue of Winnipeg feels that it is timely and appropriate to announce our next in-person event entitled A Jewish Perspective on the Death of Jesus. This event will take place on Thursday, February 23, 2023 at 7:00 p.m. at Mary Mother of the Church, 85 Kirkbridge Drive.
Our presenter for this occasion will be Professor Adele Reinhartz. A renowned Jewish scholar of the New Testament, she is a Professor in the Department of Classics and Religious Studies at the University of Ottawa, in Canada. Her main areas of research are New Testament, early Jewish-Christian relations, the Bible and Film, and feminist biblical criticism. She is the author of numerous articles and books, including Befriending the Beloved Disciple: A Jewish Reading of the Gospel of John (2001), Scripture on the Silver Screen (Westminster John Knox, 2003), Cast Out of the Covenant: Jesus, Jews and Anti-Judaism in the Gospel of John (2018), and most recently, Bible and Cinema: An Introduction (2nd edition, 2022).
Adele has been a Member of the Institutes of Advanced Studies in Princeton and in Jerusalem, and has been a visiting professor at Harvard Divinity School (1999), Yale Divinity School (2010), and Boston College (2015-17). She was inducted into the Royal Society of Canada in 2005 and into the Academy of Jewish Research in 2014. Adele is the General Editor of the Journal of Biblical Literature, the flagship journal of the Society of Biblical Literature.
To view poster, click here
Interchurch and
Interfaith Learning

Interchurch and Interfaith Learning