Upcoming Events
Save the Dates
For these upcoming events...
MEDITATION FOR PEACE
September 21, 2020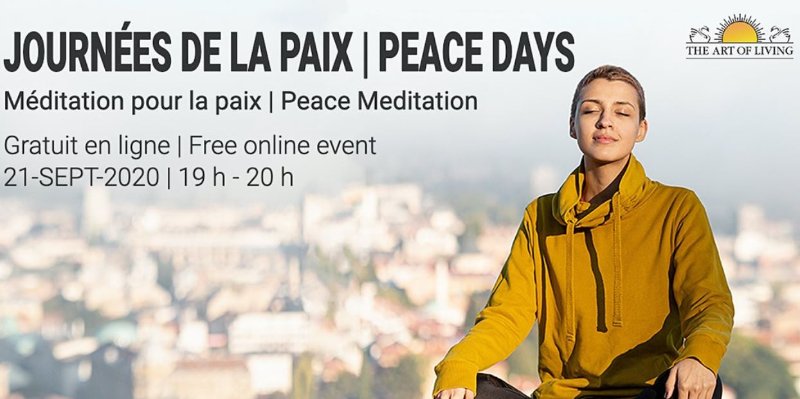 The Meditation for Peace event that has been held for the past three years in the St. Boniface Cathedral during Peace Days in Winnipeg will regretfully not take place this year. However, Peace Days Winnipeg has entered into a collaboration with Peace Days Montreal and some activities from each initiative will be included in each other's calendar of events.
Among them is a Meditation for Peace event that the Art of Living Foundation is offering on September 21, the day declared by the United Nations as the International Day of Peace. This day is dedicated to strengthening the ideals of peace, both within and among all nations and peoples. All Manitobans are encouraged to participate in this one-hour event titled 'Committed together for peace in the community by cultivating peace in each of us'.
This event will be held September 21st at 7:00 p.m. Eastern time and will thus take place from 6:00 p.m.-7:00 p.m. in Manitoba's time zone.
Each of us plays a role in building and maintaining peace in our community. Explore how nurturing inner peace leads to social harmony. Meditation enthusiasts as well as beginners are invited to stand still together, be in the moment and to commit to a peaceful and inclusive community.
To register for this event, go to the following website:
https://www.eventbrite.com/e/meditation-pour-la-paix-peace-meditation-tickets-113623476878
Eventbrite will confirm your registration and the event organizer will follow up with participation details.
Winnipeg Meditation for Peace
Coordinator
René Fontaine
204-233-2747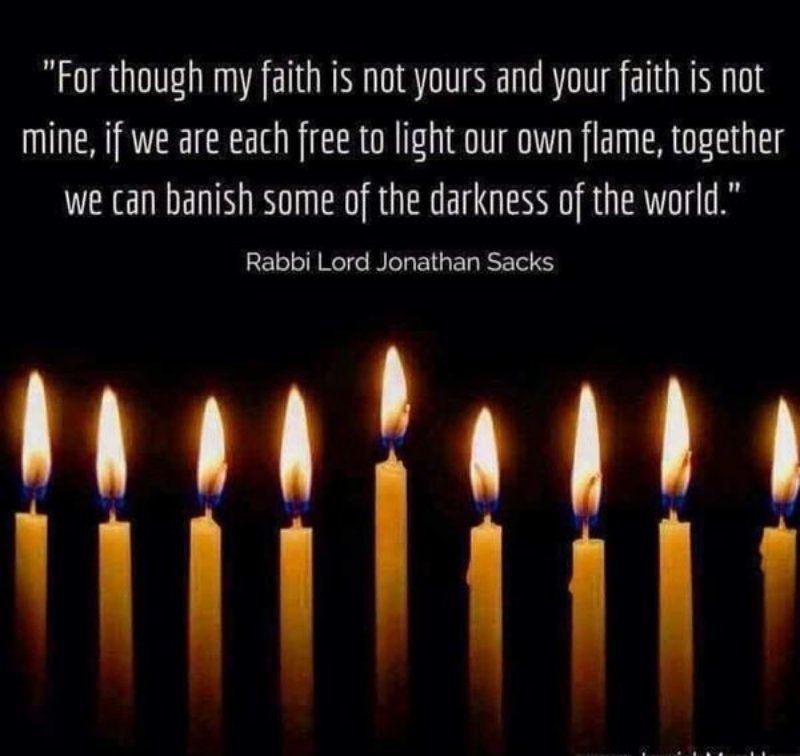 Interchurch and
Interfaith Learning

Interchurch and Interfaith Learning