Upcoming Events
Save the Dates
For these upcoming events...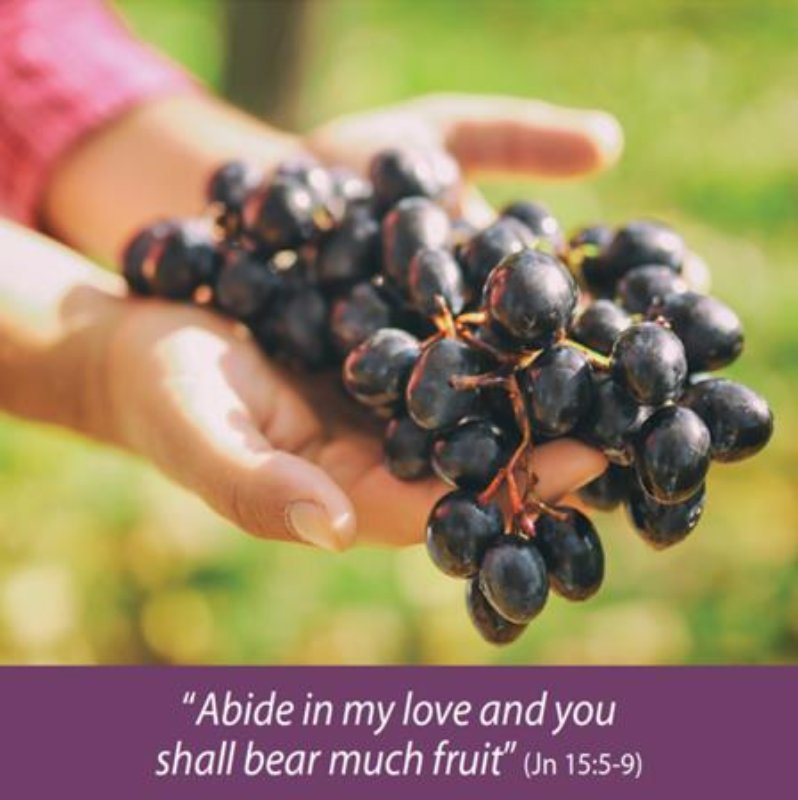 Anti-Racism Week
The City of Winnipeg is hosting Anti-Racism Week from March 21 to 27, 2021.
Anti-Racism Week has been organized by the City of Winnipeg in partnership with Immigration Partnership Winnipeg, Winnipeg Chamber of Commerce, Treaty Relations Commission of Manitoba, Elmwood Community Resource Centre, Manitoba Association for Rights and Liberties, Human Rights Hub, and Black History Manitoba. The theme of Anti-Racism Week is "What would Winnipeg look like without racism?" and will help shape events and conversations during the week.
Anti-Racism Week will kick off with a virtual launch event on Sunday, March 21 at 2 p.m. to coincide with the International Day for the Elimination of Racial Discrimination on March 21, 2021.
Events
A number of initiatives are being organized, in the hopes of starting a city-wide conversation exploring ways to identify and eliminate systemic racism. We encourage all Winnipeggers to get involved with events offered throughout the week.
About Anti-Racism Week
Anti-Racism Week is one part of the Anti-Racism Initiatives Report supported and approved by Council in July 2020. In July of 2020, Council directed the public service to build on the work being done as part of the Newcomer Welcome and Inclusion Policy, specifically asking for all City staff to be provided with training on anti-oppression, anti-racism, and cultural competency. The Public Service will also be launching a two-part Workplace Cultural Assessment to gain a better understanding about perceptions and attitudes of equality, equity, and inclusion in our workforce, by hearing directly from our employees.
Community Partners
Immigration Partnership Winnipeg
Treaty Relations Commission of Manitoba
Elmwood Community Resource Centre
Manitoba Association for Rights and Liberties
Interchurch and
Interfaith Learning

Interchurch and Interfaith Learning