Upcoming Events
Save the Dates
For these upcoming events...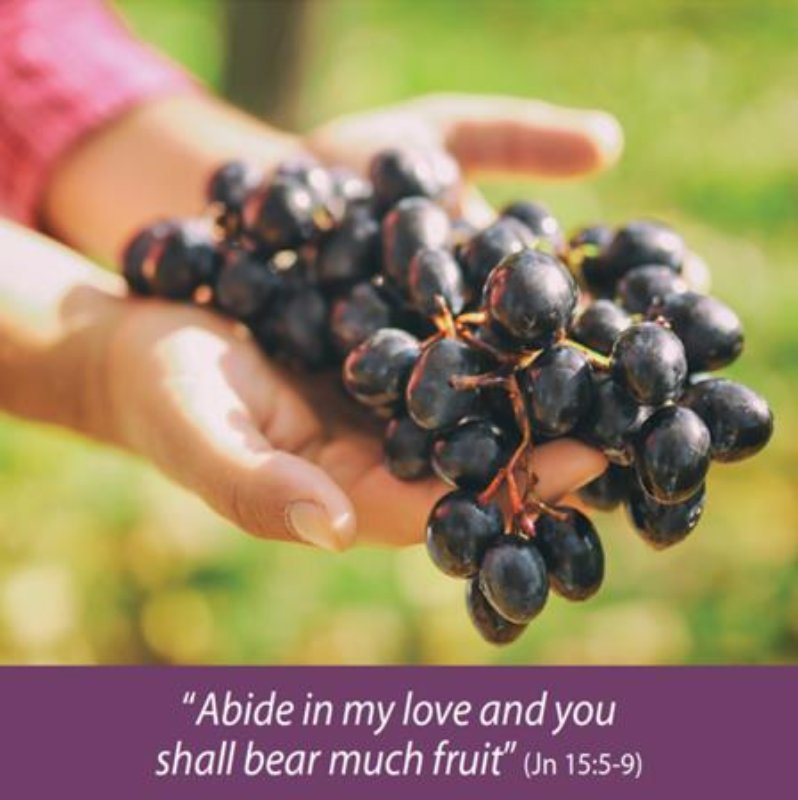 Extending Our Embrace – United Nations' World Interfaith Harmony Week – February 24, 2021
Joins us for an online World Interfaith Harmony Event featuring stories, poems, music, dance, art and reflections. Featuring: Cheryl Perera (Founder of One Child), The Urban Monk – Dr. Bhante Saranapala, The Pandemic Hero – Tariq Syed, Nick Gunz and Alison Jenkins. Wednesday, February 24th from 1 PM to 2:30 PM. To register, click here. To view poster, click here.
Webinar Series | Nurturing Friendship: The Directory for Catechesis in Dialogue with Fratelli Tutti - Throughout March

The Canadian Conference of Catholic Bishops invites you to join a four-part webinar series hosted by the Office for Evangelization and Catechesis.
Four Tuesdays in March (March 2, 9, 16 & 23), we will explore how the new Directory for Catechesis helps us navigate Pope Francis' recent Encyclical Letter, Fratelli Tutti. We will ask: "Why is Fratelli Tutti important for the catechist, in light of the new Directory?" We will propose ideas and concrete ways to help form communities of missionary disciples within our dioceses, eparchies, parishes, and Catholic schools. Keynote speakers from across the country will draw insight from the two documents. The series is designed for clergy, consecrated persons, laity involved in ministry, directors and coordinators of evangelization and catechesis. All are welcome. Deadline to register: Monday 22 February 2021. The webinar series is offered at no cost to participants. To view poster, click here.
Interchurch and
Interfaith Learning

Interchurch and Interfaith Learning