Households of Faith: Looking for a group?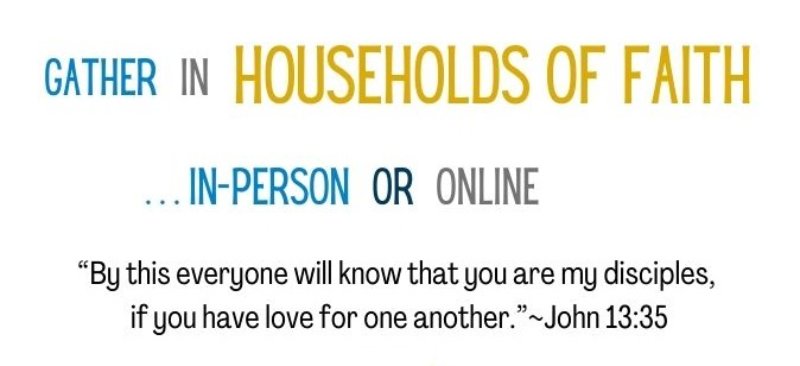 Are you curious and would like to try out Households of Faith?
Have you wanted to find new ways to share scripture or deepen your faith?
Are you looking for ways to experience or renew friendships in a faith setting?
Do you want to build up leaders and renew your parish?
Contact your local parish.
Email: households@archsaintboniface.ca
Call: (204) 594-0273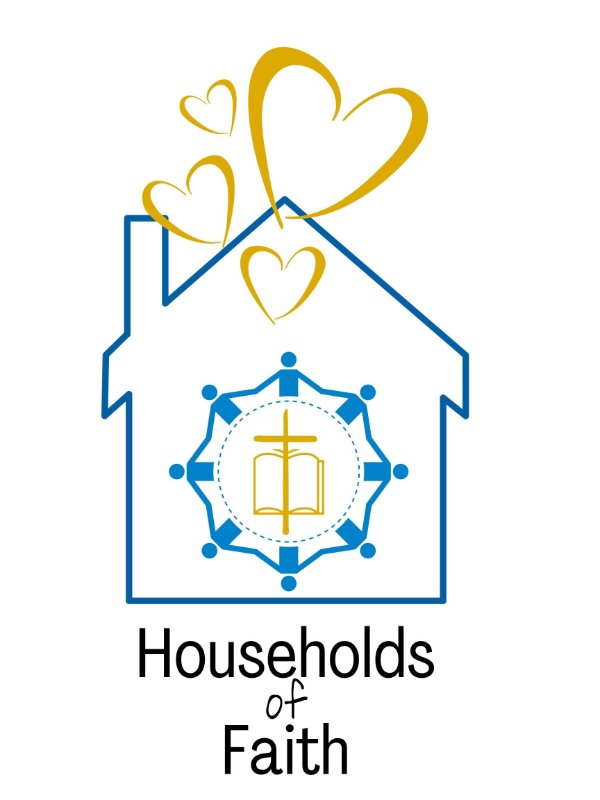 Click here to learn about the logo.
Click here to return to the Welcome page for Households of Faith.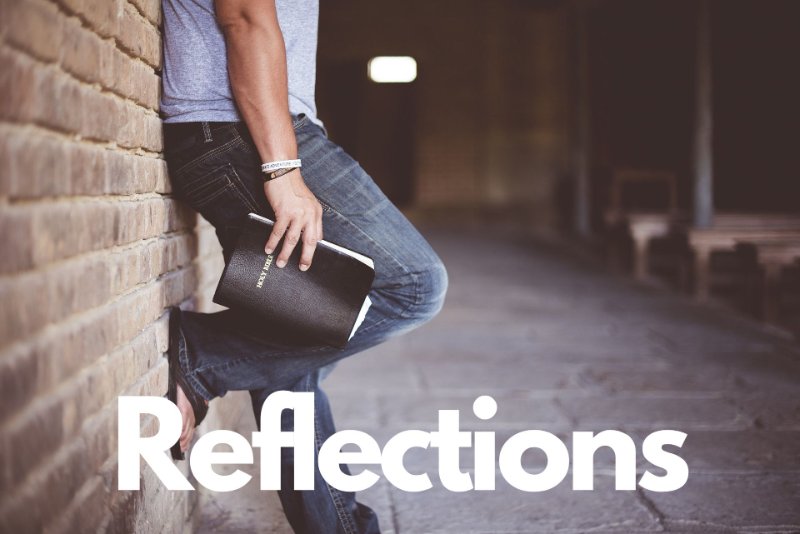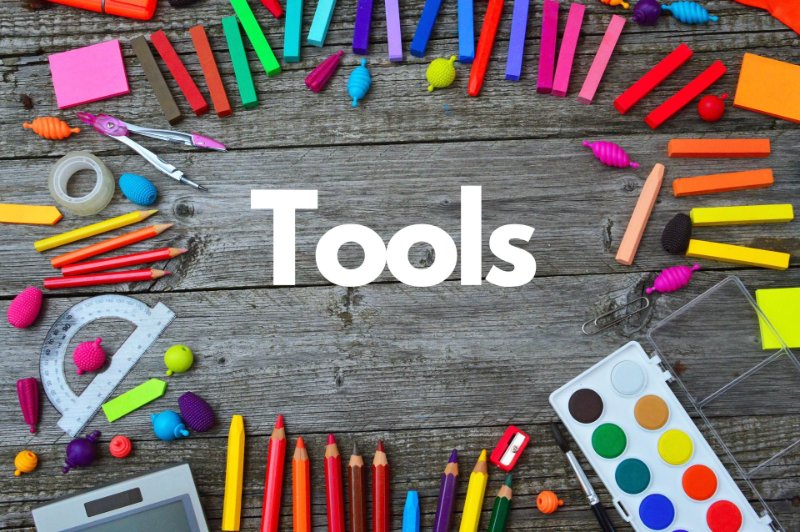 Households of Faith