Households of Faith: Tools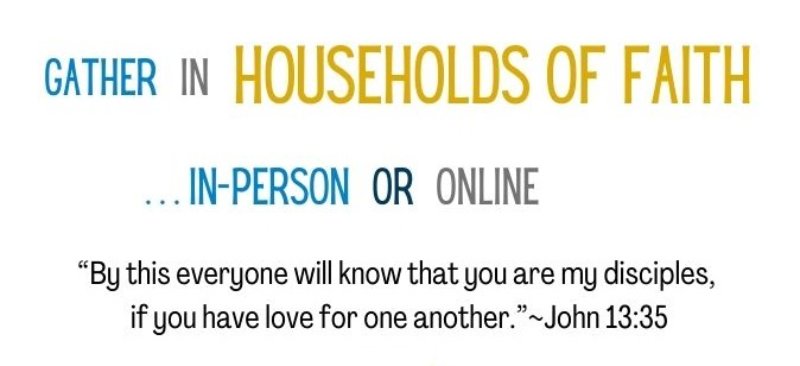 VIDEO: How to Find Your Way around the Bible
Below is a link to an online bible from the United States Conference of Bishops.
Click here for the article "The Bible and You - Finding Bible Passages." (Loyola Press)
VIDEO: Pope Francis asks families to read the Bible
RESOURCES - Tools
Click here for The Facilitator Page and Simple Process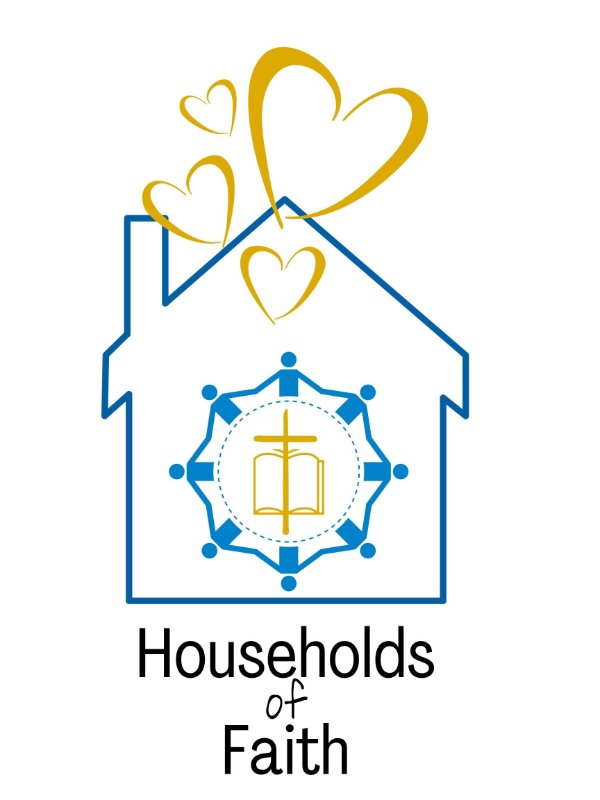 Click here to learn about the logo.
Click here to return to the Welcome page for Households of Faith.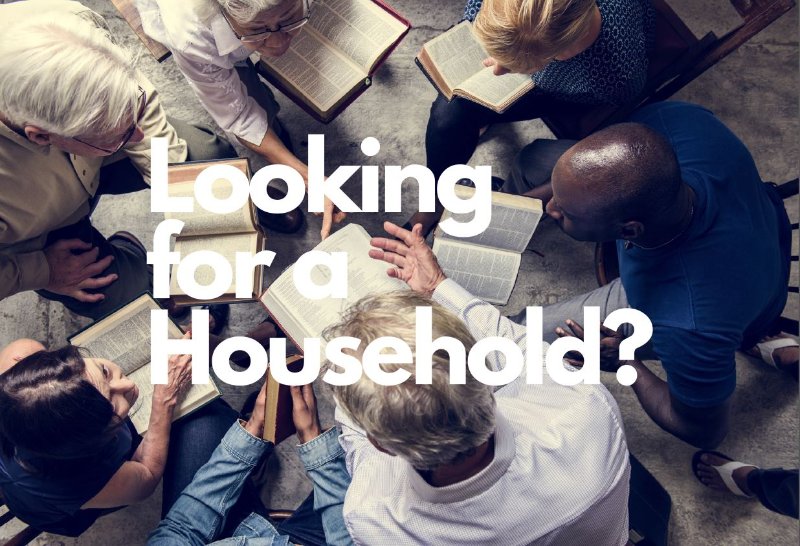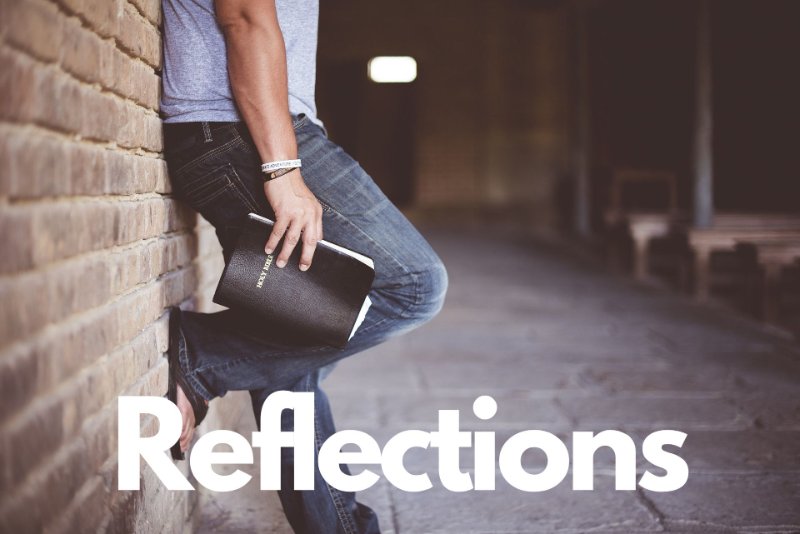 Households of Faith