Past Events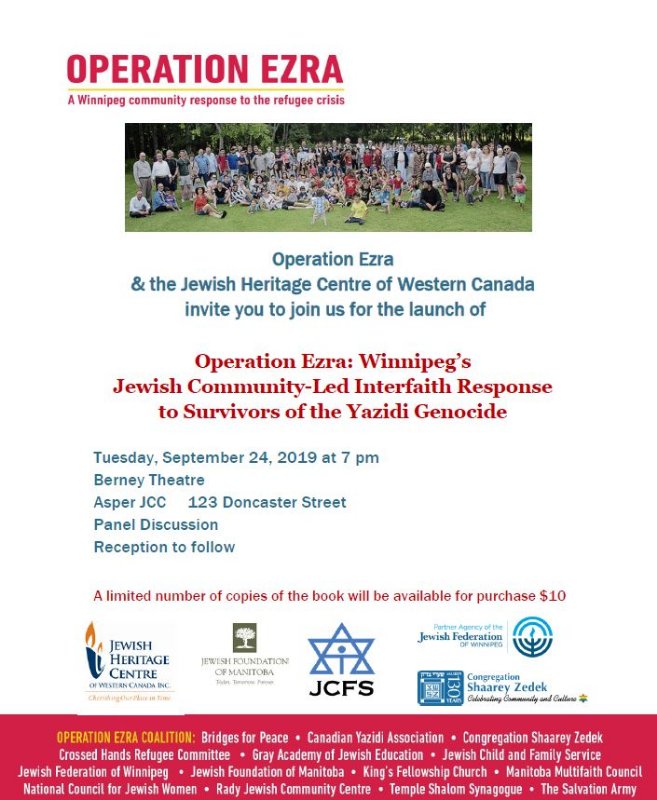 2019 Multifaith Calendars
Still Available!
To order, click on the photo.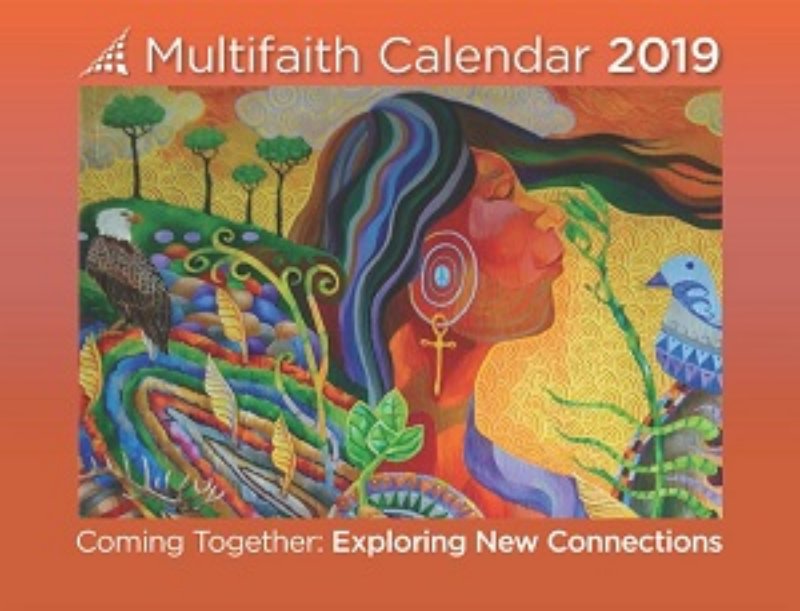 February 20, 2019
Print poster here
Purchase tickets through Eventbrite here
Kevin brings an expertise of community development and leadership training through his dedication to education, culture, training, and recreation. Over the years, he has held positions with the River East Transcona School Division,Winnipeg Aboriginal Sport Achievement Centre, and University of Winnipeg. Chief was instrumental in creating the partnership between the Winnipeg Aboriginal Sport Achievement Centre and The Manitoba Moose Yearling Foundation to implement a hockey initiative for students who may not have received the opportunity otherwise.
Before becoming vice-president at the Business Council of Manitoba, Kevin spent six years as a member of the Legislative Assembly in Manitoba, representing Point Douglas. He was appointed Minister of Children and Youth Opportunities in 2012, Minister responsible for the City of Winnipeg in 2013, and Minister of Jobs and the Economy in 2014. While serving as a minister, Kevin was a member of Treasury Board and chaired the Healthy Child Committee of Cabinet.
Chief received a B.A. from the University of Winnipeg with a major in Justice and Law Enforcement and a minor in Physical Activity and Sport Study. Kevin is also a sought after speaker for his views on the importance of education and leadership development within Winnipeg and Manitoba. For his efforts, Chief was awarded the Future Leaders of Manitoba Award for Community Service reflecting his vision and commitment to influence positive change in the community.
March 11, 18, 24 and April 1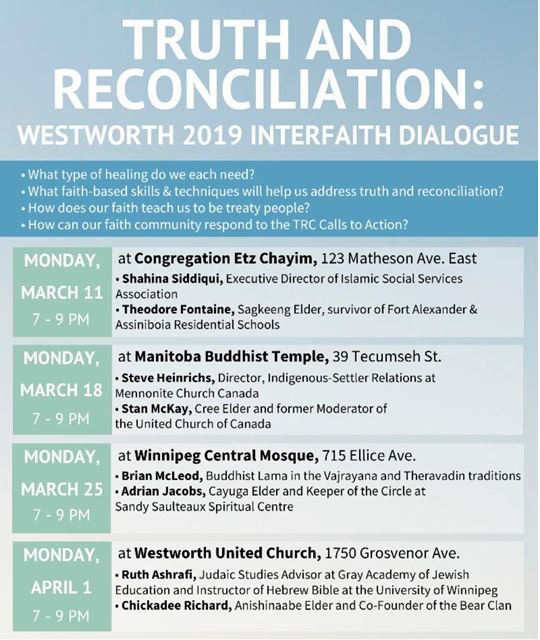 March 26, 2019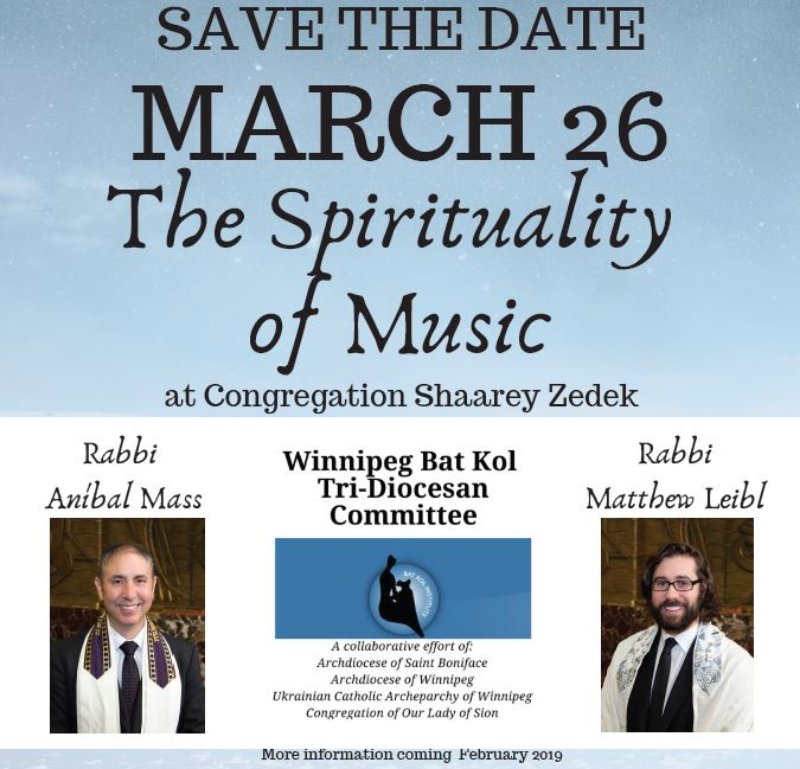 Interchurch and Interfaith Learning