Spiritual and Pastoral Renewal - Next Steps
"The Meadows of the Wilderness
Overflow"
was the motto of Bishop Norbert Provencher, the first bishop of our beloved archdiocese; it remains true and continues to resonate with us. The soil in St. Boniface is very fertile, as are our hearts which continue to produce beautiful fruits.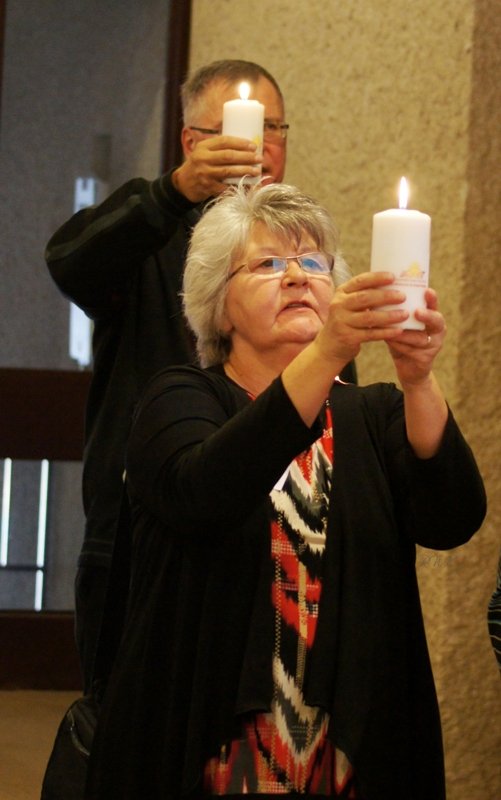 A little over five years ago, we embarked together on a strategic planning process. Following many discussions with the laity and priests, the Action Plan for the spiritual and pastoral renewal of our diocese was developed. This ambitious plan was founded on our mission and vision, our values, as well as five overarching guiding principles. Today, the diocese wishes to share with you the fruits of each service during the last few years.
Though the harvest has been plentiful, we must continue to set and to update our goals. It is for this reason that each service has also prepare a list of goals to strive for in the years to come.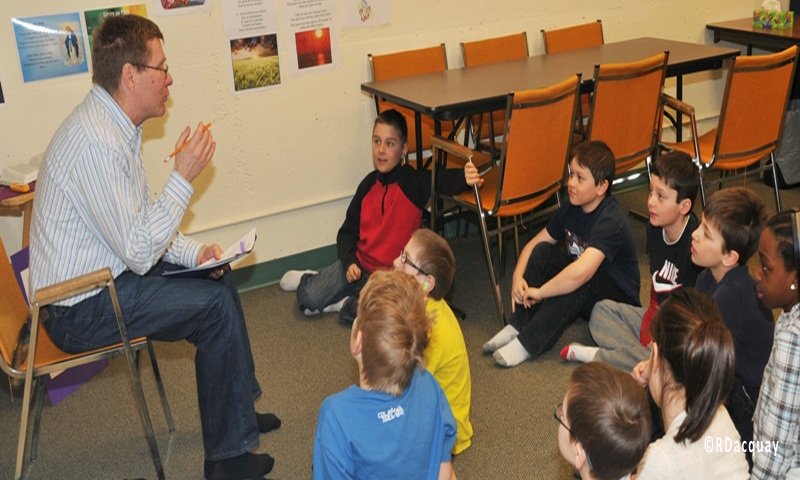 We invite you to take the time to read this review of the action plan and to ask the Lord to continue to guide us in our common efforts.
To read the Action Plan, Next Steps in the Spiritual and Pastoral Renewal, click here.
For Parish Pastoral Councils...
Please read and review Next Steps in the Spiritual and Pastoral Renewal.
Then, please read the document Questions for Parish Pastoral Councils - click here.
A video on the diocesan Catechetics services: