Resources
Separation or divorce is never part of the plan. Even when necessary, separation or divorce carries complicated emotions and is often accompanied by immense grief and pain. Please know that you are not alone. The Archdiocese of Saint Boniface offers support, encouragement, and resources as you pass through this difficult transition to a new life with hope and healing. Please also visit: Archdiocese of Saint Boniface - Ministry to Divorced and Separated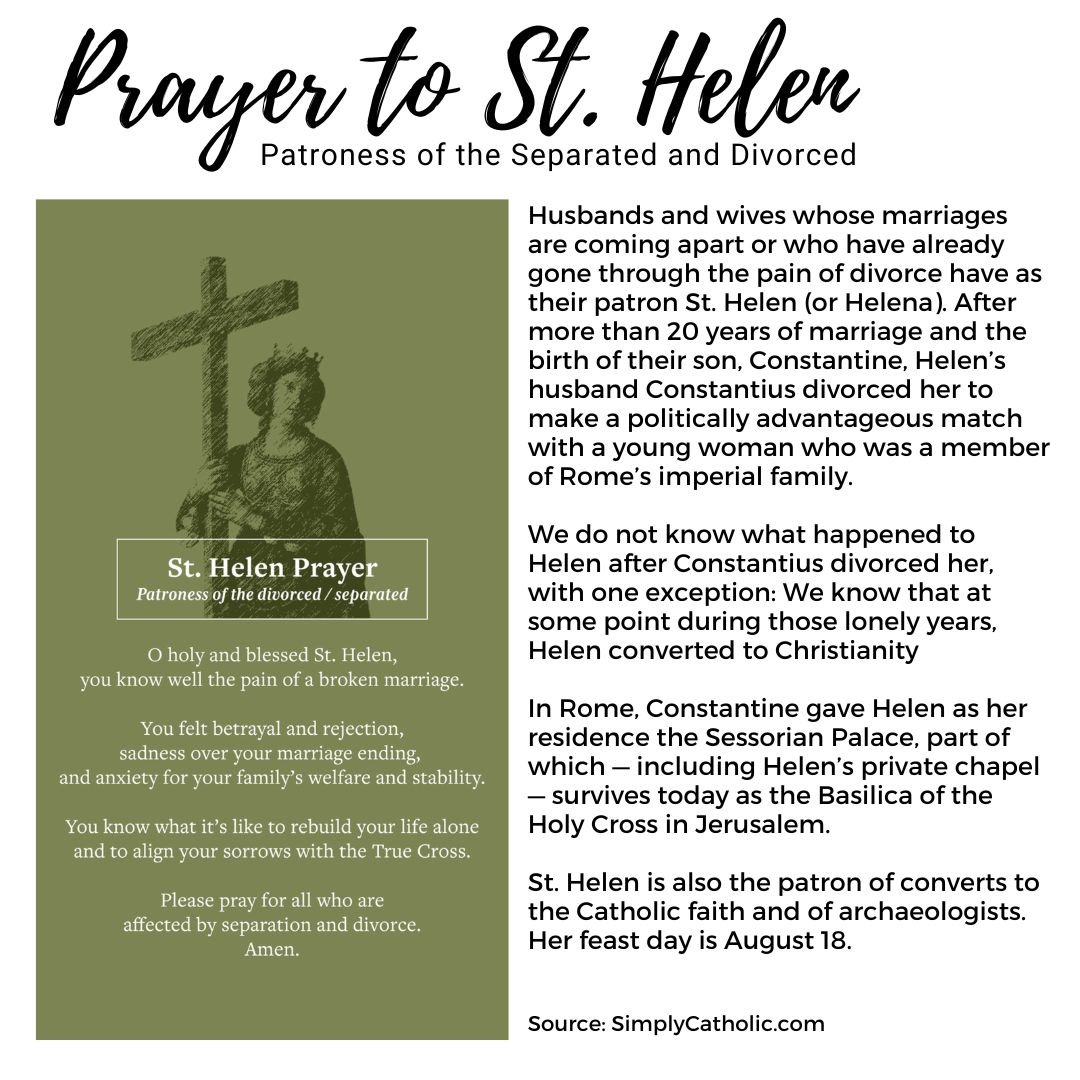 Support Programs

A weekend program, Beginning Experience is intended for those suffering the loss of a love relationship as widowed, divorced or separated, who are ready to come to terms with that loss and move forward with their lives.
Helps grieving persons focus on their experience and emerge from the darkness of grief into the light of a new beginning.
Offers an opportunity, through God, for turning the pain of loss into a basis for positive growth.
Founded by a Catholic nun and rooted in the Christian tradition, the ministry's open, inclusive spirit serves those of all faiths.
2023 Beginning Experience Weekend Date in Winnipeg to be announced. Please check back here for information or contact Marie at the Office of Marriage, Family and Life: 204-594-0274 or mfl@archsaintboniface.ca

---
Surviving Divorce: Hope and Healing for the Catholic Family was created to bring hope and healing to those who have experienced the pain and loneliness of a broken marriage. It is for the newly separated and divorced and those still struggling with issues many years later. It will help them answer their questions, restore hope, and begin authentic healing. Offered as an online course or a series of DVDs - available to borrow by contacting Marie at the Office of Marriage, Family and Life: 204-594-0274 or mfl@archsaintboniface.ca
Counseling and Support Services
Counseling
The Marriage, Family and Life Office at the Archdiocese of Saint Boniface can offer suggestions of professionals and organizations that can journey with you in a way that is respectful of your faith life.
Please email mfl@archsaintboniface.ca to request a List of Therapists and Mentors who are Catholic, Christian & 'Catholic-Friendly'.
---
Websites
Video Presentations
With thanks to the Archdiocese of Vancouver for sharing these videos from their series of presentations from 'Hope, Healing, and Belonging'.
Books

Secretary-Notary
Alice LeCunff
Telephone: 204-594-0267
Email: alecunff@archsaintboniface.ca
---
Other Marriage Tribunal Offices in Manitoba:
Regina Regional Tribunal Saint Boniface Branch
Archdiocese of Saint Boniface
151, de la Cathédrale Avenue
Winnipeg MB R2H 0H6
204-237-9851
Archdiocese of Winnipeg
1495 Pembina Highway
Winnipeg MB R3T 2C6
204-452-2227
Ukrainian Catholic Archeparchy of Winnipeg
233 Scotia Street
Winnipeg MB R2V 1V7
204-338-7801
---
You may also be interested in: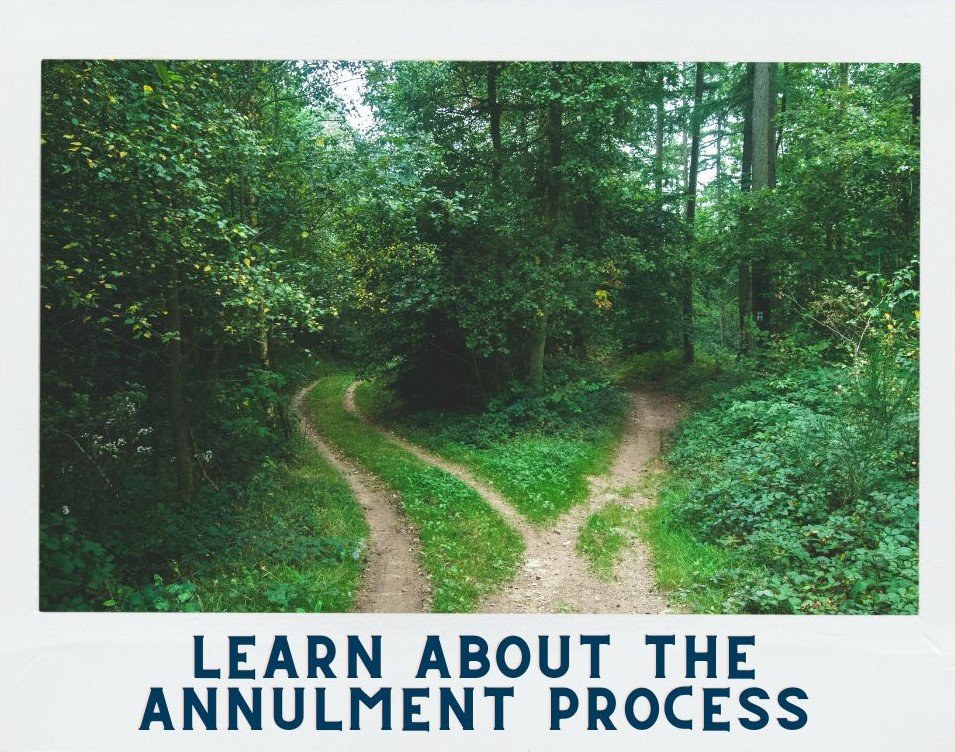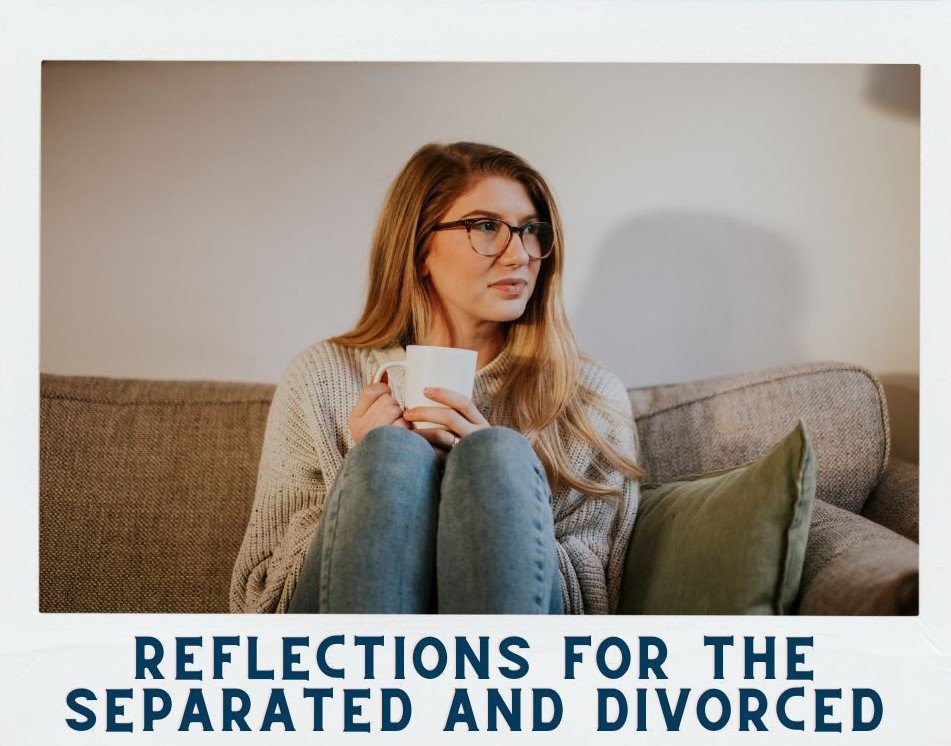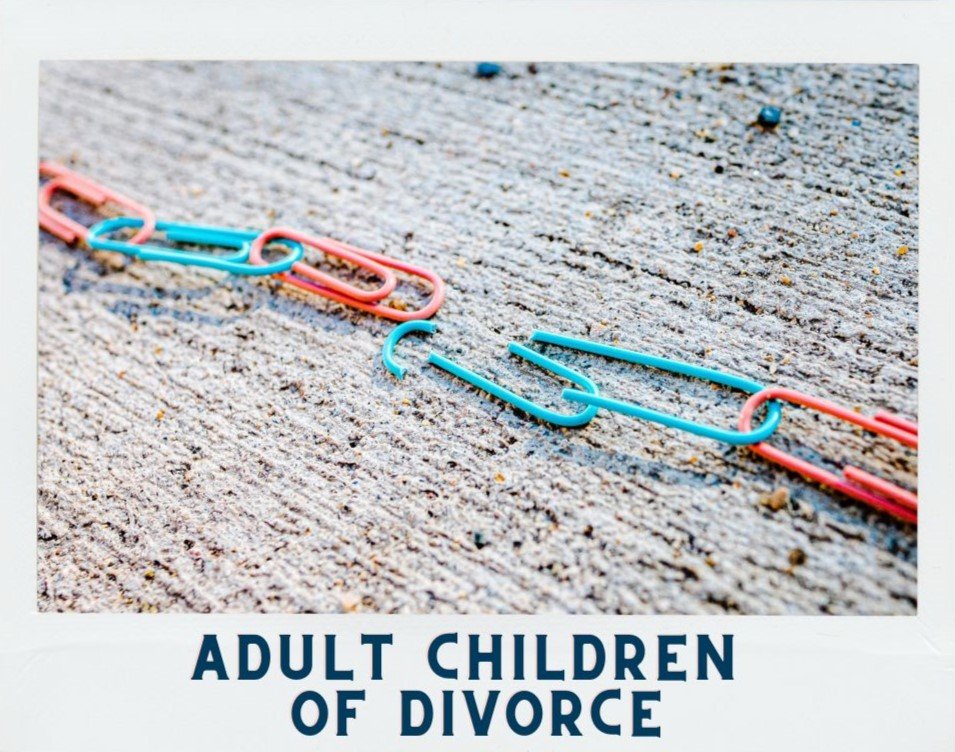 Marriage Tribunal