Truth and Reconciliation - Catholic Church Statements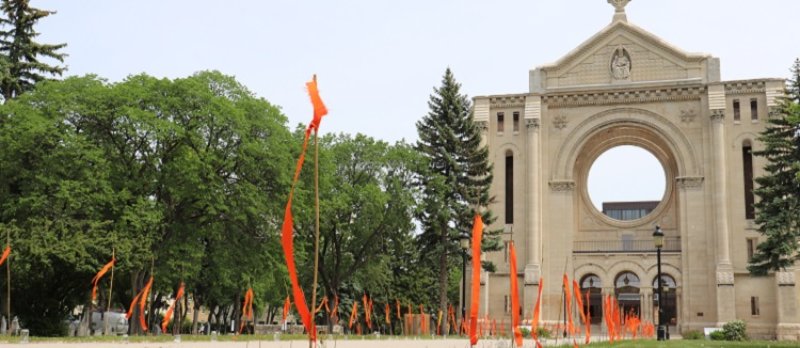 Canadian Conference of Catholic Bishops Statements

September 24, 2021 - Statement of Apology to Indigenous Peoples of This Land
The Catholic Bishops of Canada, gathered in Plenary this week, took the opportunity to affirm and acknowledge to the Indigenous Peoples the suffering experienced in Canada's Indian Residential Schools. Many Catholic religious communities and dioceses participated in this system, which led to the suppression of Indigenous languages, culture and spirituality, failing to respect the rich history, traditions and wisdom of Indigenous Peoples. They acknowledged the grave abuses that were committed by some members of our Catholic community; physical, psychological, emotional, spiritual, cultural, and sexual. They also sorrowfully acknowledged the historical and ongoing trauma and the legacy of suffering and challenges faced by Indigenous Peoples that continue to this day. Along with those Catholic entities which were directly involved in the operation of the schools and which have already offered their own heartfelt apologies, the Catholic Bishops of Canada expressed their profound remorse and apologized unequivocally.
To read the document Statement of Apology by the Catholic Bishops of Canada to the Indigenous Peoples of this Land, click here.
Following up on the Apology, the Catholic Bishops of Canada have also pledged 30 millions dollars to support healing and reconciliation initiatives. For more information,click here.
Indigenous Delegation to the Holy See - Click here
Discovery at Former Kamloops Indian Residential School - Click here
Archdiocese of Regina
Bishop Donald Bolen's Statement - Click here

Catholic Bishops of Saskatchewan Statement - Click here