CHILDREN, YOUTH & FAMILY RESOURCES

CATHOLIC SPROUTS PODCAST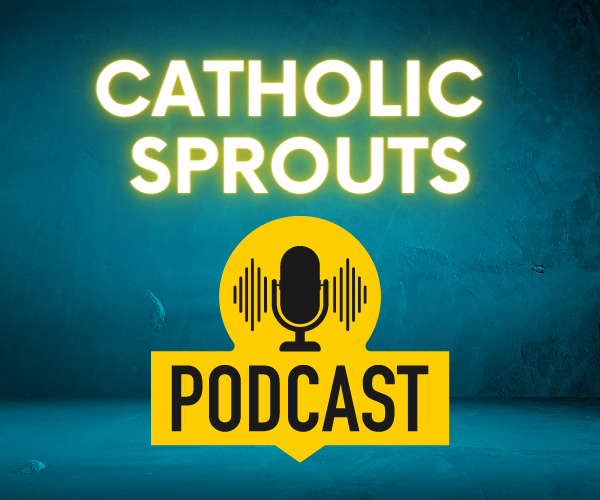 Appropriate for kids of all ages, Catholic Sprouts Podcast is "a daily podcast designed to help Catholic parents and teachers give Catholic kids a daily dose of the Faith. Podcast episodes are just 5 minutes long.
On the Catholic Sprouts Podcast we cover all Catholic topics, from Saints to Sacraments, from Virtue to Vice and from the Liturgical Season to the Liturgy…and everything in between."
---
YOUCAT


YOUCAT (Youth Catechism of the Catholic Church)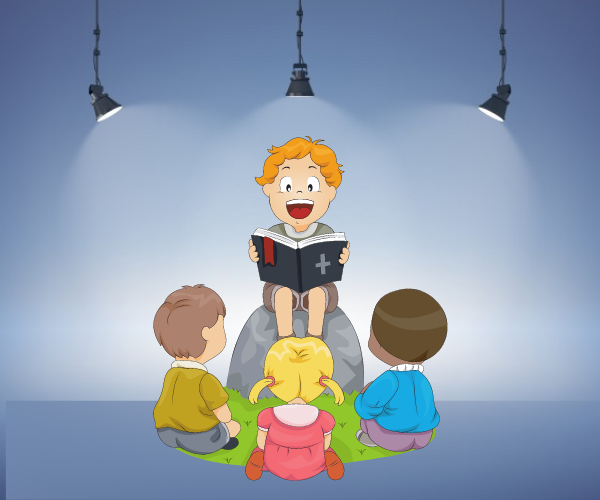 An amazing website with its own app, with sections for both kids (ages 8-12 years) and teens (13+) . Check out the website for great question and answers for kids & teens on the Catechism of the Catholic Church that are age appropriate and informative.
The app is great for teens, with daily reflections, Gospel readings and Catechism insights.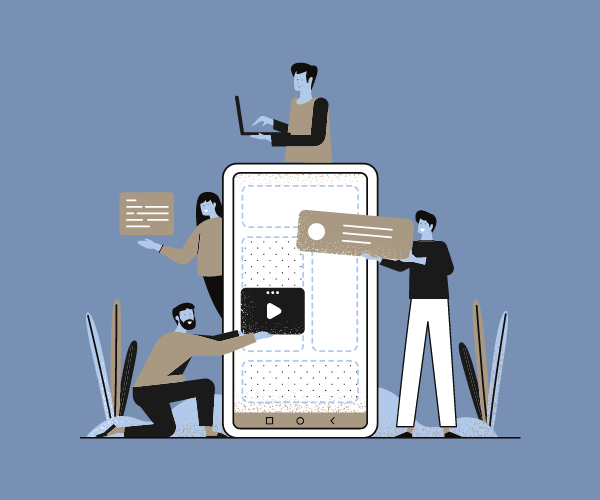 Check out the website for more!
---

WAY, TRUTH & LIFE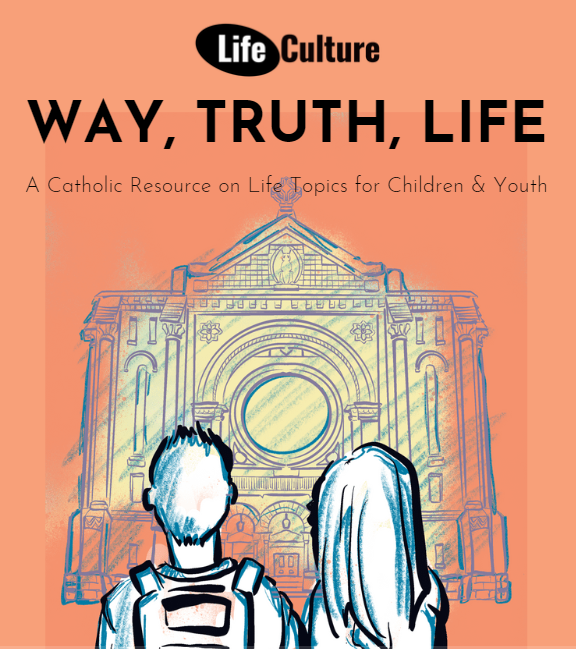 Way, Truth, Life


A CATHOLIC RESOURCE ON LIFE TOPICS
FOR CHILDREN & YOUTH


Developed for the:

Parent, catechist, minister, priest, teacher, and older sibling who wants to share the Gospel of Life with young people.
Life is God's gift worth celebrating, and children from
Grades 1 - 8
can know and live this! As our culture continues to evolve and embrace a God-less understanding of culture, life, and sexuality, these lesson plans will allow you to speak about the issues in a life-affirming and age-appropriate way.
As young people become disciples of Christ, they can be convicted compassionate pro-life apologetics, journey with a friend who may be in crisis, defend their values, and put their faith into action.

Click Here for more information including:
Facilitator's Guide & Presentation
---

CHALLENGE & CONQUEST - CATHOLIC YOUTH MINISTRY
Looking for an awesome Catholic club for kids?




Check out this Catholic boys and girls club
in Winnipeg for children & youth ages 8 years and up!
---

10 FAMILY TIPS


The Dicastery for Laity, Family and Life launches a new initiative of the "Amoris Laetitia Family Year," dedicated by Pope Francis to the family.

This Decalogue for children with 10 tips for growing together -
parents and children - in the family environment.

10 tips that parents and educators can give to little ones to discover the importance of dialogue in the family, brotherhood, the value of self and others, the spirit of service.

---
ROSARY FOR THE FAMILY


The Rosary for the Family has been carefully created by the Pope's Worldwide Prayer Network & the Dicastery for Laity, Family and Life to help families to pray together.
Each mystery is accompanied by a water-colour drawing that helps families enter into the mysteries and meditations proposed more profoundly, so that they can become "cenacles of prayer for spreading Mary's love throughout the world."
---

TALKING TO KIDS ABOUT ABORTION & EUTHANASIA

Click on

Image

to learn about how to talk to your kids
about Abortion & Euthanasia: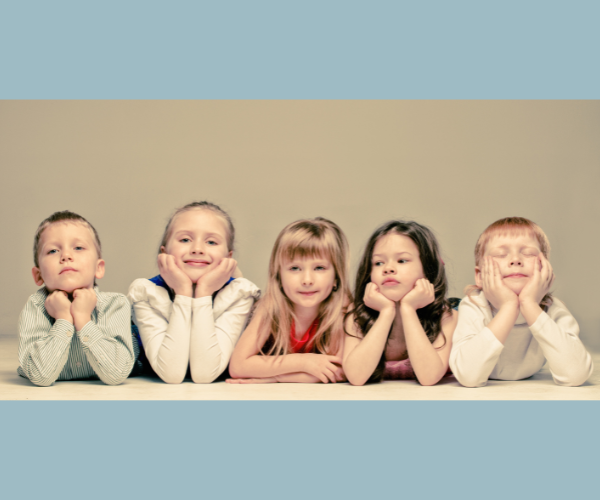 ---
RESOURCES FOR TEENS & YOUTH
CATHOLIC CENTRAL

Perfect for teens!

"You have questions about the Catholic faith & what it means to be Catholic.
We have answers!
We've created shareable, snackable videos that teach the timeless truths and deep history of the Church with humor and heart."
Click here to see more from Catholic Central
---
THEOLOGY OF THE BODY STUDY PROGRAM FOR TEENS


"Discovering the Gift of Being Human" online study program is specifically made to be an introduction to Theology of the Body for Teenagers. This study program is a part of our Patron Community, and you can get access to this eight-part study program for just $10 a month.


If you have ever wondered how to introduce Theology of the Body to your teen and how to talk to your teen about burning issues in today's culture, then join this online study program. Watch it with your teen or have them watch it.



---

LIFE TEEN


"We believe that when a teenager encounters Christ through the beauty of the Catholic faith, they will transform their parish, community, and culture.
The Li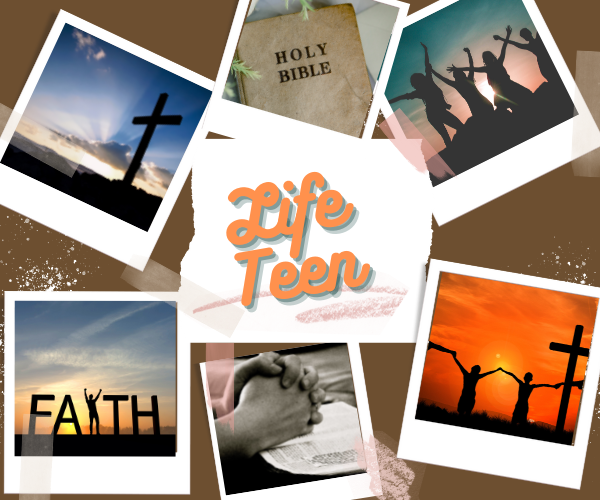 fe Teen movement consists of resources that provide solid Catholic teaching and youth ministry experiences for youth in middle school through high school.
The goal of Life Teen and Edge is to provide a safe and fun place for youth to find a solid Catholic community, get answers to their questions, and, most importantly, to experience Jesus in a profound and personal way."
---

YOUTH & YOUNG ADULT MINISTRY
Check out the Youth & Young Adult Ministry at the Archdiocese of St. Boniface for events, resources and other information.