ADDICTIONS RESOURCES


CATHOLIC IN RECOVERY

"Catholic in Recovery" is a nonprofit organization that seeks to serve those suffering from addictions and unhealthy attachments (including alcoholism, drug addiction,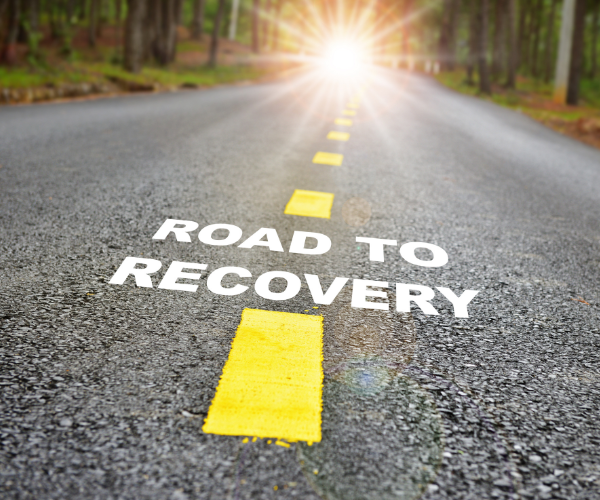 pornography addiction, sex and relationship addiction, compulsive overeating and food addictions, gambling addiction, codependency and the impact on family, and general fear, control, and anxiety).
Find supporting websites, apps to download, prayers and novenas, family and caregiver support groups - (click here for virtual meetings), and their very own blog, where you can find reflections, testimonies, advice, insight, and more on a Catholic approach to addiction recovery."

---

FILM ON JOURNEY TO SOBRIETY
"WHAT ABOUT THE KIDS?" - HOST A SCREENING


A short film on the importance of Faith & Family on the Journey to Sobriety.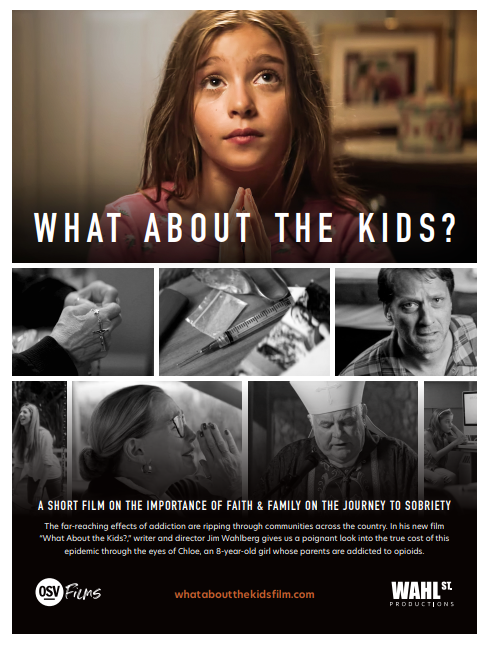 "The far-reaching effects of addiction are ripping through communities across the country. In his new film What About the Kids? writer and director Jim Wahlberg gives us a poignant look into the true cost of this epidemic through the eyes of Chloe, an 8-year-old girl whose parents are addicted to opioids.
Informed by his own battle with addiction, Wahlberg's film is a touching narrative that illuminates the importance of faith and family on the journey to sobriety."

Click on poster or trailer to view:

National Addiction Awareness Week is:
The Last Week of November every Year!
Host a screening at your parish then or anytime!

Want to learn how to host a FREE
Screening at your Church?
For more information, including FREE resources such as an:
Event guide, Discussion Guides, Promotional Poster


and a free link to the Video, or to order a DVD, please:


No Movie License needed!! All Resources free of charge!
---
ADDICTIONS RESOURCES

Did you know: "At least 1 in 5 Canadians experience problems with alcohol, drugs or gambling during their lifetime."
"Many more are affected by someone they care about experiencing these struggles. People of all ages and backgrounds experience these issues – and make positive changes." -Addictions foundation of Manitoba.



---

PORNOGRAPHY
Join Matt Fradd and a community of brothers in discovering the keys to living porn-free with:


STRIVE: 21-Day Porn Detox


---
THE PROBLEM WITH PORNOGRAPHY VIDEO SERIES
In this Free five-part video series called The Problem with Pornography,
Focus on the Family Canada counsellor Luke Campbell explains why the difficult topic of pornography is a necessary conversation in Christian circles, how pornography impacts our relationships and faith, and how stepping into the discomfort of confession brings healing and freedom from its influences.
Here are the topics of each short video in the series: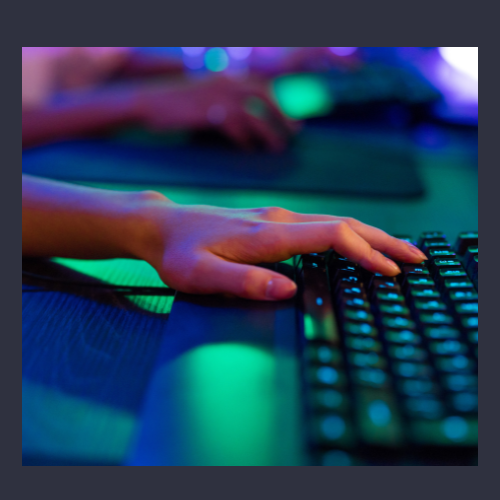 Video 1: Why Talk About Pornography?
Video 2: Why Is Pornography a Problem for Me?
Video 3: Why Is Pornography a Problem for My Relationships?
Video 4: Why Is Pornography a Problem for My Faith?
Video 5: What Do I Do Next?
---
ST. JUDE PRAY FOR US
God of life, You made me in Your perfect image, to live in Your love and to give You glory, honor and praise. Open my heart to Your healing power.
Come, Lord Jesus, calm my soul just as you whispered

"Peace" to the stormy sea.

St. Jude, most holy Apostle, in my need I reach out to you.
I beg you to intercede for me that I may find strength to overcome my illness. Bless all those who struggle with addiction.
Touch them, heal them, reassure them of the Father's constant love.

Remain at my side, St. Jude, to chase away all evil temptations, fears, and doubts. May the quiet assurance of your loving presence illuminate the darkness in my heart and bring lasting peace.

Amen.


- National Shrine of St. Jude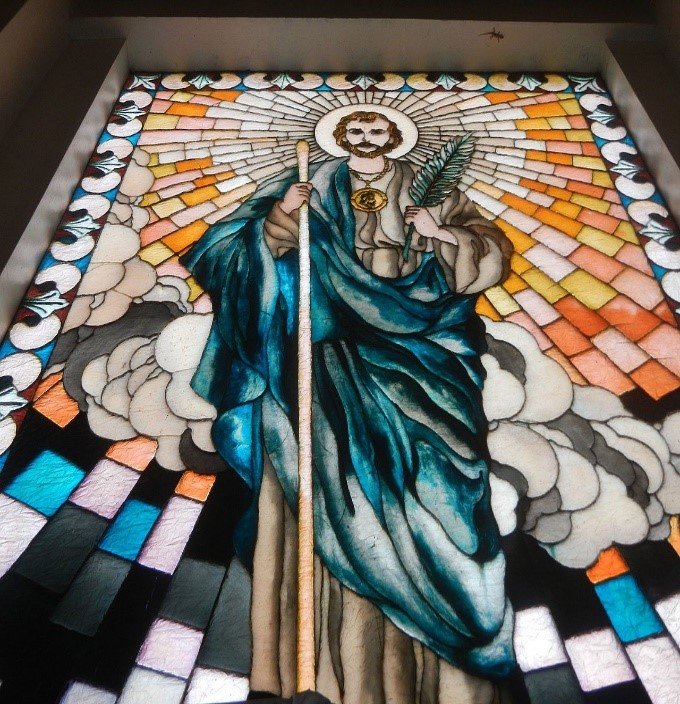 Send your prayer or petition
to the shrine of St. Jude:

Click Here

licensed under CC BY-SA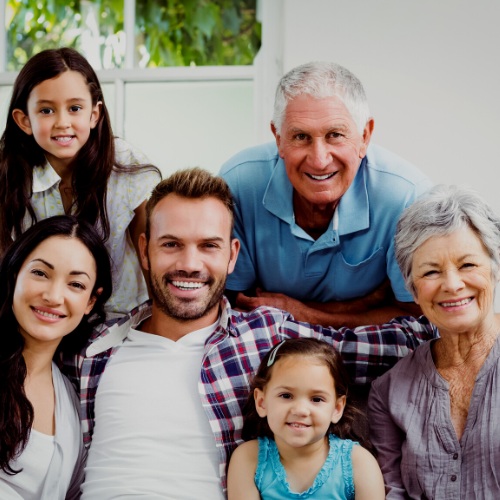 Click to view: