SAME-SEX ATTRACTION RESOURCES
"Eden Invitation is lay-led, discipleship focused, and doctrinally orthodox movement from LGBTQ Catholics. Our founders, staff, and program volunteers are Eden Invitation community members. That means that our work is by LGBTQ persons, for LGBTQ persons. We engage our members in active communal discernment and frequently solicit feedback."
Click Here to read an article from The Pillar.
Porch Series

The Porch Series is Eden Invitation's story-telling initiative. Sharing the incredible and life giving stories of our community members.


More resources from Eden Invitation: Click here.


---
Homosexuality, Gay Marriage, and Holiness
"In the Ascension Presents program "YOU: Life, Love, and the Theology of the Body," Jason Evert discusses homosexuality, gay marriage, and the Catholic Church...including why he looks forward to the day the Catholic Church has a same-sex-attracted saint."
More from Jason Evert: Chastity Project
---
Courage International is a Roman Catholic apostolate that offers retreats, conferences, and local support groups for people experiencing same sex desires. Click here.


Local Winnipeg Courage Chapter: Click here
Contact: Deacon Gilles Urquhart
Phone: (204) 233-5114
E-mail: couragewinnipeg@hotmail.com


---
"Revoice is an inter-denominational Christian organization offering conferences and local community groups for people with LGBTQ experiences." Click here.
---
THE MEETING POINT: THE ADVENTURE OF LOVE:


Project for affective and sexual formation
"This course, "The Meeting Point: The Adventure of Love" intends to offer an educational path in love that helps young people discover the beauty of mutual self-giving and the pursuit of happiness through the gift of body and spirit. Through body language, sexuality and emotions are revealed as dynamics for living fully in daily life.
You who are young, begin walking along the path of the Adventure of Love!"
---

TRANSGENDER


WHAT THE CATHOLIC CHURCH WANTS THE TRANSGENDER COMMUNITY TO KNOW


Check out this beautiful article by Life Teen
---

TALKING TO TRANSGENDER FRIENDS


If you have a friend who identifies as Transgender, how should you respond?

In this clip from the "Lust is Boring" podcast, Jason Evert discusses this with
Father Malachy Joseph Napier, C.F.R.


For the full episode, click here
Resources on Gender: https://chastity.com /gender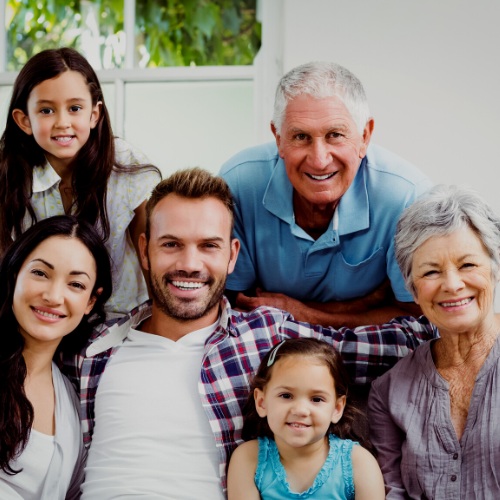 Click to view: