CATHOLIC GRANDPARENTS ASSOCIATION


Our Mission:
"To help Grandparents pass on the faith and keep prayer in the heart of family life."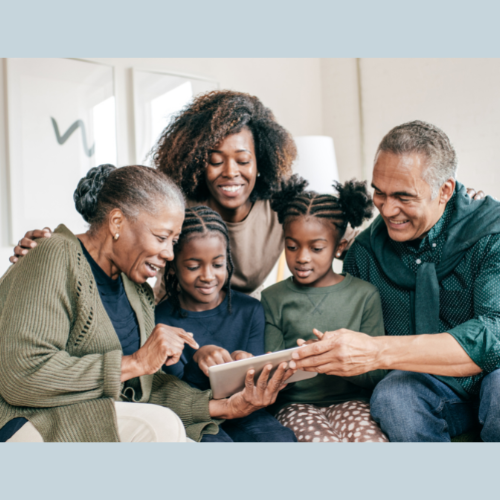 Some of the ways the Catholic Grandparents Association supports
Grandparents and their Families:
Provide advice and information to help Grandparents pass on the faith.


Grandparents Pilgrimages are organized worldwide annually.


The Pope's universal Prayer for Grandparents, written by Pope Benedict XVI at our request, is distributed and promoted by the CGA.


The childrens' Prayer Appeal – Children are invited to compose prayers in honour of their Grandparents. These are presented at the Offertory during Pilgrimage Masses.


Grandparents' Day in School – where Grandparents share experiences and stories of growing-up.


Adopt-a-Prayer-Child – Grandparents Pray for sick children by name.


Children's Eucharistic Prayer Card – this encourages Grandparents to introduce their Grandchildren to pray before the Blessed Sacrament.


Fun and Faith-filled Events – Grandparents Masses, workshops, prayer services, walks of faith etc.

A CALL OUT TO GRANDPARENTS


Catherine Wiley, grandmother of 10 grandchildren and founder of the Catholic Grandparents Association, speaks about her ministry at the
Marians' Divine Mercy Conference on April 5, in Bronx, N.Y.



---
SHARING THE WISDOM OF TIME


Check out this beautiful website by Loyola Press: Sharing the Wisdom of Time.

This was the inspiration for the Netflix series: "Stories of a Generation with Pope Francis."


View inspiring stories, or share your own!
Click here to view the website!


---
WORLD DAY FOR GRANDPARENTS & THE ELDERLY

Pope Francis instituted a
Church-wide celebration of
World Day for Grandparents & the Elderly.

This special day will be held annually every
4th Sunday in July.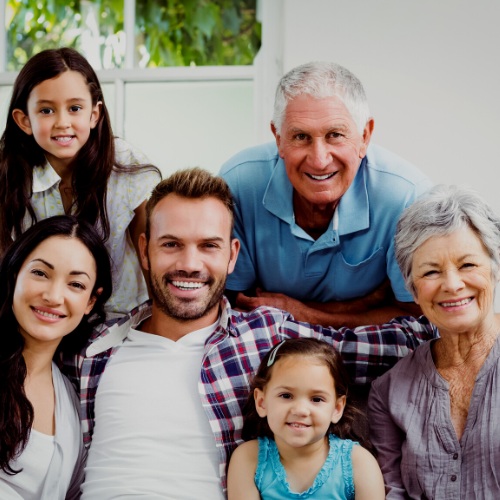 Click to view: