INFERTILITY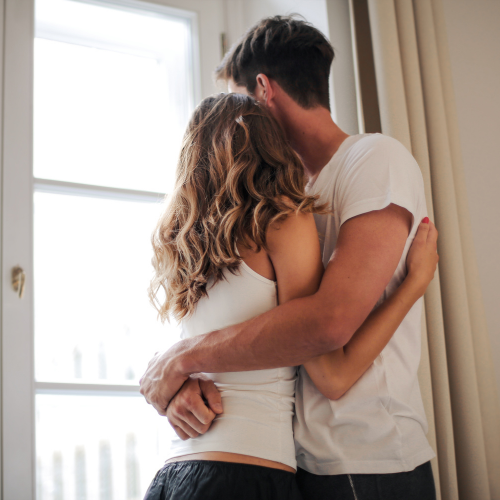 Infertility is a painful reality for many couples. Roughly 16% (or 1 in 6) couples in Canada experience infertility.

Did you know there are many effective and natural treatment options available that are compatible with Catholic teaching?
MEDICAL MANAGEMENT FOR INFERTILITY


NATURAL PROCREATIVE TECHNOLOGY (NaPRO TECHNOLOGY)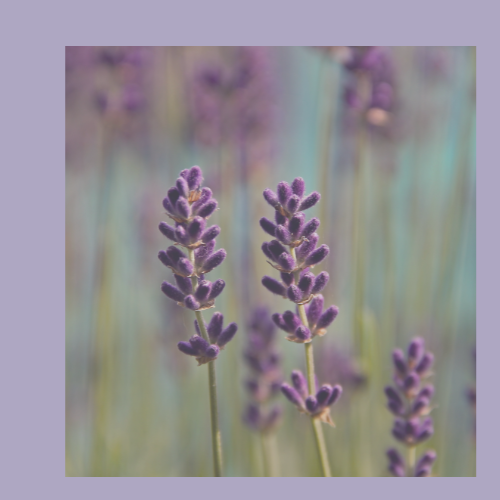 Offers solutions that are natural, effective and in line
with Catholic teachings to conceive a child.
Fertility Care Toronto is a medical clinic that offers a fertility program using NAPRO Technology. Several Manitoban couples receive fertility care remotely from this clinic.

To read success stories from couples using NaPro Technology, click here:
SUCCESS STORIES.
Learn about NaPro Technology in treating infertility
in a natural & cost effective way.

Taught by Catholic OB/Gyn Physician - Dr. Monique Ruberu
---
MEDICAL MANAGEMENT FOR INFERTILITY

FERTILITY EDUCATION & MEDICAL MANAGEMENT (FEMM)
"FEMM is another type of Restorative Reproductive Medicine.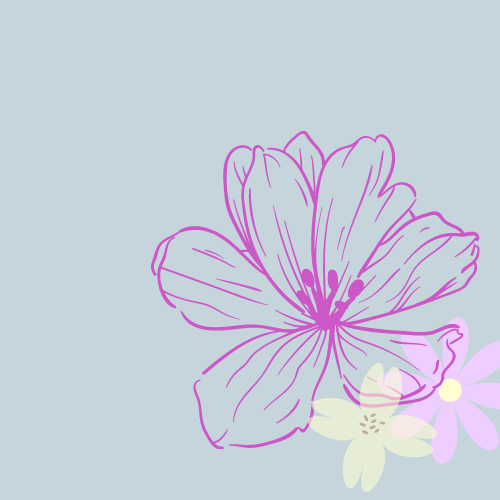 It is a specific way to treat reproductive and endocrine disorders in women's reproductive abnormalities and includes specific approaches to diagnosis and treatment of the underlying condition.
With FEMM, women are taught how to monitor their hormones throughout their menstrual cycle... Not only can FEMM help couples to avoid or achieve pregnancy, but it is also useful in correcting women's health problems. Symptoms that are indicative of an underlying diagnosis are able to be treated with the appropriate treatment options." - MyCatholicDoctor.com
For a local FEMM instructor: Click Here
Elisabeth Angus, BScN
Phone: 204-230-7688
Email: elisabethangus@gmail.com
Web : https://femmhealth.org/
---

CYCLE POWER SUMMIT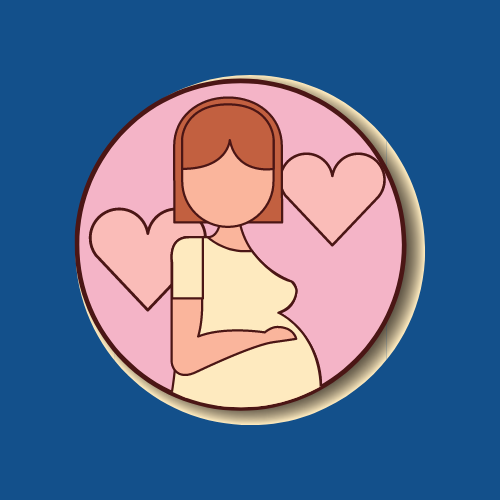 "This community is for women ready to take control of
their
fertility naturally together."
"We support each other in fertility awareness based methods
and empower each other to honor our body's natural process."

---
IN THE WAITING - INFERTILITY SUPPORT GROUP

In the Waiting is an infertility support group offered by Life Culture.
1 in 8 couples struggle with infertility, that is about 13% of all couples.
That is a staggering number of couples, and a lot of them are struggling in silence.
This group is here to break that silence and help these men and women feel loved and supported during this difficult journey

The support group meets the first Monday of every month at 7:00pm.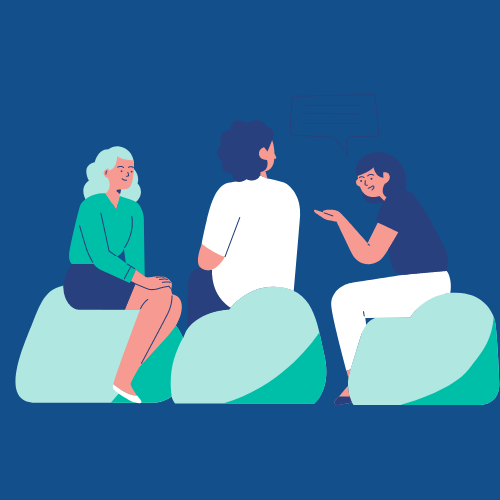 Life Culture Office - Unit E – 98 Brandt St.
Steinbach, MB
If you would prefer to join via zoom contact Annabelle Kehler
annabelle@lifeculture.ca
---
BIOETHICS ON AIR PODCAST: BEARING THE CROSS OF INFERTILITY
National Catholic Bioethics Center
Dr. Marie Meaney joins Joe Zalot to discuss how her Catholic faith sustained her in her struggle with infertility, and inspired her to write the book, When Expecting Doesn't Happen: Turning Infertility into a Journey of Hope.
Resources
When Expecting Doesn't Happen: Turning Infertility into a Journey of Hope

Saint Paul VI Institute

Hannah's Tears

Springs in the Desert