Our Faith Stories, Treasures to Share : 2020
2020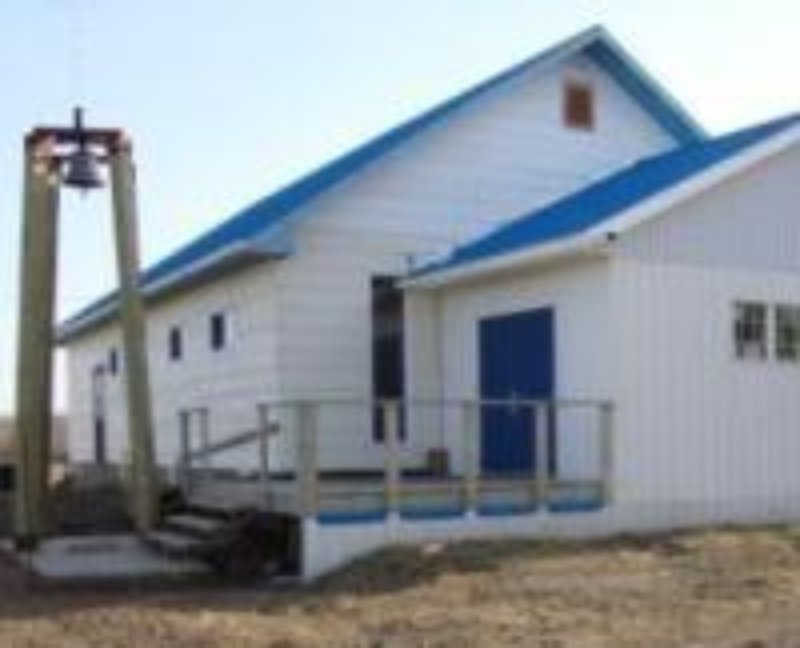 On the weekend of February 9, a new initiative called the Day of Prayer for Canadian Home Missions will be adopted by our Archdiocese. The faithful can therefore offer prayer together and bring strength to fellow Canadian Catholics and their missionaries.
A special collection to raise funds for Catholic Missions in Canada, will also be allocated to help Canadian Bishops, including Bishop Albert LeGatt, subsidize the costs of maintaining and sustaining their missionaries and missions. In this new Faith Story, Father Antonysamy Savarimuthu, the pastor of St. John Bosco Parish in Poplar River, explains how Catholic Missions in Canada helped the faithful renew their parish infrastructure. To read the full story, click here or on the photo.
Gayle and Marcel DeGagné accompany couples preparing for marriage, for the Archdiocese of St. Boniface. Their expertise? How to enrich married life when the spouses are of a different Christian denomination.
As Christians around the world prepare to celebrate the Week of Prayer for Christian Unity (January 18 to 25), Gayle and Marcel share their love story, and offer tips for those contemplating an inter-church marriage. To read the full story, click here or on the photo.

This feature of our website is meant for us to share the ways in which we live out our Catholic faith through various activities, events, experiences and celebrations. Here we'll get to know, inspire and encourage one another. May we continue to grow in unity as a family of faith, through the giving and receiving of our parish stories.
To submit a story from your personal perspective of an event or experience, please write a text between 400-500 words, include a title, 2-3 photos for us to choose from to accompany the text, or a video (less than 2 minutes viewing time).
The Archdiocese reserves the right to review the text and approve the subject matter. Approved texts will be published in the Weekly News Bulletin and the diocesan website in the Our Faith Stories: Treasures to Share section.
We thank you for your submission and look forward to spreading the Good News of our faith in Jesus Christ and our Church.
For more information or to submit a story, contact: communications@archsaintboniface.ca.