Our Faith Stories, Treasures to Share : 2023
2023
Lent is a time to prepare your heart for Easter. But how? For Guy Ferraton, nothing better than the Way of the Cross. In this Lenten reflection, Guy reminds us that the important thing is to contemplate the total gift of Jesus, and to internalize it.
To read this moving testimony on the Way of the Cross can transform us, click here.
or on the photo (By Alycia Walichnowsky of St. Joseph the Worker Parish).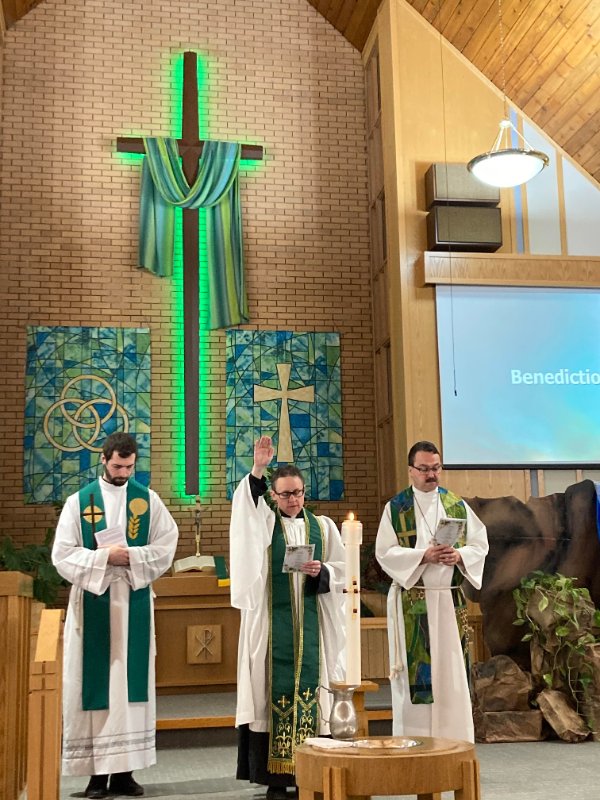 Daring to Dialogue and Pray Together
The Week of Prayer for Christian Unity 2023 was celebrated from January 18 to 25. This year, the global theme, "Do good, seek justice" (Isaiah 1:17), was proposed by Christians from the Minnesota Council of Churches. For Jean Balcaen, of Saint-Joachim Catholic Parish in La Broquerie, and Terry Gudmundson, pastor of St. Paul's Evangelical Lutheran Church in Steinbach, nothing could be more appropriate.
To read the full story, click here or on photo