MEDICAL ASSISTANCE IN DYING (MAiD)
"Where Do We Go From Here?"
Learn about MAiD and how to Support a Culture of Life.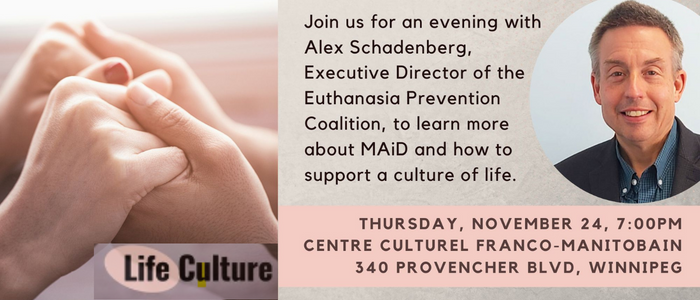 Presentation hosted by Life Culture Manitoba, with speaker Alex Schadenberg,
the Executive Director of the Euthanasia Prevention Coalition.
---

ADVANCE CARE DIRECTIVES
Learn about Advance care directives

Learn the benefits and pitfalls regarding advance care planning, including the use of advance care directives and health care proxies. Discussions from a Catholic perspective of medical decisions such as nutrition, hydration, resuscitation and ventilation will also be explored.


Catholic Clinical Ethicist - St. Boniface Hospital
Katarina Lee - Ameduri - Presented at St. Boniface Cathedral
---

FAITH BASED HEALTH CARE DIRECTIVE TEMPLATE

Is it important to you that other people
KNOW and RESPECT your HEALTH CARE WISHES?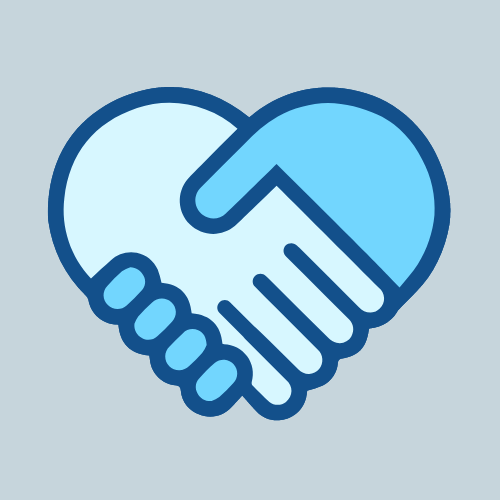 If YES, you are invited to complete this advance health care directive. The purpose of this document is to direct others (medical staff, health care proxy, family members) about treatment decisions if, and only if, you are no longer able to make decisions about your own care.
An advance health care directive informs you, your family, friends, health care professionals, and appointed proxy or proxies of your wishes about your health care.


Click here to download information on the preparation of a faith-based health care directive
This advance health care directive form is an example for illustration purposes only and should not be relied upon as a substitute for professional advice. We strongly encourage you to seek professional ethical, legal or medical advice, as required in your personal situation, before deciding on your course of action.
---
HORIZONS OF HOPE
Suffering and End of Life - A Toolkit for Catholic Parishes


Horizons of Hope by the Canadian Conference of Catholic Bishops (CCCB), is a toolkit for Catholic parishes on palliative care.
This interactive 4-part video series with discussions addresses:
Palliative care

Dying & death

Suffering

Accompaniment

Bereavement

How palliative care is understood from a perspective of Catholic moral and pastoral theology, medical expertise and the Compassionate Community model.
---

A GODLY PERSPECTIVE ON END-OF-LIFE DECISIONS VIDEO SERIES


"Dealing with end-of-life decisions for a loved one is heartbreaking. Even if your loved one isn't at the palliative stage, the anticipation alone may feel like more than you can bear. In these situations, it can be difficult to know what to do. But we want to give you godly and medically sound advice and guidance to make your difficult decisions a little easier.

This FREE 7-part series called A Godly Perspective on End-of-Life Decisions from Focus on the Family, will give you comfort, wisdom, and biblical truths that will help as you navigate these difficult decisions for a loved one.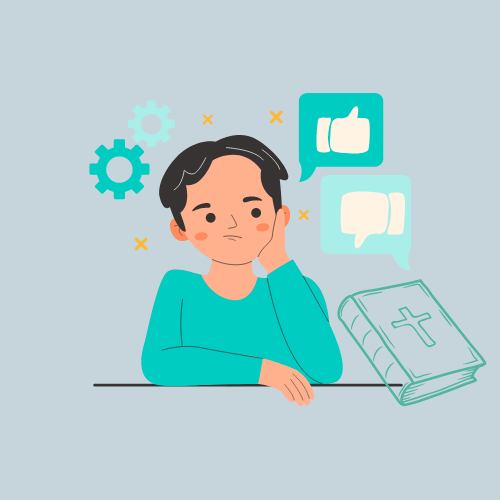 There are discussion questions after each short video, prayers and additional reading links.
Join Dr. Kathryn Butler, an experienced trauma surgeon, as she helps you discern whether life support will be helpful or harmful. You'll also learn the biblical principles on end-of-life care, what to consider when making medical decisions, and how to find God's comfort when you need to say goodbye."


Here are the topics of each short (5 min) video in the series: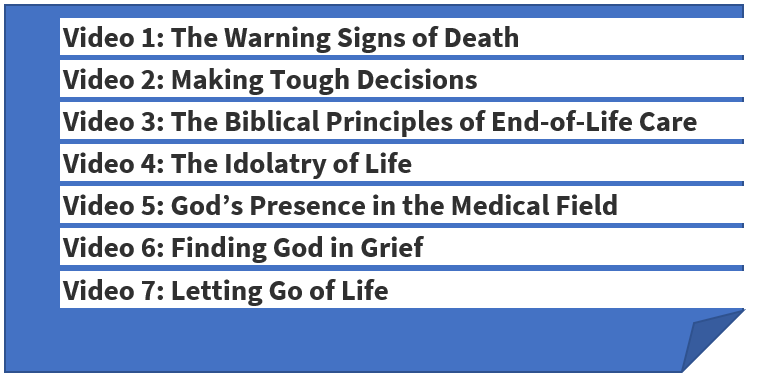 ---

TALKING TO KIDS ABOUT ABORTION, EUTHANASIA & DEATH
Click on image to learn about how to talk to your kids
about Abortion & Euthanasia: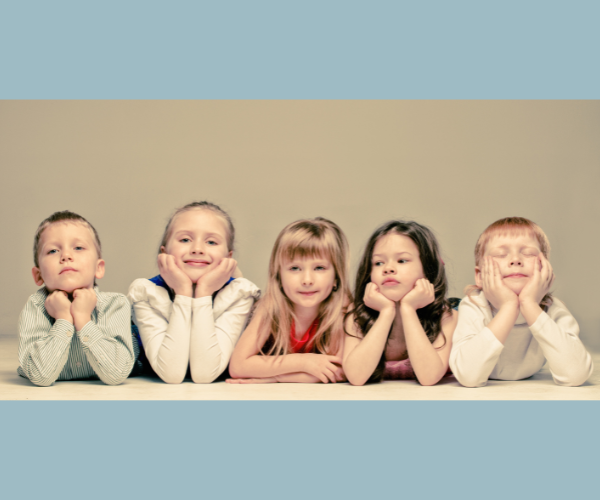 Check out Canadian Virtual Hospice
for resources for "parents to support their children when someone in their life is dying or has died":

Click Here
---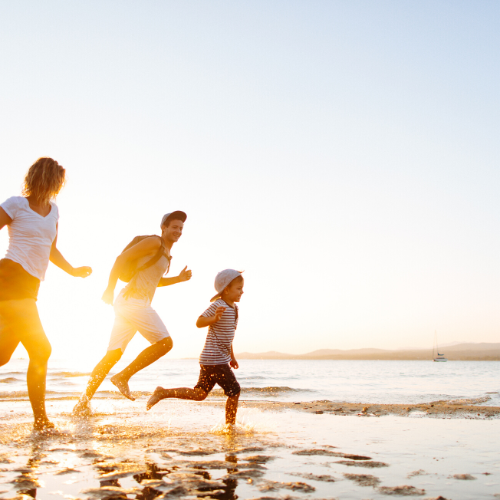 Click to View: