CATHOLIC BIOETHICS
ETHICS CONSULTATION

Katarina Lee-Ameduri (Catholic Clinical Ethicist – St. Boniface Hospital)
"Making complex health care decisions are not easy. Ethical issues can arise, for instance, when a person is no longer able to make decisions or choices; when the benefits of continuing treatment are not clear; or when there is conflict about what is "best" in a given situation.
An ethics consultation is designed to assist patients, families, and health care providers to identify, clarify and work through ethical concerns."
Requesting a Consultation

A patient, family members or any health care providers involved in the care of the patient may ask for a consultation by contacting the Health Care Ethics Service. Call 204-235-3619.
All consultations are strictly confidential.

Clinical Ethicist:
Katarina Lee
Email: click here
Office Phone: 204-235-3267
Cell Phone: 204-794-2511

---
CANADIAN CATHOLIC BIOETHICS INSTITUTE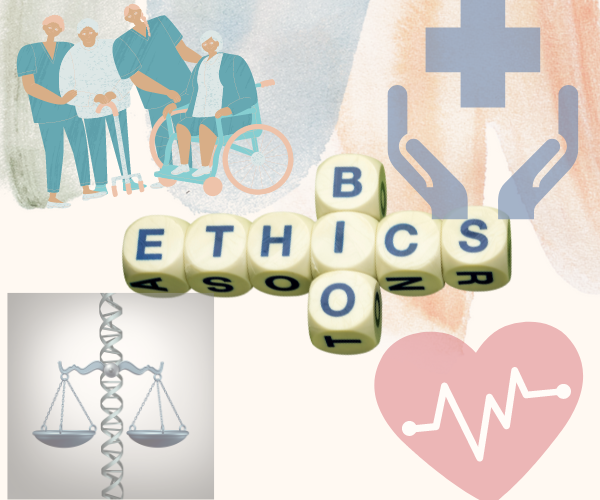 Learn about Catholic Teachings on:
Death

Euthanasia

Forgoing Treatment

Principle of Double Effect



Click image to view
video series on various topics: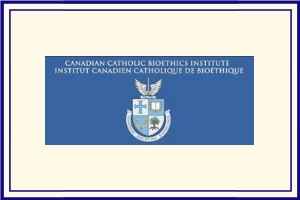 ---
NATIONAL CATHOLIC BIOETHICS CENTER
Click below to view information on various bioethical topics.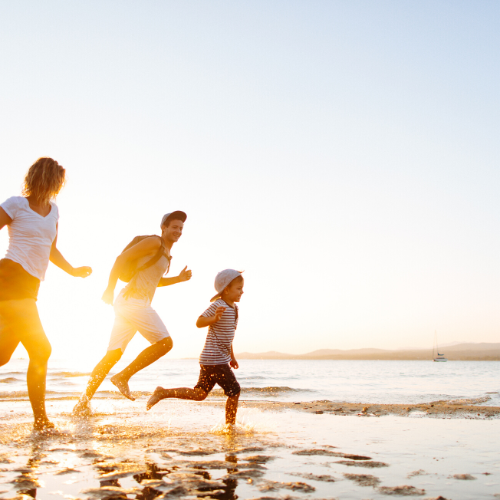 Click to View: