INFANT / PRENATAL LOSS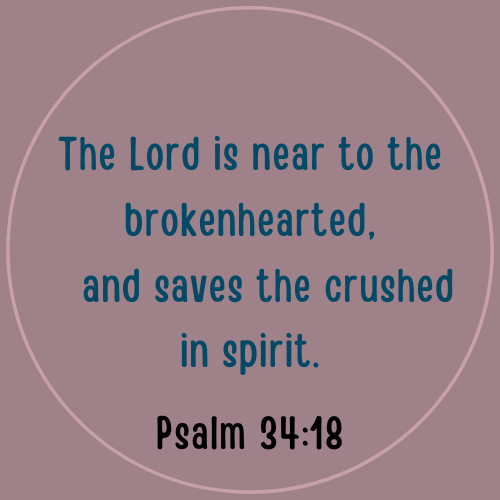 CATHOLIC MISCARRIAGE SUPPORT


Miscarriage is so difficult and heartbreaking to experience.
This beautiful website, Catholic Miscarriage Support, offers many resources, support groups, answers to questions and other Catholic teachings, prayers and practical help.
Click image to view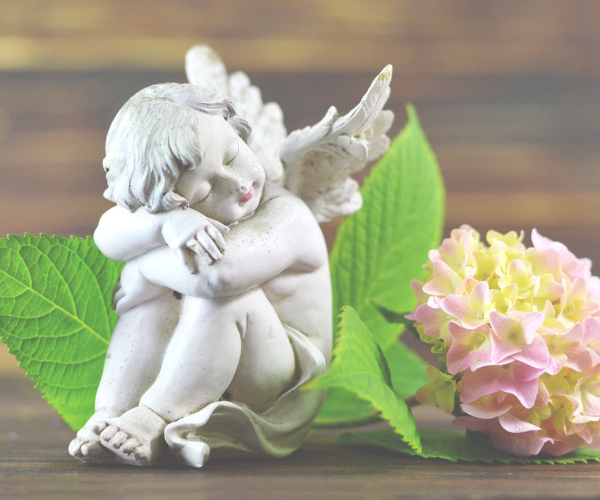 ---
ANGEL BABY
If you have lost a baby during pregnancy or infancy, Life Culture
would love to honour his or her life on Angel Baby's memory wall.


In Memory of ♥
⇒ Please click here for more information.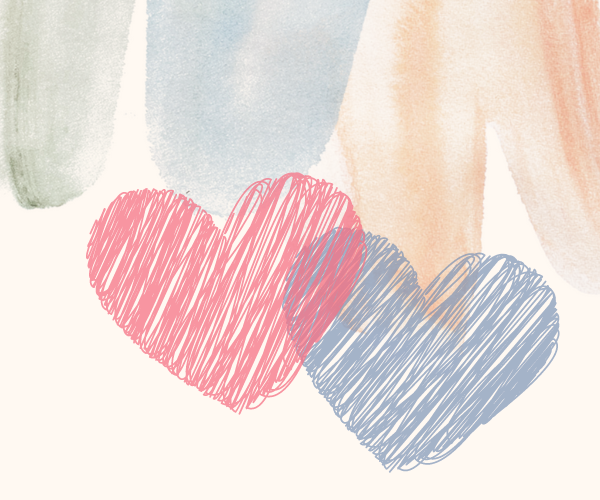 Follow Instagram page: @angelbaby.ca
Need information on burial options following a miscarriage?
---



POST ABORTION HEALING




Rachel's Vineyard : http://www.rachelsvineyard.org/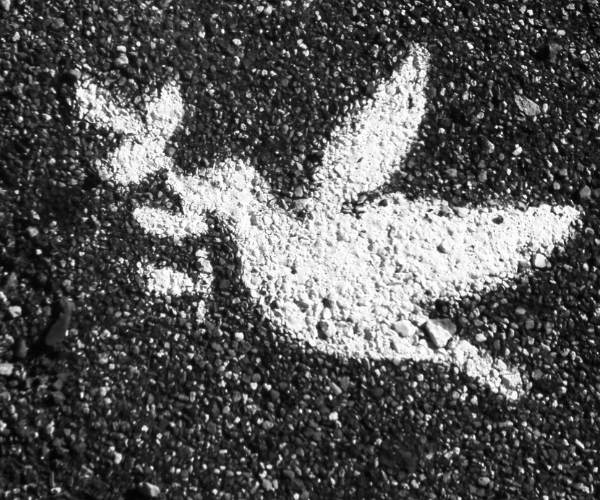 A safe place to renew, rebuild & redeem hearts broken by abortion.
Annual healing retreats for men and women.

Weekend retreats offer you a supportive, confidential and
non-judgmental environment where women and men can
express, release and reconcile painful post-abortive emotions
to begin the process of restoration, renewal and healing.
For more information contact:
Family Support Centre of Winnipeg
(204) 772-1923