SUPPORT LIFE
BABY DRIVE
Host a Baby Drive in Support of the Crisis Pregnancy Centre!

Baby Layette Love

This Christian organization provides layette items for vulnerable babies and marginalized families, including refugees in Manitoba through the Crisis Pregnancy Centre of Winnipeg.
What is a "layette"? It is a "baby shower in a bag" and contains the basic items needed for baby for the first couple months of life. These items may be new or gently used.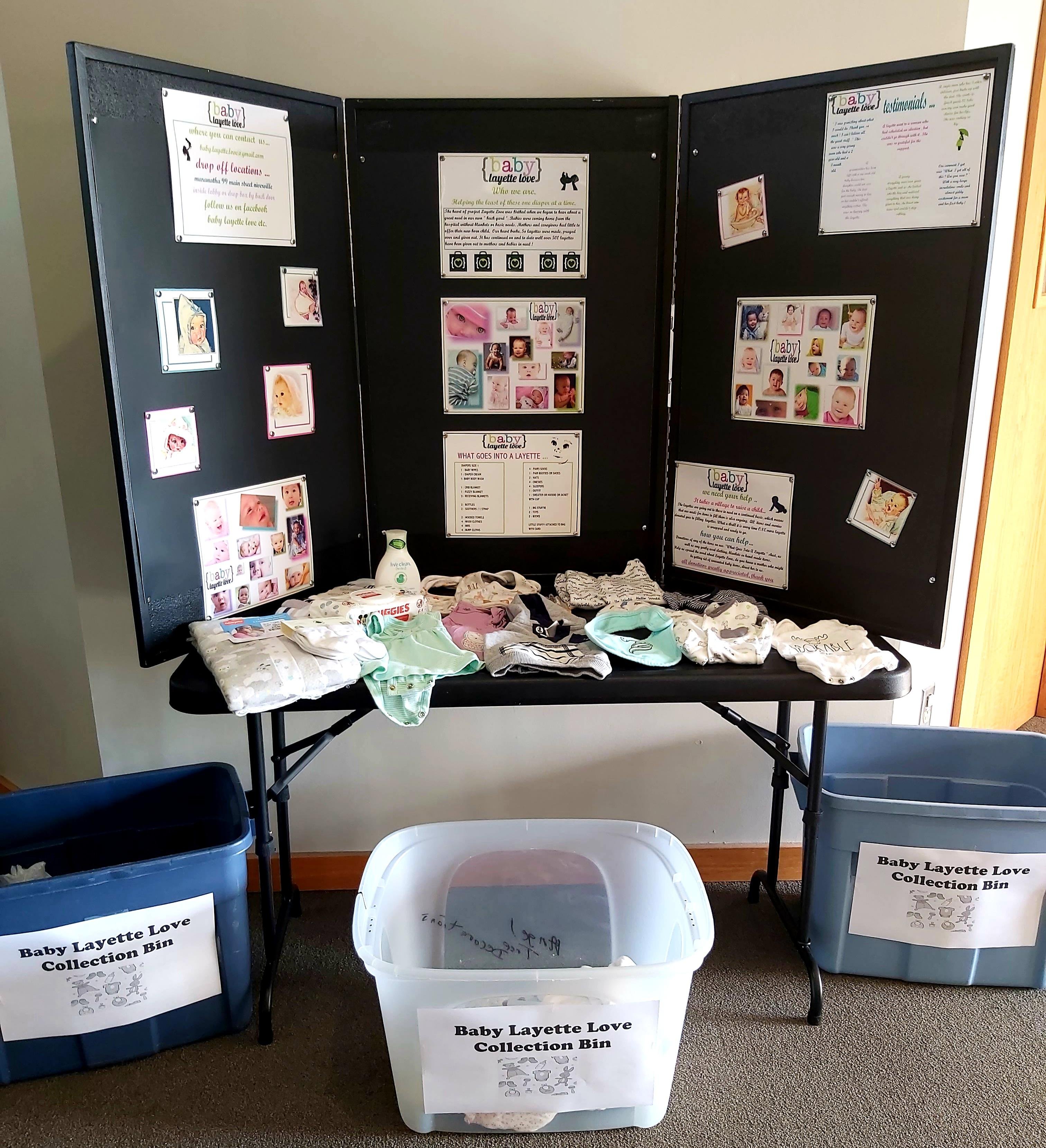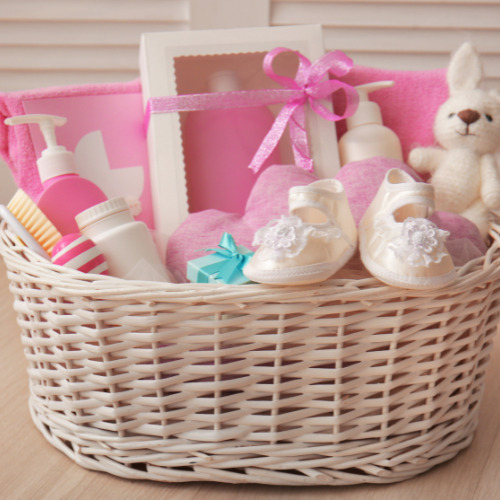 Baby Layette Love will pick up the donations directly from your church, or organization & sort them, put the items into layettes (50-55 items each) and deliver them to the Crisis Pregnancy Centre with love
and prayers for a new family in need!
Click Here for Layette Love pamphlet
Click Here for sample bulletin insert or announcement
For word version of bulletin click here
For additional information, please visit the Facebook page for Baby Layette Love: Facebook Page
Contact: Nadine Fetherston: mfl@archsaintboniface.ca
for more information on how to reach Baby Layette Love
---
CRISIS PREGNANCY RESOURCES


Crisis Pregnancy Centre of Winnipeg : www.pregnancy.ca/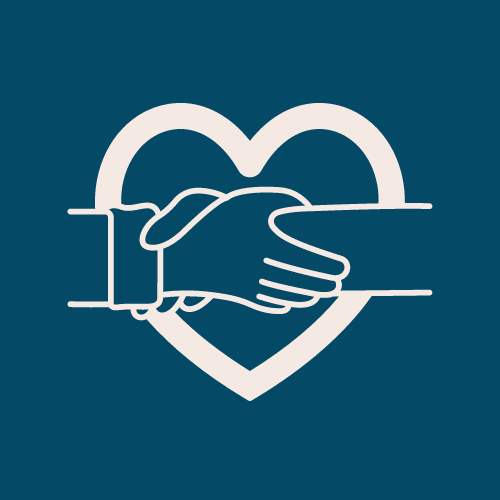 Support services for women facing:
Unplanned pregnancy, infant loss, post-abortion healing resources.

Counselling services

All confidential
Click on Image to read about the amazing work at the
Crisis Pregnancy Centre & Rachel's Vineyard in Winnipeg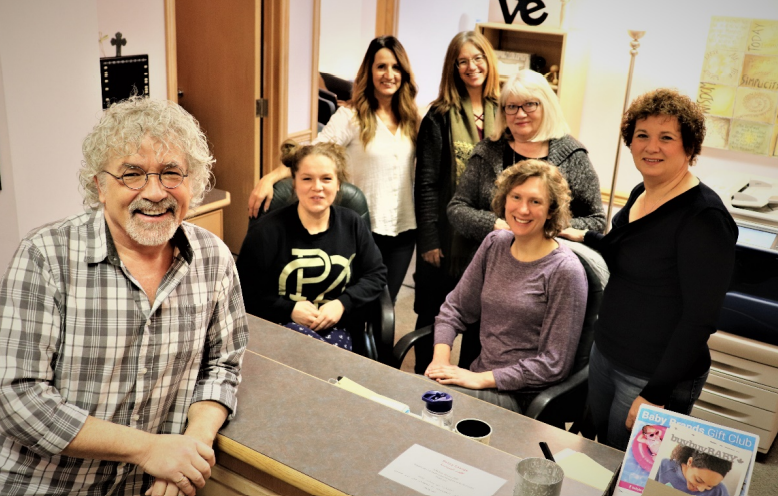 Crisis Pregnancy Centre Staff



Life Culture : www.lifeculture.ca/helping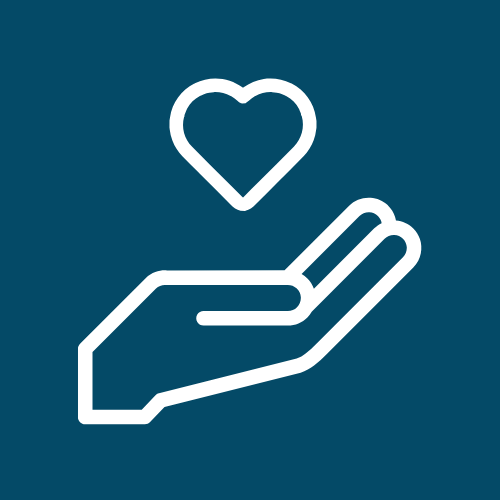 Life Culture has a special fund to help women in various crisis situations relating to pregnancy, single parenting, and domestic abuse. Whether its diapers, rent, counselling, or some other tangible need, Life Culture supports women. Currently fundraising for a Hope's Cradle - an anonymous and safe place where an infant can be safely surrendered. www.lifeculture.ca/hope
Birthright International : www.birthright.org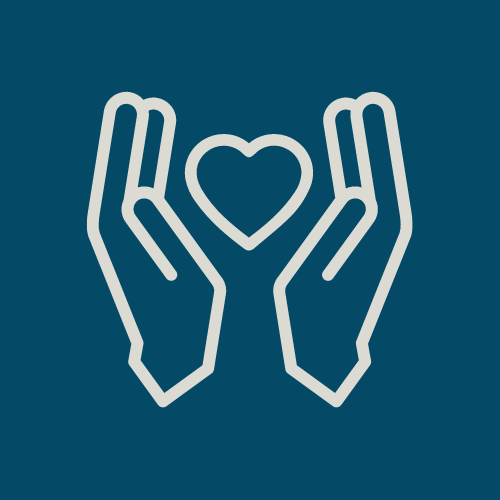 Support services for women facing an unplanned pregnancy: listening without judging, helping to make an informed decision about the pregnancy, providing information about the many options available.
Resource Guide for Women & Children in Crisis in Manitoba



Life Culture has put together a "one-stop location for women looking for programs & supports available in Manitoba, along with contact information. Includes crisis lines, pregnancy resources, adoption options, education and employment, as well as housing and food." Click here
OTHER SERVICES
Villa Rosa : www.villarosa.mb.ca/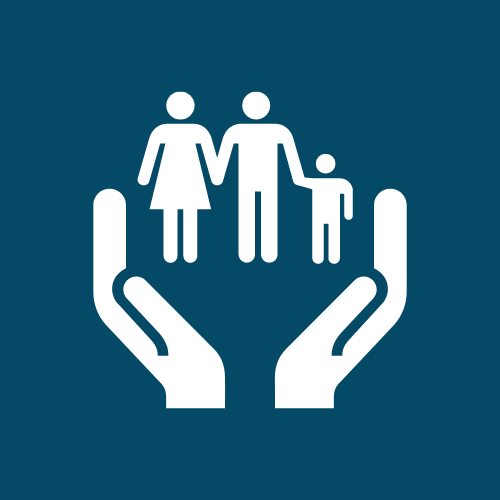 Villa Rosa is a pre and postnatal residence in Winnipeg, offering a wide variety of programs in a safe and nurturing environment. Any single, pregnant person or new parent in need may access our services. Villa Rosa's mission is to provide support to single mothers, babies and their families during and after pregnancy.
Adoption Options : www.adoptionoptions.mb.ca/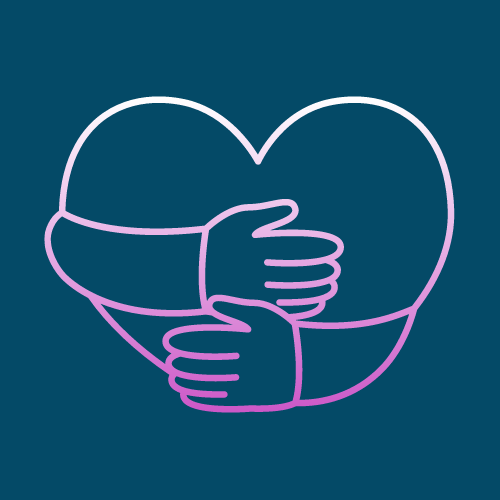 Adoption Options, a non-for-profit adoption agency licensed by the Manitoba Government, provides a full range of adoption services to both birth mothers and prospective adoptive parents. Committed to offering quality, confidential, individualized service.




---

POST ABORTION HEALING


Rachel's Vineyard : http://www.rachelsvineyard.org/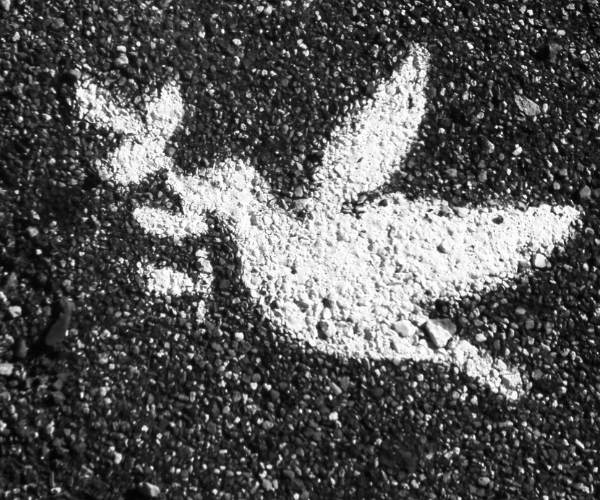 A safe place to renew, rebuild & redeem hearts broken by abortion.
Annual healing retreats for men and women.

Weekend retreats offer you a supportive, confidential and
non-judgmental environment where women and men can
express, release and reconcile painful post-abortive emotions
to begin the process of restoration, renewal and healing.
For more information contact:
Family Support Centre of Winnipeg
(204) 772-1923