JUBILATION - Sunday, July 15, 2018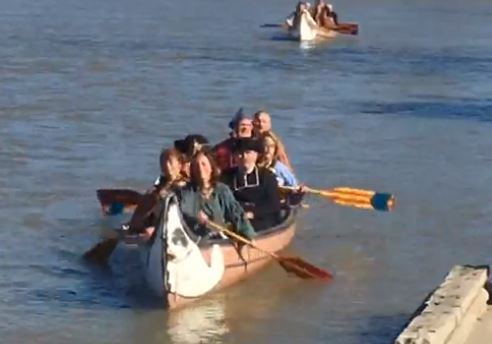 Historical re-enactment with Archbishops LeGatt, Gagnon and Chatlain, of Saint-Boniface and Keewatin-Le Pas recalling the arrival of the first missionaries. View video.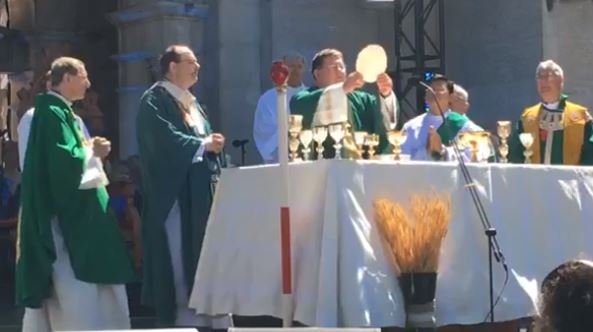 Solemn Jubilation Mass, celebrated by His Eminence Cardinal Gérald Cyprien Lacroix, celebrating the bicentennial of the first proclamation of the Gospel in Western and Northern Canada. View video.
Part 1 Conference by Cardinal Gérald Cyprien Lacroix, 'Walking on the Shoulders of Giants'; Saturday, July 14, 2018 at Université de Saint-Boniface. View video.
Part 2 View video.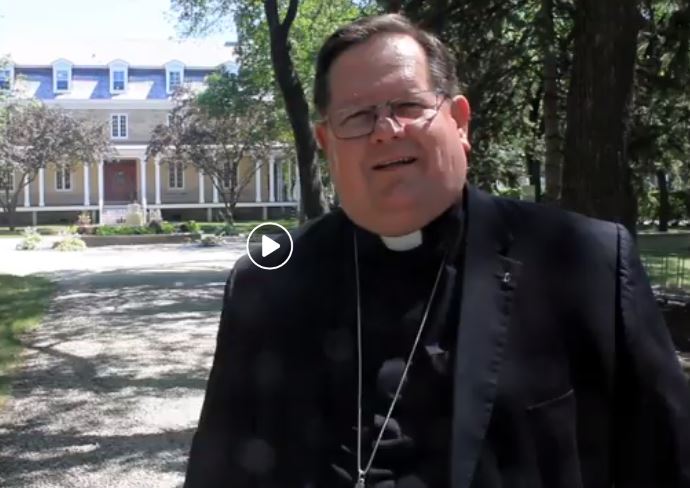 "It is a great joy for me to be here today, near to the Red River, in this very historic area, of course to celebrate these 200 years of evangelization in Western and Northen Canada, here where for over 7 000 years - and maybe even longer - Indigenous Peoples have regularly gathered to trade, share and work. Link to Message from Cardinal Lacroix.
"When Bishop #Pro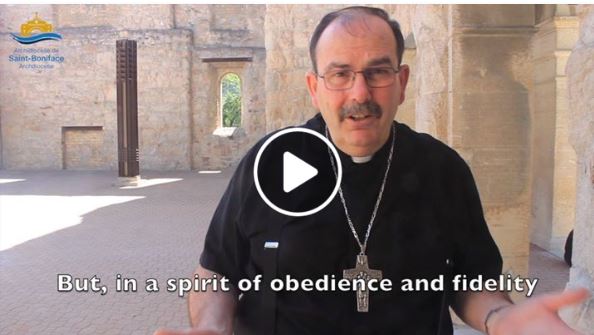 vencher first came, he said: 'What an expanse!', and he chose as his motto: 'And the desert will flourish'. The desert will flower with faith and with the life of the Church. And he came to love this land, and especially to love its peoples."
-Archbishop Albert LeGatt
To view video: https://www.facebook.com/ArchSaintBoniface/videos/vb.508549882847150/635829640119173/?type=2&theater
---
Ecumenical Prayer Service
Friday, July 13, 201
Ecumenical Praye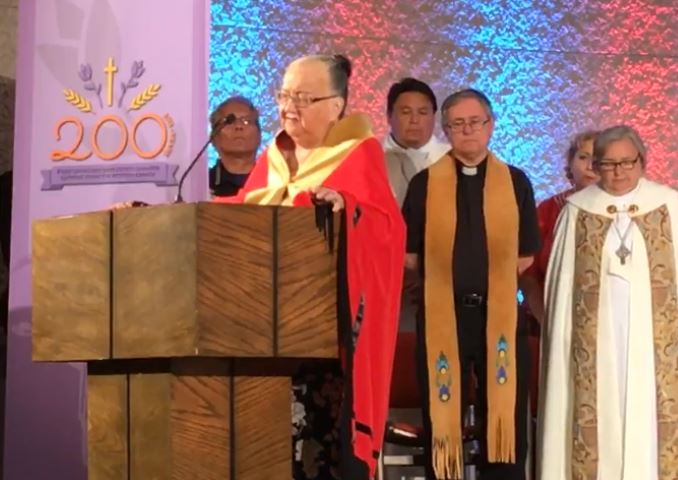 r Service with our sister Christian chur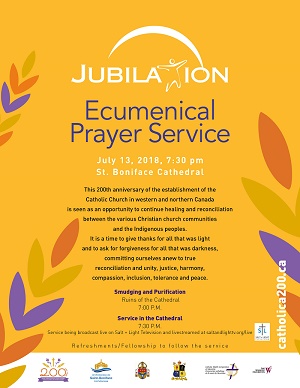 ches to celebrate this 200th anniversary of the Catholic Church in Western Canada at the St. Boniface Cathedral, Friday, July 13 at 7:30 PM. This is a year to celebrate 200 years of faith and Christian community, committing ourselves anew to sharing the Good News of Jesus. It is also a time to give thanks for all that was light and to ask for forgiveness for all that was darkness, committing ourselves anew to true reconciliation and unity, justice, harmony, compassion, inclusion, tolerance and peace. View video of the service.