Theme Song - Catholica 200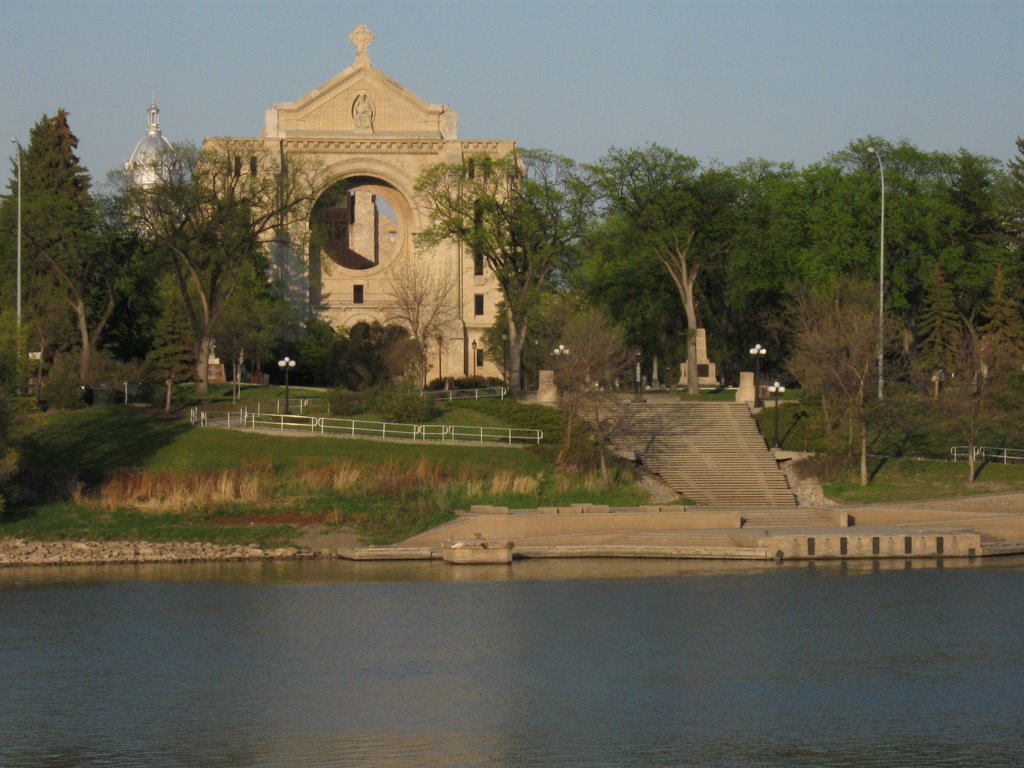 By the Shores
of the Red River
by Robert Lebe

l
In commemoration of Catholica 200, a theme song, By the Shores of the Red River, has been composed by Robert Lebel. We will all be invited to sing this song during the outdoor Mass, Sunday, July 15th at the St. Boniface Cathedral.
Please listen to this very beautiful song by clicking on the link: https://www.youtube.com/watch?v=kAjIzm2UQBk.
View the music and words.