Truth and Reconciliation
Calls to Action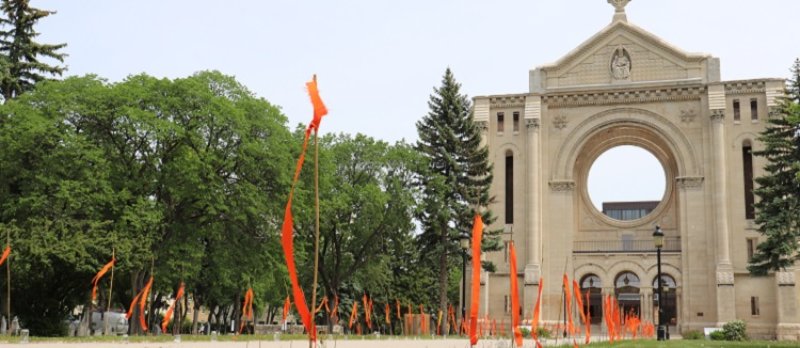 "As Archbishop of St. Boniface, I am asking the faithful of the diocese, parish by parish, to organize ways in which they can become more informed about the Indian Residential Schools and the many elements of their tragic legacy.
As well, I am encouraging the faithful to support lay initiated and lay led popular movements within the Catholic Church in Canada, such as Catholics for Truth and Reconciliation in their several efforts."
- Archbishop Albert LeGatt
Our Archdiocesan Reconciliation Journey

We invite you to read the letter from Mireille Grenier, Director of Pastoral Services, outlining the initiatives of the Archdiocese in its reconciliation journey, including the formation of an advisory committee composed of Indigenous and non-Indigenous people, the use of the 4 Seasons of Reconciliation (for info, click here) educational resource, as well as the formation of diocesan discussion groups using the Listening to Indigenous Voices resource (for info, click here).
These efforts are only the beginning. Let us walk humbly together in practicing just and equitable relationships in our daily lives. Finally, let us ask the Lord to continue to guide us on this journey. To read the pastoral letter, click here.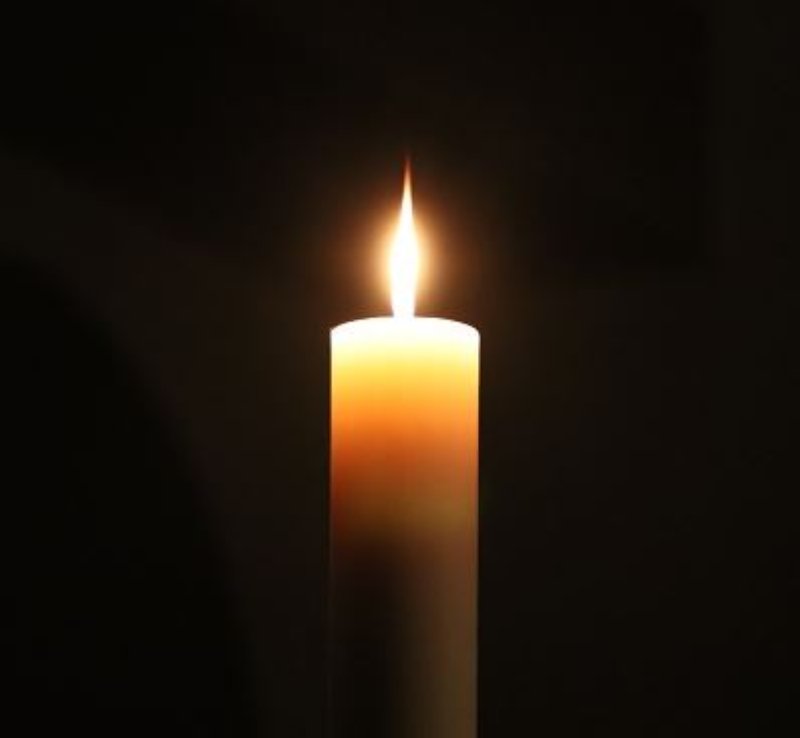 Light A Candle to Honour the Children found in Kamloops
215 ribbons have been set up in front of the ruins at St Boniface Cathedral to honour the children found at the residential school in Kamloops. You are invited to come individually to light a candle in front of one of the ribbons. If you have a candle, please bring it in a jar to prevent it from blowing out. Please tell your friends. And please respect the public health restrictions.


Prayer for healing over Residential Schools - Click here

---
Catholics for Truth and Reconciliation
Catholics for Truth and Reconciliation invites Catholics to ignite or deepen their commitment to Truth and Reconciliation alongside Indigenous peoples through donations and action pledges. We hope you will join in this important work.
To read more, visit the Catholics for Truth and Reconciliation website
---

Returning to Spirit© (RTS)
Returning to Spirit is a non-profit organization that designs and delivers workshops for reconciliation of the Indian Residential School legacy. They are for any individual willing to explore new possibilities for the future.
To read more, visit the Returning to Spirit website.


---
Circles for Reconciliation
The aim of Circles For Reconciliation is to establish trusting, meaningful relationships between Indigenous and non-Indigenous peoples, through the creation of small gatherings of an equal number of Indigenous and non-Indigenous people in discussion circles.
To read more, visit the Circles for Reconciliation website

To read the Circles for Reconciliation June 2 letter to Kupik Chief Roseanne Casimir, click here.
---
Our Lady of Guadalupe Circle
Our Lady of Guadalupe Circle is a Catholic coalition of Indigenous people, bishops, clergy, lay movements and institutes of consecrated life, engaged in renewing and fostering relationships between the Catholic Church and Indigenous Peoples in Canada.
It seeks to provide a forum for dialogue and foster deeper understanding, and to assist Catholics in engagement with the Truth and Reconciliation process and its Calls to Action.
Visit the Our Lady of Guadalupe Circle website