Family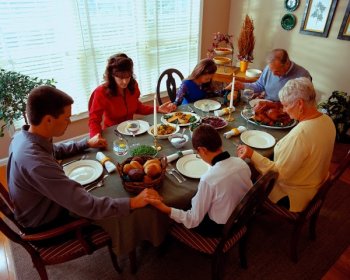 The Service of Marriage, Family and Life strives to include families and children in all organized diocesan activities and events. The service also supports activities that celebrate, affirm and enrich families in the Archdiocese.
Please take note of other local groups and initiatives offering activities or suggesting resources for families, on the right side of this web page.
We also promote a natural approach to family planning and infertility problems.
IMPORTANT Message from Bishop LeGatt Regarding the NEW Coronavirus Protocol
IMPORTANT message from Archbishop LeGatt regarding the NEW archdiocesan protocol aiming to ensure the safety of all in the Archdiocese of St. Boniface, in light of the developing COVID-19 pandemic.
Please keep all vulnerable peoples, the sick, healthcare workers, and other essential workers in your thoughts and prayers throughout these trying times.
---
NATIONAL WEEK FOR LIFE AND THE FAMILY
We are Catholics from all three archdioceses in Manitoba: Archdiocese of St. Boniface, Archdiocese of Winnipeg, and Ukrainian Catholic Archeparchy of Winnipeg, working together to organize events, promote prayer and reflection within our families.
Click on the image to visit the website
---
NEW YEARLY DIOCESAN EVENT:

FERTILITY HEALTH AWARENESS SEMINAR
Fertility Health Awareness Seminar
June 4, 2020
The Marriage, Family and Life Service of the Archdiocese of Saint-Boniface is pleased to offer a Free 3-hour Fertility Health Awareness Seminar, at the St. Boniface Cathedral Hall, from 6:15-9:30 pm.

This seminar gives couples and individuals the opportunity to discover various methods of Natural Family Planning (NFP) & to find a method that fits their needs. Attendees will receive certified teaching on one of the following four methods of NFP/Fertility Care:
(Click on the links above to find out more about each NFP/Fertility Care Method)
There is no cost to participate. Some NFP methods may require the purchase of materials or resources at a reasonable cost. All are welcome! Registration required.
Please register online at: bit.ly/fertilitygenreg2020
For more information: mfl@archsaintboniface.ca; 204-594-0274
---


NATURAL FAMILY PLANNING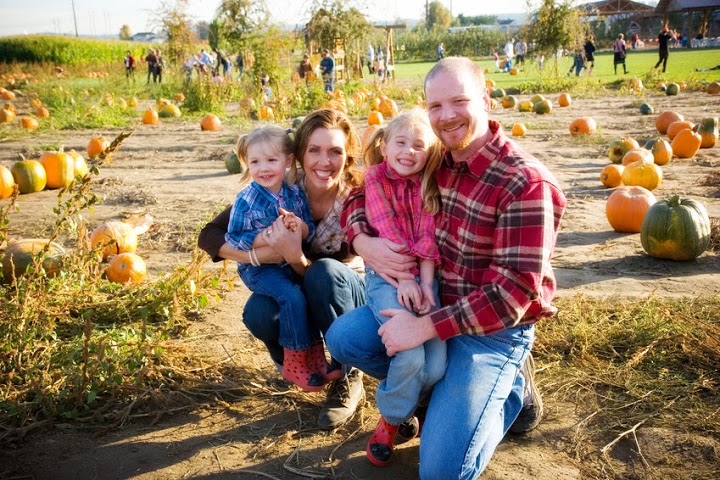 Natural family planning is a safe and natural method of family planning that allows for individuals and couples to thrive. There are different methods based on observing a woman's cycle; a few of which use technological inputs. Serena (www.serenamb.com), a non-profit organisation, offers monthly information sessions about the sympto-thermal method. For more information on Serena and other methods of natural family planning, see the other resources for natural family planning and infertility, on the right side of this web page.
---
INFERTILITY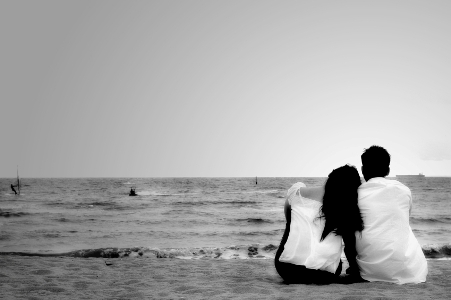 Infertility is a painful reality for many couples. NAPRO Technology (www.naprotechnology.com) offers solutions that are natural, effective and in line with Catholic teachings to conceive a child.
Fertility Care Toronto is a medical clinic that offers a fertility program using NAPRO Technology. Several manitoban couples recieve fertility care remotely from this clinic. To speak with one of these couples who is happy to share their success story with this program, please contact the Service of Marriage, Family and Life.
To read more success stories from couples using NAPRO Technology, click here: SUCCESS STORIES.
---
BREAKING FREE FROM PORNOGRAPHY
Join Matt Fradd and discover the keys to a life of freedom from Pornography through the STRIVE 21-Day Challenge
There's NO COST! -
for a limited time
STRIVE retails for $49. But because of an underwriter who is covering a portion of the cost for a limited time, we are offering you access to STRIVE at NO COST!
⇒ Register Today.
[No Credit Card Required.]
Other pornography resources:
---
DISCONNECTING MEDIA & RECONNECTING FAMILY

Discover how to use media as a positive tool for connecting families & maintaining a healthy balance with both social media and technology.
Presenter: Clayton Imoo, Director - Youth and Young Adult Ministry (Archdiocese of Vancouver). Presented: May 18, 2018.
To view the video, click here. (Viewing time: 1h).
---
VIOLENCE PREVENTION RESOURCES
Books:

How can we help prevent violence in Catholic families?
By: Dr. Christauria Welland
Book available for loan: Archdiocese of St. Boniface library
FREE download in 6 Languages:
Other Resources:

https://mfsdiocese.ca/ Scroll down after "Focus on Reconciliation" to "Focus on Healing"
https://mfsdiocese.ca/focus-on-healing/ending-violence-in-our-families/more-1713
---
Natural Family Planning
and Infertility
Sympto-Thermal Method: www.serenamb.com ; www.serena.ca
The observation of several signs of the woman's fertility: basal body temperature, cervical mucus and cervix changes. The menstrual cycle is divided into three phases: relatively infertile, fertile and definitely infertile.
Billings Method: www.woomb.org ; www.woomb.ca
The observation of cervical mucus only. Fertile and infertile days are identified.
Creighton Method: www.fertilitycare.org/creighton-model
The Creighton Model FertilityCare System (CrMS), a standardized modification of the Billings Ovulation Method, includes follow-ups with resource people. In connection with NaProTechnology.
Marquette Method: http://nfp.marquette.edu
The observation of several signs of the woman's fertility in addition to the use of the ClearBlue Easy Fertility Monitor: Low fertility, high fertility and peak fertility as shown by this monitor indicate the probabilities of conceiving.
MyFertilityMD: www.myfertilitycycle.com
This is one of many smart phone applications, that can also be used on computers. MyFertilityMD allows a woman to record daily her preferred fertility symptoms (cervical mucus, temperature, data from the fertility monitor etc.) In addition, it allows women to ask any questions that may arise to doctors who are up-to-date on natural family planning methods.
NaProTechnology : www.naprotechnology.com
NaProTechnology is the abbreviation of 'Natural Procreative Technology'. It is a new medical science of human reproduction that uses up-to-the minute medical and surgical techniques to facilitate conception in normal sexual relations.
Fertility Care: www.fertilitycare.ca
This system uses the Creighton Method, as well as NaProTechnology, in order to treat gynecological dysfunctions in women, and is used also for couples with low fertility or who have repeated miscarriages. (Office in Toronto)
Marriage, Family & Life