Facebook Video Messages from Archbishop LeGatt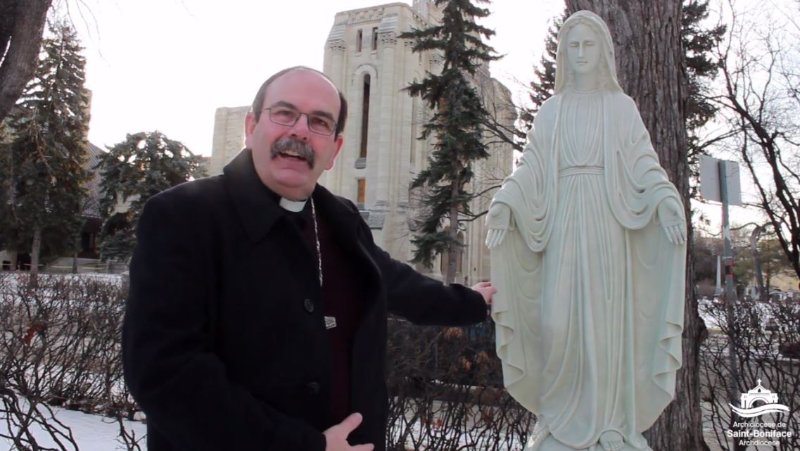 New Year - 2021 is a Year for Resilience

Truly, 2020 has been a year we will never forget. And all will not change in 2021. In his New Years message, Archbishop Albert invites us to dig deeper in 2021, and find new sources for our hope, especially within our family.
Truly, Christ is with us. From all of us at the Archdiocese of Saint-Boniface, we wish you and yours a truly blessed 2021.
---
"That they may be one."
Following the week of prayer for Christian Unity, which spanned from January 18th to 25th, Archbishop Albert invites us to reflect on what Christian unity truly means today. Please take some time to pray, that we may be one, as God is one. May we find strength in our common ground, and continue, together, to build up the Kingdom of God.
To view the video, click on photo.