The Good Shepherd Campaign

The Good Shepherd Campaign supports:
the seminarian education and internship program;

the efforts to invite, welcome, support and help to integrate priests who come to us from other countries;

the ongoing professional development of clergy.
If you would like to support another diocesan priority, please contact us.
View the video of the Good Shepherd Campaign 2017
---
Archbishop Albert LeGatt's Letter on the Good Shepherd Campaign 2017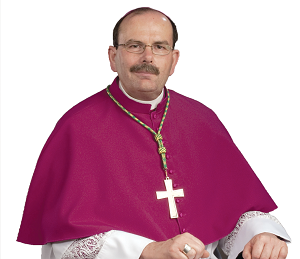 "...Your gift will help the diocese to assure all the resources needed for the formation of seminarians and for the ongoing formation of international priests coming to help us."
Meet Our Seminarians for the Archdiocese of Saint Boniface 2017-2018
Click on the image to learn more about our Seminarians

Serge Buissé


Peter Le Van Ngu


Christian Mutombo


Paul Nguyen


Jean-Baptiste Nguyen


Brian Trueman


Fr. Joshua Gundrum is the Diocesan Director for Vocations to the Priesthood vocations@archsaintboniface.ca
Good Shepherd Campaign Committee: Wilgis Agossa, Gisèle Barnabé, Richard Fréchette, Fr. Joshua Gundrum, Gabrielle Marion, Suzanne Munroe, Kevin Prada and Diane Wallace
For more information on the
Good Shepherd Campaign
Julie Paquin
jpaquin@archsaintboniface.ca
204-237-9851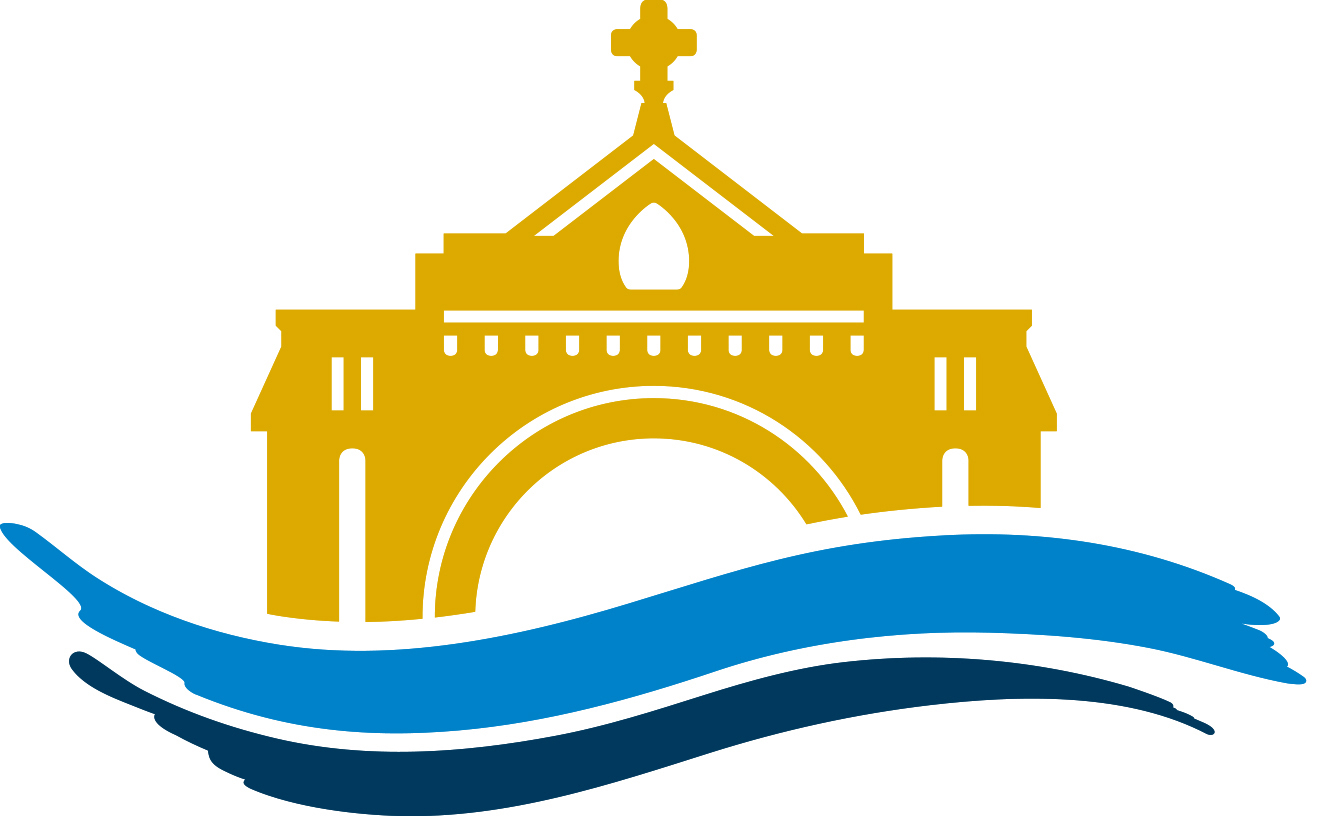 Did you know?
› Our seminarians pay the cost of their undergraduate degrees and work during the summer to help fund their education.

› Our clergy contribute annually to the support of our seminarians.
Why do we donate?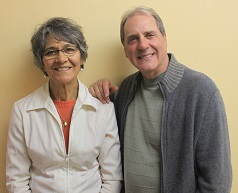 Denis & Jacqueline Beaudette, CampaignDonors
"We believe in the power of prayer. But faith without good works is insufficient. Today, let us rejoice that some of God's children are answering His call and committing themselves to consecrated life. The "Good Shepherd Campaign" responds to these young people, providing them with the necessary means to continue their journey to the priesthood. Because we are members of the same body, it is essential that we support each other, spiritually, but also... financially! Nothing, no one, can surpass the power of a shepherd to guide his flock. Let us believe that the Holy Spirit will provide."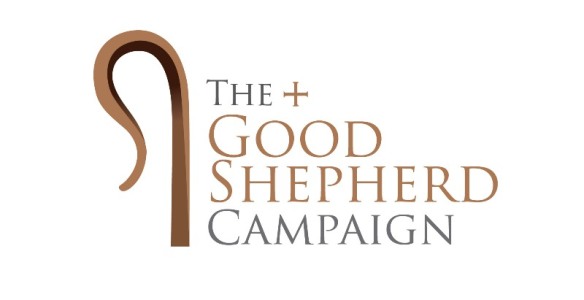 The 2017 Good Shepherd Campaign, initiated by Archbishop LeGatt, received $180,000 in support of the formation of the seminarians and priests of the Saint Boniface Archdiocese. And that's not all! You also contributed to the ministry of reconciliation in First Nations communities, Marriage and Family Life, the welcoming of refugees, the Nathanael formation process, the Catholica 200 activities and also to renovations to bring the Pastoral Centre and the Diocesan Administration under one roof. Thank you for helping our archdiocese shape its future through your remarkable generosity!
Click here to read the campaign committee's report.