Diocesan Study Days - 2016
September 27, 2016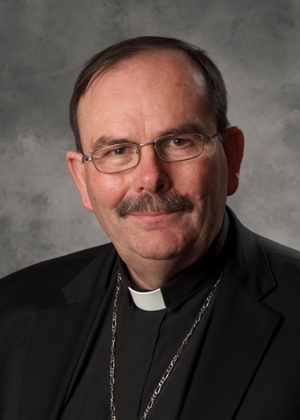 Dear friends,
As many of you are already aware, the 2016 diocesan-wide study days: The Spiritual Renewal and Growth of our Parishes – from Maintenance to Mission, will be held on Tuesday, October 18 and on Wednesday October 19 at Saints-Martyrs-Canadiens Parish Hall in Windsor Park.
Given our current focus on renewal and evangelization, it was felt that all the faithful should be invited to this event so that a common vision might be created "organically". Therefore, this year, I wish to invite all diocesan priests, deacons, parish life directors, members of the religious communities, seminarians, and interested lay people to these two study days, known in the past as the General Assembly of Priests and the General Assembly of the Clergy. I am asking all parish priests to extend this special invitation to their parishioners.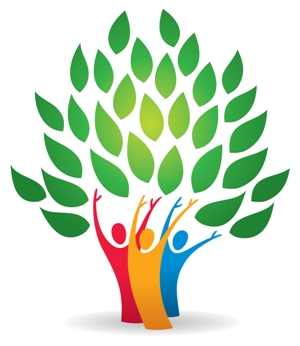 It has been six years now since we embarked on a diocesan-wide journey of renewal and evangelization, moving forward together in living out the mission of the Church. A key resource in our journey has been the book REBUILT, by Fr. Michael White and Mr. Tom Corcoran of the Church of Nativity Parish in Timonium, Maryland. It tells the inspiring story of how they brought their dying parish back to life. We have invited both Fr. White and Mr. Corcoran to be the keynote speakers for our two study days. They will focus on the many issues which are central to the tasks of parish renewal and evangelization.
Fr. White and Mr. Corcoran have been asked to address the following topics:
How their parish efforts proceeded at both a vision-changing level and at a practical structure-changing and process-changing level;
How their parish thus went about to become meaningful and relevant within the community;
The fruit that has come forth from their efforts;
The challenges which the parish still faces after these many years;
How they plan to sustain such an effort over time, from one generation of leadership to the next, and how they engage young adults at the leadership level of the parish;
The role of the diocesan leadership in developing and promoting the REBUILT vision.
Please view the agenda for the two study days and the registration form which provides all the necessary information such as how to register, fees, location, time, etc.
Please note that there will be no banquet this year (a decision made by the Diocesan Council of Priests). Also, priests residing outside of Winnipeg and requiring lodging will need to make their own arrangements for accommodations, as no rooms will be reserved by the Archdiocese.
In order to plan for these two days with regards to attendance and meals, we ask each parish to complete the registration form and to return it no later than Tuesday, October 11, 2016 to Nadia Yoko at mnyoko@archsaintboniface.ca or by fax at 204-231-8550.
The presentations will be in English; however, questions can be asked in the language of choice - interpretation will be offered from French into English.
I invite you all to come to both days and to participate actively in the discussions, as I strongly believe that these two days spent together will strengthen our hope and vision as we continue our journey of renewal and evangelization. This will also be a wonderful opportunity for fellowship and dialogue.
United in prayer,
+Albert LeGatt
Archbishop of Saint Boniface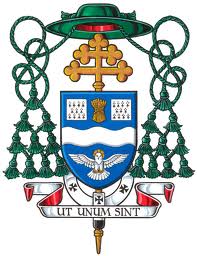 Renewal & Growth of Parish Pastoral Councils