Prison Ministry
Description of Service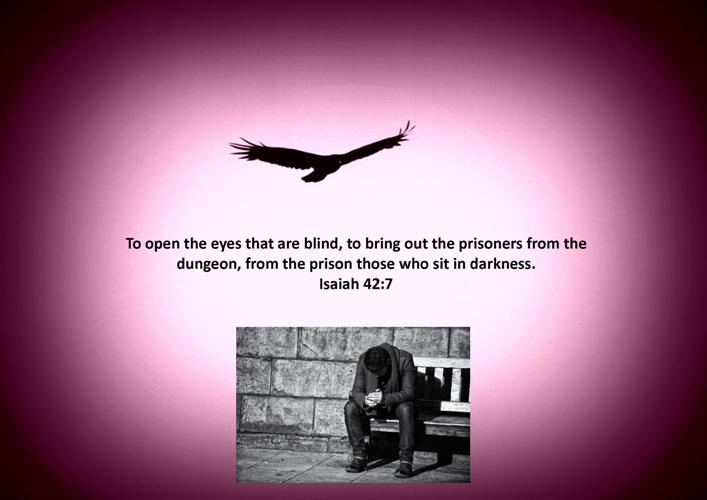 Prison Ministry is a tri-diocesan initiative between the Archdioceses of Saint Boniface, Winnipeg and the Ukrainian Archeparchy. Besides diocesan representatives, its membership includes people with prison- and offender- related experience as well as potential employers and community-based release facilities.
The goals of the committee are to develop and sustain prison ministry and to promote restorative justice in a manner consistent with the Church's teachings and the need for a safe, supportive and accountable environment for those upon release.
One of the most important elements in a successful release and reintegration of offenders is the result of their turning to God at some point in their incarceration. That opportunity can only come from people of faith who are willing to support offenders in prison and in helping each and every one of them to achieve the goal of self-sufficiency when they are released in society.
The task of this committee is sometimes made challenging because of a mistaken public perception that serving time in prison is restorative justice in itself, or that retribution is more effective than mediation. Restoration and a difficult to overcome instinctive hesitation among the public prevents people from engaging in helping those who have gone to prison.
"I see clearly that the thing the church needs most today is the ability to heal wounds and to warm the hearts of the faithful; it needs nearness, proximity. I see the church as a field hospital after a battle." Pope Francis. ©America Press, Sept 30, 2013
"I was ...in prison and you visited me." Matthew 25, 36
Representative on the Tri-Diocesan Committee
Yolande Le Quéré (bilingual)
Email: prisons2014by@gmail.com
Social Justice