Life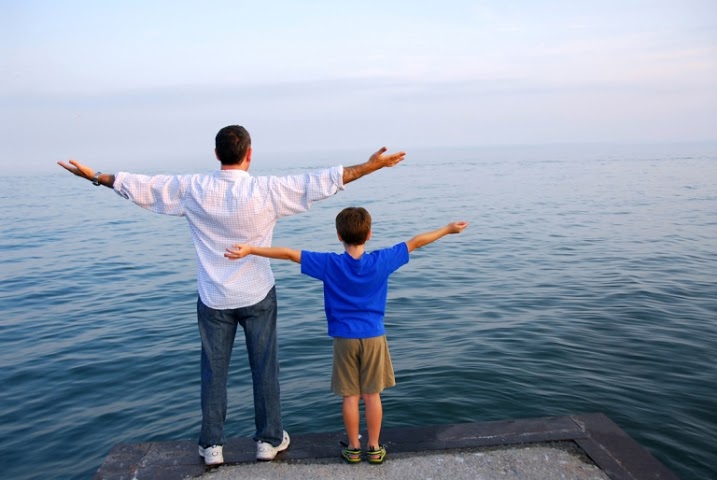 The Service of Marriage, Family and Life promotes a culture that respects the dignity of each and every person, throughout the different stages of life, from conception until natural death. We encourage the faithful, as well as all members of society, to reconsider how to promote and enhance the value of life and defend human dignity.
PRO-LIFE APOLOGETICS
Learn to speak confidently & graciously to defend life.
Canadian Pro-life, Catholic apologist
Stephanie Gray- "Talks at Google"
EUTHANASIA AND ASSISTED SUICIDE
On June 17th, 2016, the Government of Canada passed Bill C-14, which legalized euthanasia/assisted suicide in our country.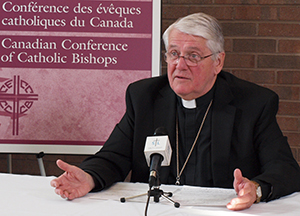 Statement by CCCB President on the recent approval of Bill C-14 legalizing euthanasia and assisted suicide:
The recent approval of Bill C-14, which legalizes euthanasia and assisted suicide in our country, stands as an appalling landmark decision to the utter failure of government, and indeed all society, to care truly, authentically and humanely for the suffering and vulnerable in our midst. Read more...
Cardinal Thomas Collins, Archbishop of Toronto, also issued a statement on the passing of euthanasia legislation in Canada:
To view the text of this statement, click here.
"RESPECT, DIGNITY, COMPASSION - At all stages of life and, especially, at the end of life"
The Catholic Health Corporation of Manitoba (CHCM) invites you to read and download their recent publication on Respect, Dignity and Compassion. "As you read this publication, we encourage you to think about issues that touch us at the core of our being and to initiate a courageous conversation with your loved ones about death and end-of-life care." Click here.
PALLIATIVE CARE
From the Canadian Conference of Catholic Bishops (CCCB):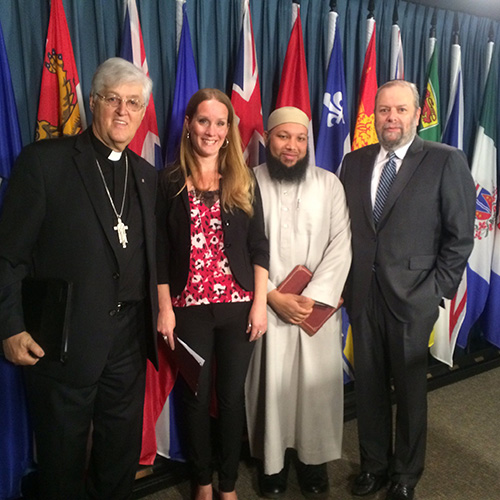 Interfaith Representatives Call for Improved Palliative Care across Canada

"Compassion for those at the end of their lives is a Canadian value"
Ottawa, ON— On June 14th, representatives from various faith communities united to issue a joint call to Canada's elected officials to support a robust, well-resourced, national palliative care strategy and to raise awareness of inadequacies in palliative care, particularly in the wake of the debate over Physician-Assisted Dying/Suicide. Click here to read more.
---
Other resources for Life
Life's Vision : www.lifesvision.ca
Respect for Life Resource Centre. Aims to raise public awareness to life-affirming options, from the moment of conception to natural death. Offers educational resources and presentations.
Adoption Options : www.adoptionoptions.mb.ca
Adoption Options, a non-for-profit adoption agency licensed by the Manitoba Government, provides a full range of adoption services to both birth mothers and prospective adoptive parents. Committed to offering quality, confidential, individualized service.
Crisis Pregnancy Resources
Crisis Pregnancy Centre of Winnipeg :
https://pregnancy.ca/
Support services for women facing an unplanned pregnancy, infant loss, councilling services, post-abortion healing resources. All confidential.
Birthright International :
Support services for women facing an unplanned pregnancy: listening without judging, helping to make an informed decision about the pregnancy, providing information about the many options available.
Post Abortion Healing
Rachel's Vineyard :
http://www.rachelsvineyard.org/
A safe place to renew, rebuild and redeem hearts broken by abortion.
Annual healing retreats for men and women following infant loss.
Free councilling for post partum, infant loss, post adoption & post apprehension.

For more information contact:
Chris MacKay: Family Support Centre of Winnipeg
(204) 772-1923 chris@pregnancy.ca
Marriage, Family & Life