Description of Service

Welcome to the section of the Office of Marriage, Family & Life at the Archdiocese of Saint-Boniface!
The goal of the Office is to support and strengthen couples and families through programs and services that foster an authentically Catholic vision of marriage, family, and the dignity of life.
This section provides information on the activities offered by the Office in the areas of Marriage, (such as Marriage Preparation, Marriage Enrichment, and Support for Marriages); Family, (such as natural family planning); and Life, (such as activities for the National Week for Life and the Family).
Refer to the News and Activities web page for our latest news!
The Office often works with other groups within the Archdiocese or elsewhere that share similar values and goals. Visit the Links and Resources web page for more information about other groups and initiatives of interest. You'll also find other resources on the right side of each of the web pages of this section.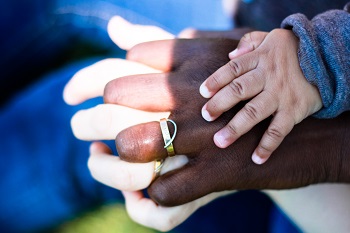 Office of Marriage, Family & Life

* Position to be filled*

Co-Coordinator
- Marriage Sector
204-594-0274
mfl@archsaintboniface.ca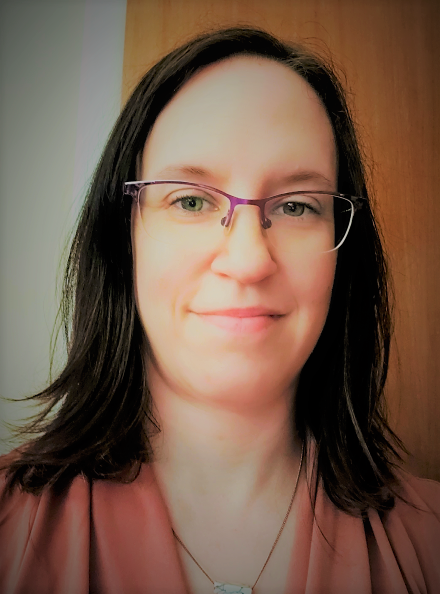 Nadine Fetherston
Co-Coordinator
- Family & Life Sectors
204-594-0295
mfl2@archsaintboniface.ca
Fax:
204-237-9942


Facebook Page: www.facebook.com/mfv.mfl

Address:
151, de la Cathedrale Avenue
Winnipeg (MB) R2H 0H6
Marriage, Family & Life