Volunteering
Volunteers play an important role in the life of our diocese. Please see the list of our actual needs. There are ad hoc (specific) tasks as well as short and long term activities. Keep your eyes open and your heart attentive to the volunteer opportunities and you are likely to find something that fits your interest and abilities.
How can I help ?
« As each has received a gift from God,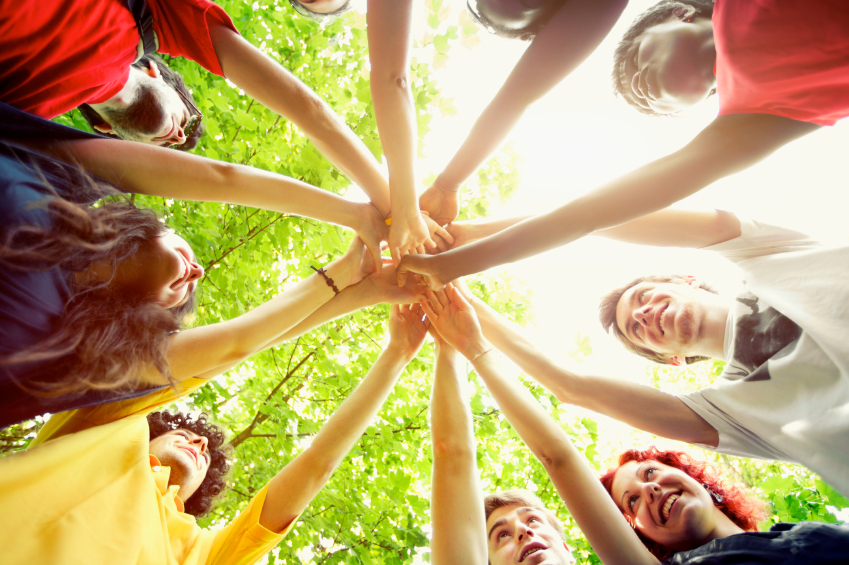 serve one another
with whatever gift you have received. »
(1 Peter, 4:10)
Looking for Volunteers - Pastoral Centre of the Archdiocese of Saint-Boniface
Are you a translator or do you have an excellent knowledge of both English and French? Are you familiar with Church life? Do you want to help our translation team? Join us!
For more information: Katelyn Sutton, Administrative Assistant : 204-594-0275,
Helping to set-up for diocesan events (tables and chairs). These volunteers may also be called upon to assist with audio-visual equipment set-up and takedown, loading and/or unloading. These volunteers must be able-bodied and prepared to lift and/or move heavy objects.
Greeting and directing participants during events, taking attendance; providing information during the event; serving refreshments etc.
Help out with various departments doing miscellaneous administrative tasks (photocopying, word processing, preparing envelopes for mail outs. The behind-the-scenes work is crucial and helps us plan efficiently. Daytime availability preferred.
PHOTOGRAPHY AND VIDEOTAPING
Taking pictures and videotaping diocesan events. Volunteers don't need to possess their own cameras. This position requires some experience in the field of photography and videotaping.
GRAPHIC DESIGN AND EDITORIAL HELP
Assisting with graphic design and word processing for various diocesan publications.
Talk to us about putting your unique skills to use!
Contact Person
Katelyn Sutton, Administrative Assistant : 204-594-0275, ksutton@archsaintboniface.ca
Why volunteer ?
Volunteering offers the opportunity to share your special gift or to gain a new skill set;
It allows you to work in a faith filled environment and to make connection with people from diverse backgrounds;
Promotes personal growth & self-esteem;
It provides leadership opportunities to give back to your larger faith community and gain a sense of belonging;
It is an opportunity to explore new personal interests and goals;
Thank you for your interest and willingness to serve the Archdiocese of Saint Boniface.
We look forward to meeting you.