Listening to Indigenous Voices Discussion Groups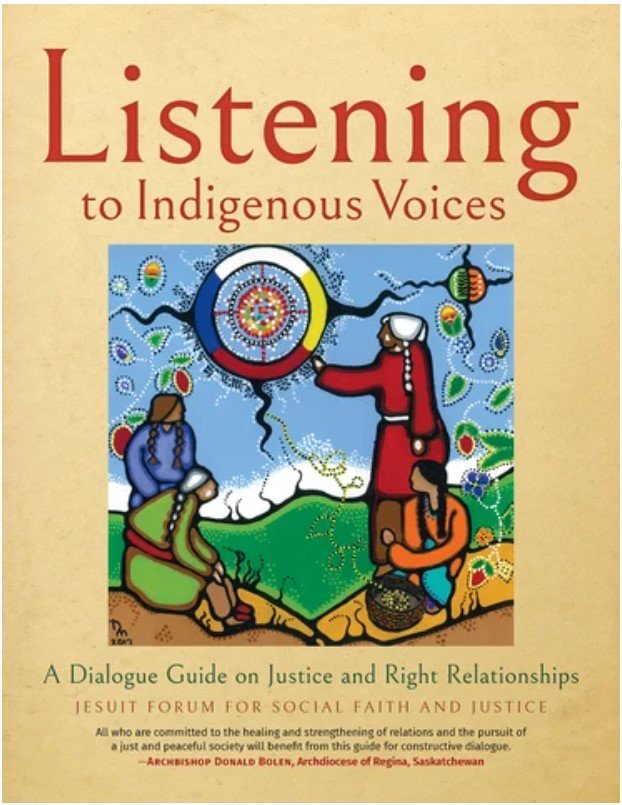 Listening to Indigenous Voices is a resource that has been published by the Jesuit Forum for Social Faith and Justice that "...explores Indigenous worldviews, examines the history of colonization, and concludes with sessions on righting relationships, decolonization, and indigenization...Each session includes questions to guide sharing circles as well as curriculum ideas for use in secondary and post-secondary educational settings." (https://jesuitforum.ca/dialogue_guides/listening-to-indigenous-voices/)

Using this book as a guide, small groups of 5 to 8 participants led by lay-people would meet over Zoom for approximately 1 hour every two weeks for 11 sessions to discuss the content of this resource. The cost of this program would be the cost of the books (maximum $26).

Please fill out the form below to express your interest in participating in these sessions and provide us with your availability. You will be contacted as soon as we are able to assemble a group that is available at the same time as you.
You may also choose to organize a small group within your parish. Please leave us a message in the comments if this is the case for you. We will be in touch with you to help you get started.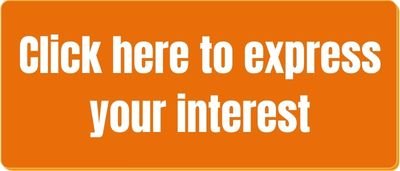 For any questions, please contact Mireille Grenier by email at mgrenier@archsaintboniface.ca.