Celebrating a Liturgy of the Word at Home for
Ash Wednesday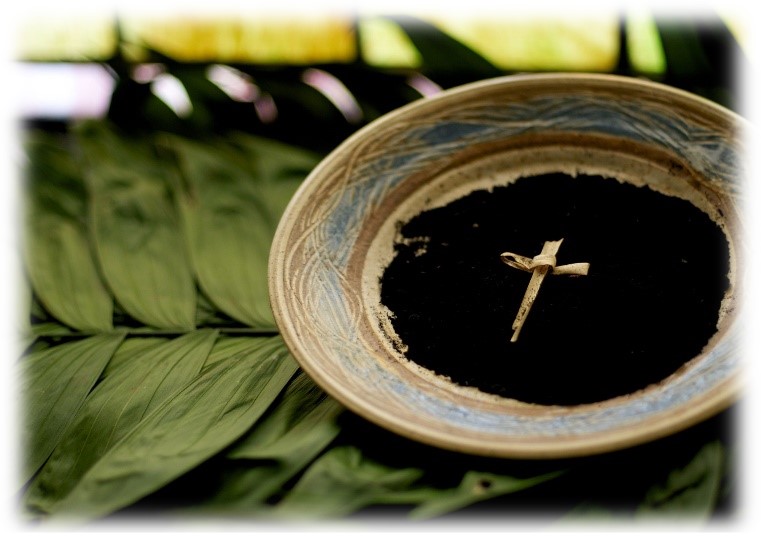 A guide was created out of a desire to encourage families and individuales to mark the start of Lent in a special way, knowing that not everyone will have an opportunity to attend Mass. Ash Wednesday is not considered a day of obligation in Canada, but there is a rich tradition to attend Mass and receive ashes.
Under normal circumstances, the blessing and distribution of ashes would take place during Mass. However, it is also possible to distribute ashes outside of Mass, during a celebration of the Word of God.
Please note that the blessing of ashes is reserved for a priest of deacon. If you are not able to receive blessed ashes from your parish, you can burn blessed palms to have ashes on hand.
Click on the link below for the guide that was inspired by the order used when bringing ashes to the sick, found in The Book of Blessings prepared by the International Commission on English in the Liturgy (ICEL), 1989. It can be shortened if need be, as long as at least one Scripture reading is included.
Step-by-Step Guide to Celebrate a Liturgy of the Word at Home for Ash Wednesday