Impact of Your Donation
The Catholic Church is there for you, your family, and your brothers and sisters in faith during the most important moments of your lives. A gift to the Archdiocese of Saint Boniface, one of its parishes or schools can help in many ways.
Impact on the Archdiocese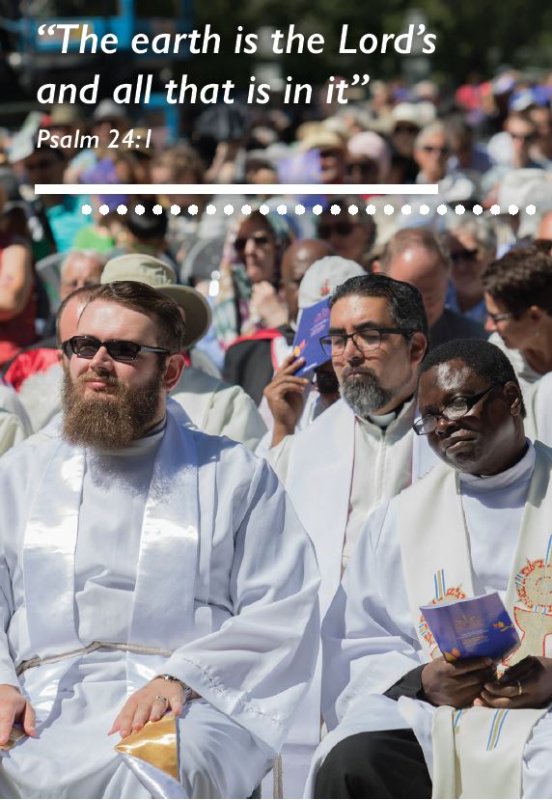 â—‹ Recruiting seminarians, priests and deacons and supporting their formation
â—‹ Supporting retired priests and those struggling with health issues
â—‹ Helping the Archdiocese foster spiritual and pastoral renewal and ongoing support services to parishes (Lay Faith Formation and Leadership, Catechetics, Marriage, Family and Respect for Life, Youth Ministry, Social Justice, including ministry for the sick and the elderly, such as pastoral care in hospital and long-term-care settings, refugee sponsorship, prison ministry, help for the poor, etc.)
â—‹ Providing financial aid to parishes in need and ministry to First Nations Catholics
â—‹ Providing administrative support to parishes (financial and accounting, human resources, insurance, etc.)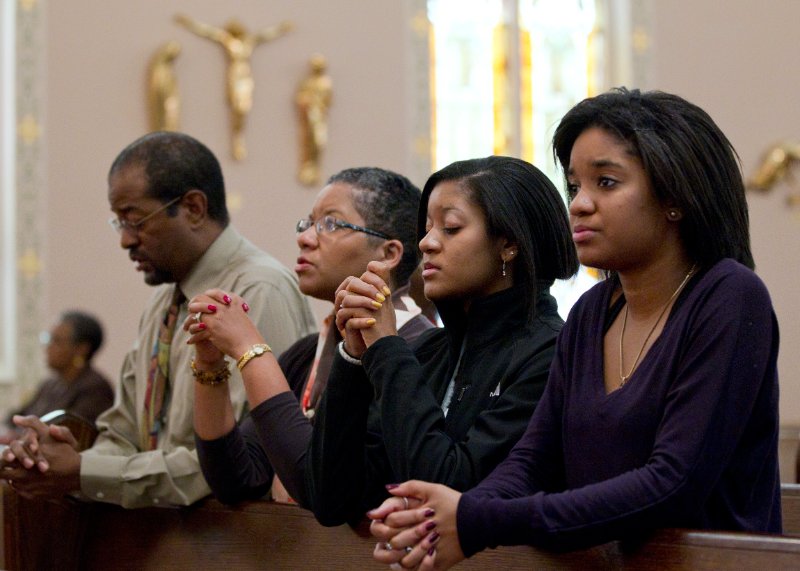 Impact on a Parish or a School
â—‹ Helping the parish to act as a focal point of your community
â—‹ Supporting faith education
â—‹ Providing important ministries to future generations
â—‹ Hiring staff to carry out pastoral activities (e.g. youth ministry and sacramental preparation)
â—‹ Providing financial aid to Catholic families who are unable to pay tuition fees
â—‹ Helping schools pay for material and human resources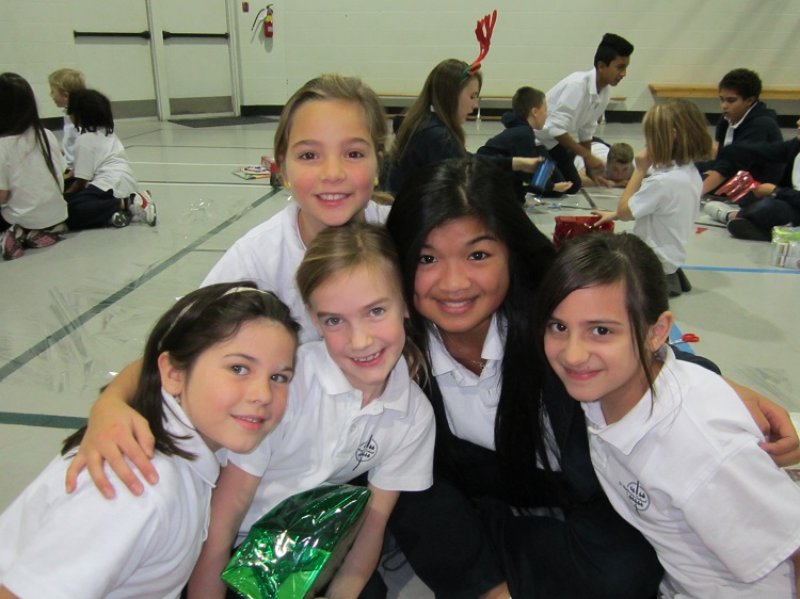 Further, your gift can help with the costs of the maintenance, repair or construction of diocesan, parish or school facilities.
Click here, or on image, to read the brochure A Planned Gift for the Future.