Diocesan Study Day
---
Schedule



Diocesan Study Day
Wednesday, October 28, 2020
1 PM – 1:20 PM
Welcome & Opening Prayer
1:20 PM – 2:25 PM
Virtuous Leadership – Dr. Josephine Lombardi, Associate Professor, Systematic and Pastoral Theology, Director of Field Education, and Director of Lay Formation and St. Augustine's Seminary
Using the cardinal virtues as foundational leadership habits, Dr. Josephine Lombardi will examine what it means to be a virtuous leader in the Church today. She will explore the importance of being courageous, prudent, disciplined, and just in communication, governance, and planning. Practical examples will be used to affirm the importance of cultivating virtuous habits.
2:25 PM – 2:45 PM
Break & Reflection
2:45 PM – 3:45 PM
How Many People Are on Your Leadership Team? - Elizabeth Yorski, Co-Founder, Chief Learning & Development Officer at Emergent Strengths
Do you sometimes feel like you are leading alone? Are you occasionally weighed down by the demands of your role in the parish and community? God has endowed you with many gifts and strengths, but he has not endowed you with every gift and strength that you probably need - and that's okay. Contrary to popular belief, we are not made to be well-rounded but rather perfectly made in His image to work together to be complete.
Discover how identifying and leveraging the gifts and strengths of others God has placed in your path can help you find more peace, creativity, and collaboration to successfully fulfill your parish mission. Through real-life scenarios, we will practice the art of recognizing the strengths that you and those on whom you rely to achieve your parish mission hold and need to apply to your own unique environment.
3:45 PM – 4:00 PM
Break
4:00 PM – 4:30 PM
Prayer, Closing Remarks & Evaluations
---
Meet Our Speakers


Dr. Josephine Lombardi
Session: Virtuous Leadership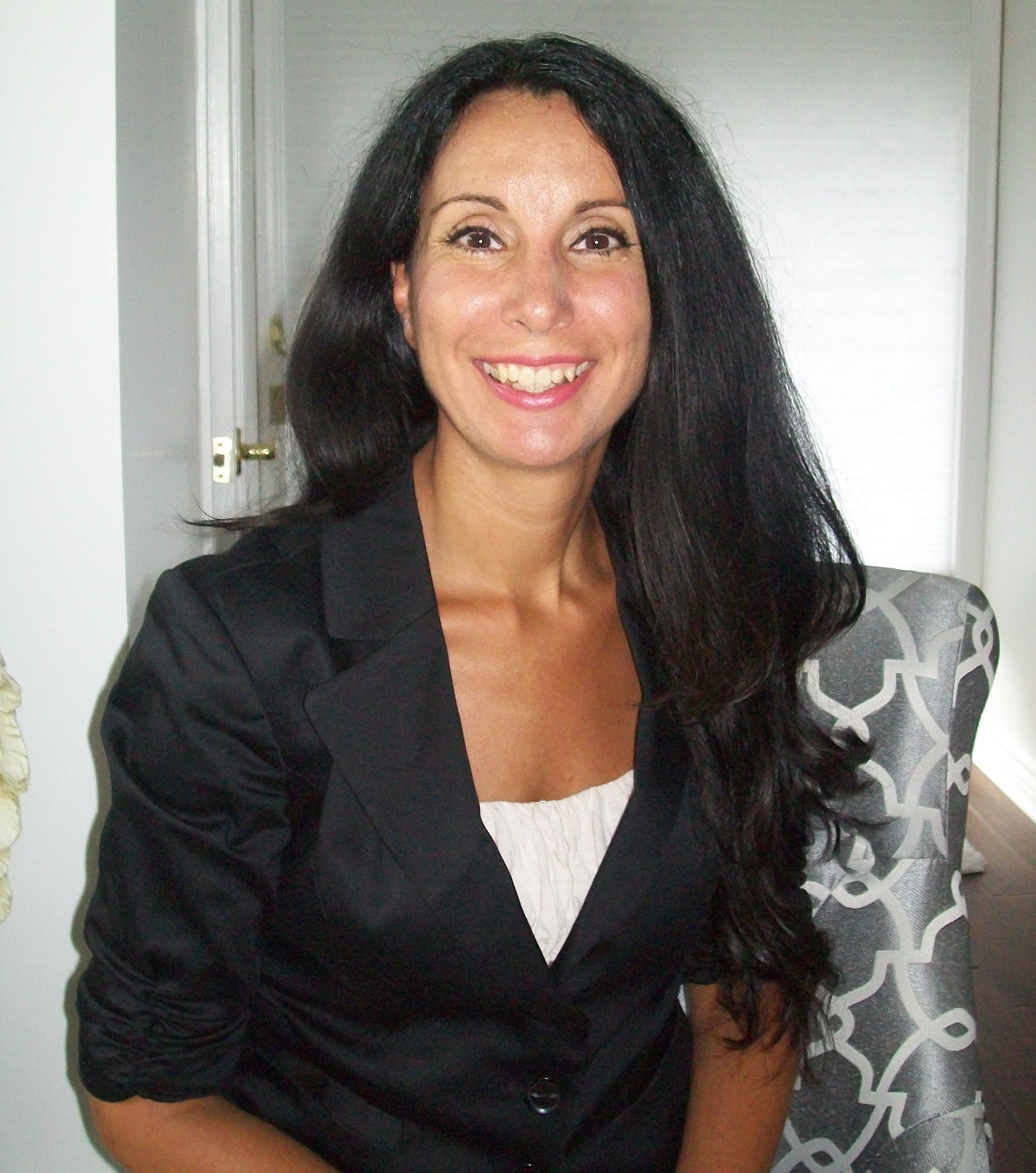 Dr. Lombardi has worked as a parish minister, university campus minister, high school chaplaincy leader, teacher educator through O.E.C.T.A., professor of Religious Education, Brock University, retreat facilitator, faith formation consultant, and program coordinator in the Diocese of Hamilton. Presently, she is Associate Professor of Pastoral and Systematic Theology, Professor of Field Education, and Director of Lay Formation for St. Augustine's Seminary in Scarborough, Ontario. She has done media work in radio and television and has been an advisor to the Canadian Conference of Catholic Bishops in the area of doctrine and Catholic-Muslim relations. Her books On Earth as it is in Heaven and Experts in Humanity have been featured on Salt and Light TV.
---
Elizabeth Yorski
Session: How Many People Are on Your Leadership Team?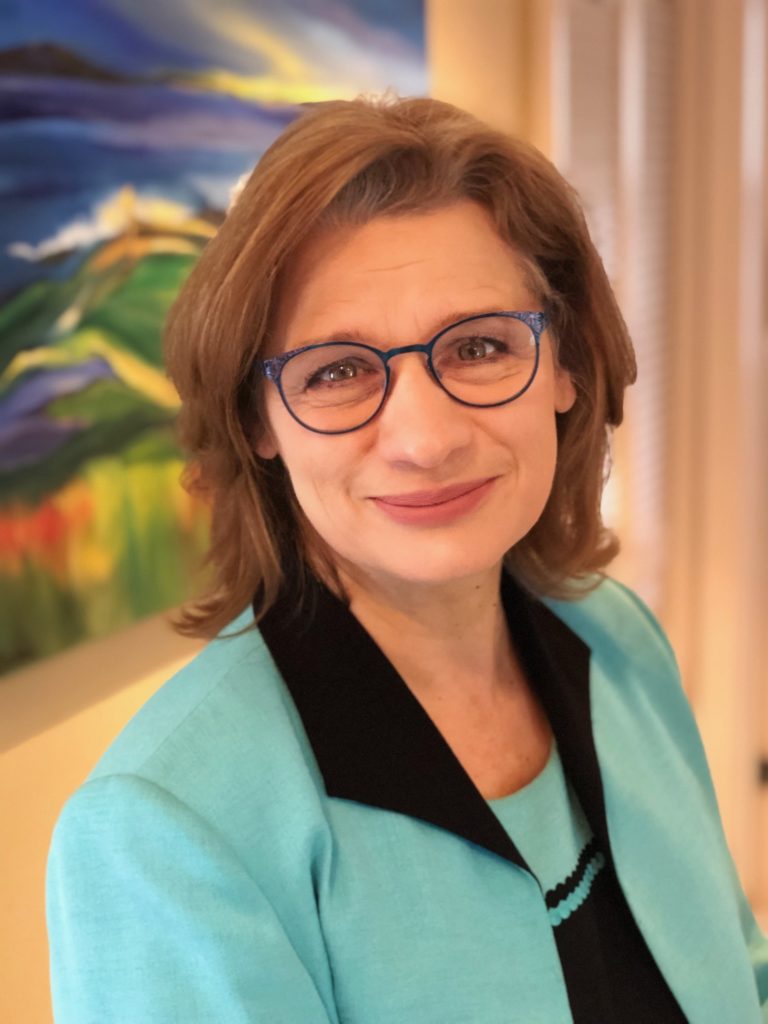 Elizabeth Yorski, a Spiritual Director, along with her husband Barry Koen-Butt, created EmergentStrengths - an organization that helps Catholic organizations build stronger faith communities. They have introduced the Gallup Strengths movement and trained clergy, ministry leaders and others in parishes in Quebec and Ontario. Their focus on leadership, ministry, and the wonderful uniqueness of each of us, have given many a renewed and deliberate mission for their life filled with purpose and meaning.
2020 Diocesan Study Days Registration

Please register by
Monday, October 26, 2020 by clicking on the following link:

Registration Form



Payment Methods:
Please call Katelyn Sutton at
204-594-0275 to pay by credit card
OR
Mail a cheque, payable to C.A.C.R. de Saint-Boniface, to the Archidiocesan Centre (151 Avenue de la Cathédrale, Winnipeg, MB R2H 0H6)



Please contact Katelyn Sutton with any questions at:

ksutton@archsaintboniface.ca
or 204-594-0275
Faith Education