Browse the Resource Library
You are browsing in Social Justice. The following sub-categories are available.
Resource Library Menu
Resource Library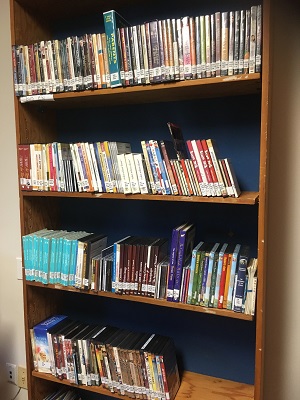 151 avenue de la Cathédrale,
Winnipeg
Library hours
Monday to Friday
9 AM to 12 noon
and
1 PM to 4 PM

To view the resources in person
and/or to borrow resources, call at 204-237-9851.