COVID-19 Faith Stories
The COVID-19 pandemic has challenged all Manitobans. Since March 2020, family life, social life, travel, personal morale as well as spiritual life have been impacted by the various lockdowns and public health restrictions. Many have felt anxious about the isolation lived by friends and relatives, as well as their employment and finances. We all have been affected in one way or another.
And yet, many, many individuals, families and parishes have been inspired to find new and hopeful ways of doing things. The Church of St. Boniface is alive and well, and in many areas, even thriving!
The following COVID-19 Faith Stories provide proof positive that with Christ, all is surmountable.
Reaching Out Beyond the Church: the HARKtheHerald Newsletter
In May of this year, Notre Dame du Laus parish in Powerview-Pine Falls began putting together a monthly/bi-monthly newsletter as a way to encourage the faithful during the COVID-19 pandemic, and as a tool to evangelize those who may not otherwise hear the Word of God: the HARKtheHerald newsletter. Michelle Nault, Paul Bonekamp and Katherine Wingate share their story about how this inspiring resource came to be.
To read the story, click here !
---
Walking by Faith: Taking Catholic School of Evangelization Summer Camps "On the Road"
What do you do when the very activities that lie at the very heart of your organization's mission can't take place? Every summer, the Catholic School of Evangelization (CSE) holds camps for kids and teens in St. Malo. But in March 2020, the COVID-19 pandemic struck, and Manitoba quickly shut down as a result. Anita Van Der AA, director of the CSE, explains that where there's a will, there's certainly a way…
To read the story, click here !
---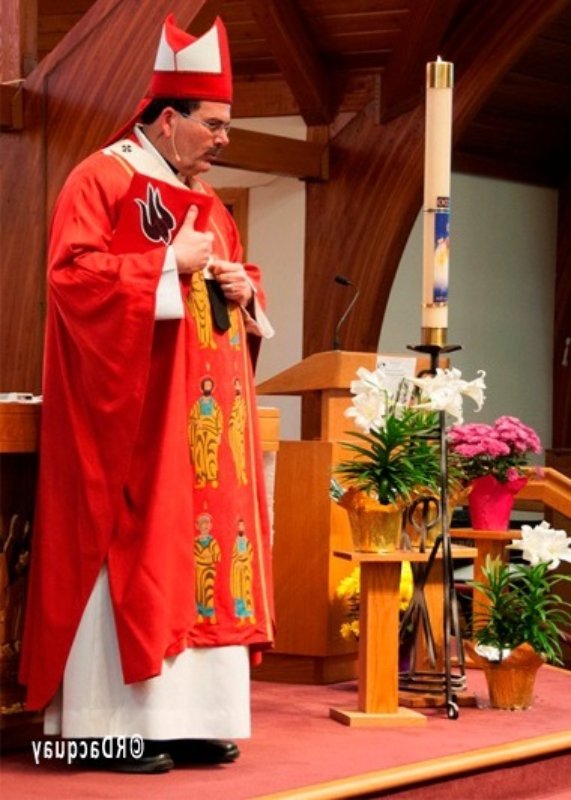 Confirmation... in the Middle of a Pandemic!
This spring, a hundred young people from seven Catholic parishes were confirmed in the Christian life by Bishop Albert LeGatt. Normally, for this important sacrament and rite of passage, young confirmands are accompanied by their parents, godparents, grandparents, aunts and uncles and other family members, as well as many friends and parishioners. However, because of COVID-19, it was necessary to rethink things – the training, the visits to the Archbishop's residence, and even the Confirmation Masses!
To read the story, click here !
---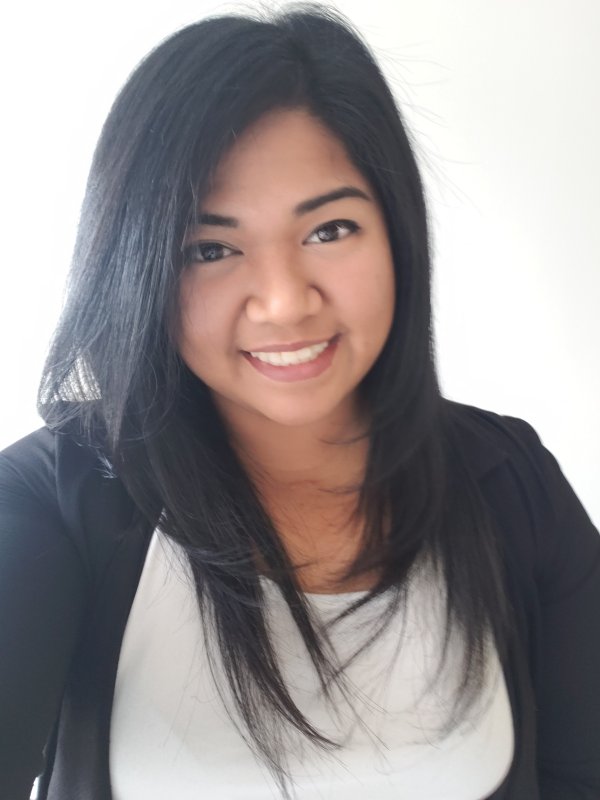 Youth Ministry during COVID-19: From Panic to Confidence
Youth Ministry Coordinator for the Archdiocese of Saint-Boniface, Yssa Licsi has been very busy since the beginning of the COVID-19 pandemic.
How do you maintain activities that support young people and young adults in parishes, while dealing with lockdowns and the cessation of in-person activities? The answer lies in seeking out creative solutions using the Internet and other technologies. And having faith in your abilities.
To read the story, click here !
---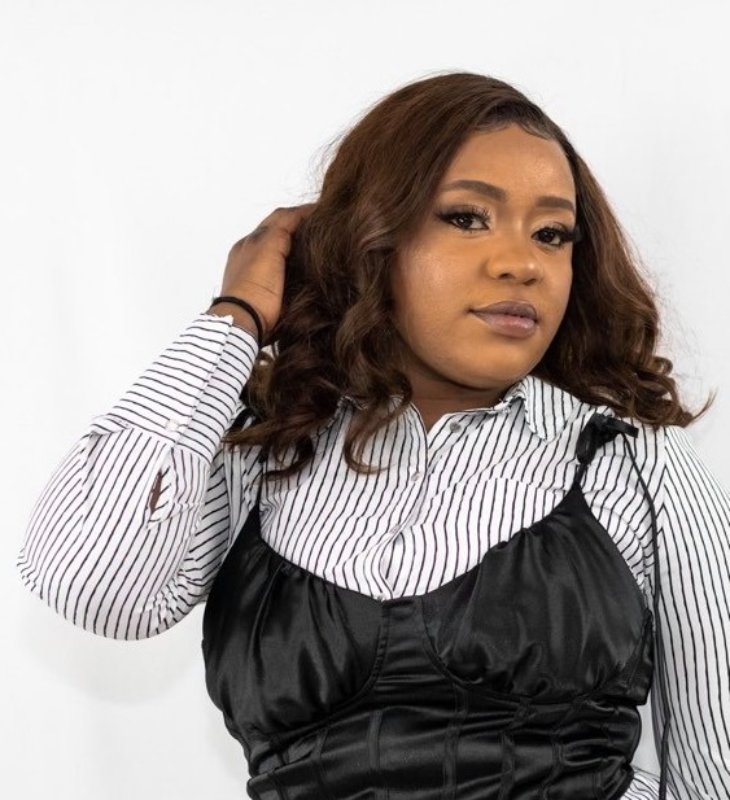 An Open Trust in God
Emilianne Seza Namwira was received in the Catholic Church on April 3, during the Holy Saturday Easter vigil held at St. Emile Parish. For the Kenyan-born francophone, it was the final step in a long spiritual journey, and the beginning of a new stage in her Christian life. Testimony of a spiritual journey, with some observations by Gilles Urquhart, the deacon who accompanied her.
To read story, click here or on photo!
---
"On the Job Training" to Touch Children's Hearts
March 15, 2020: half of the faithful of the St. Boniface Cathedral Parish did not show up at the church and the holy water fonts were emptied. Then came the public health COVID-19 restrictions. How then, could one offer the children's liturgy to the young people of the parish? Testimony of Denise Allard, Colombe Fafard Chartier and Guy Ferraton.
To read story, click here or on photo!
---
Human Warmth, Spiritual Warmth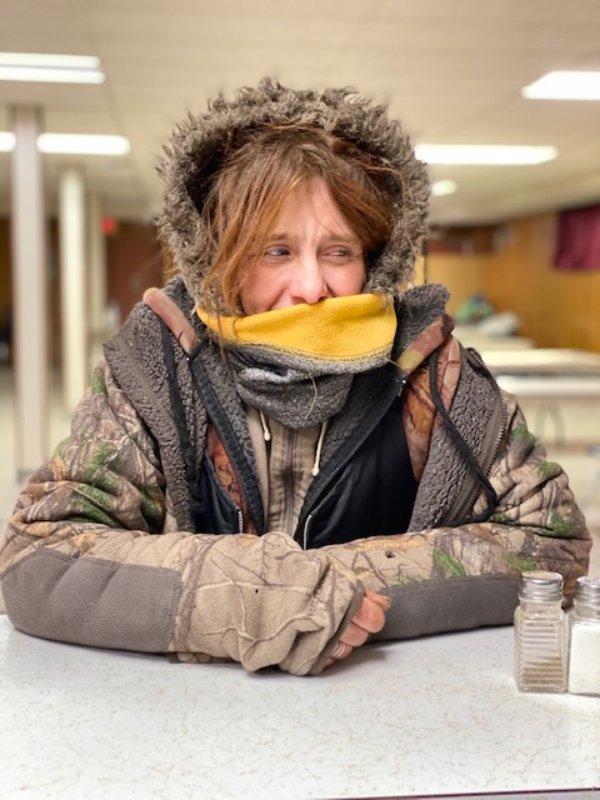 February 3, 2021: As extreme cold sets in on Winnipeg, volunteers from Holy Cross Parish and staff at St. Boniface Street Links set out to establish a temporary shelter for the homeless. As early as February 7, the team was able to welcome them and house them in the basement of the church.
In the middle of the deep freeze – a difficult time for Winnipeg's homeless – we spoke to Sheila Cornick, Bertrand and Luke Savard, Robert Grant and Marion Willis.
To read story, click here or on photo!
---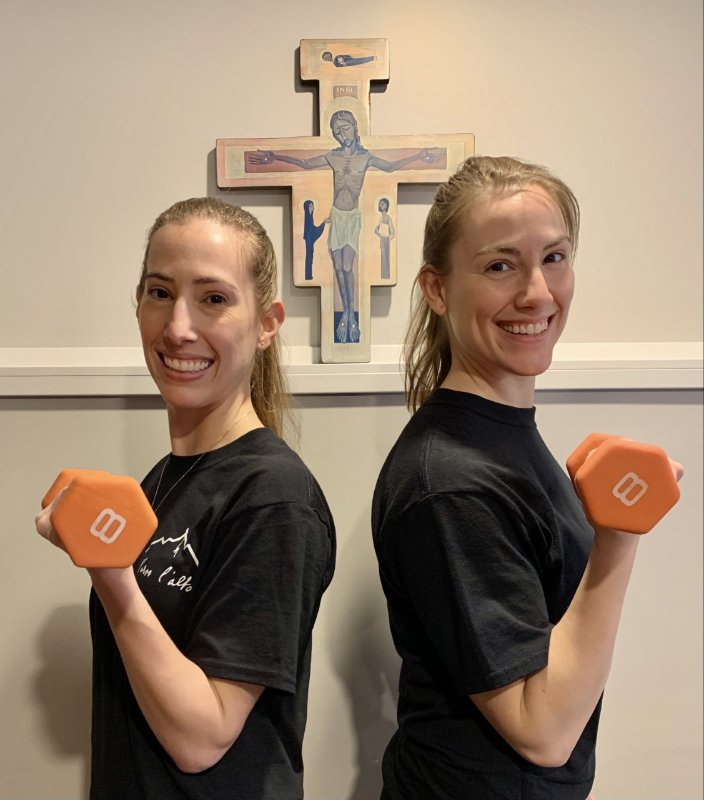 Working out…. Physically and spiritually!
Each month, Natalie and Valérie Marion invite francophones ages 18 to 35 to exercise their bodies, while becoming more conditioned in their Catholic faith. All via Zoom! The two members Saint-Eugène Parish explain how they were able to run loops around the COVID-19 pandemic by merging physical exercise with a healthy prayer life.
To read story, click here or on photo!
---
Co-Coordinator of the Family & Life Sectors at the Marriage, Family and Life Service of the Archdiocese of St. Boniface, Nadine Fetherston was recently vaccinated for COVID-19. A health care worker, spouse and mom, she recounts her experience, and shares how, informed by science, ethics and her faith, she chose to get vaccinated.
To read story, click here or on photo!
---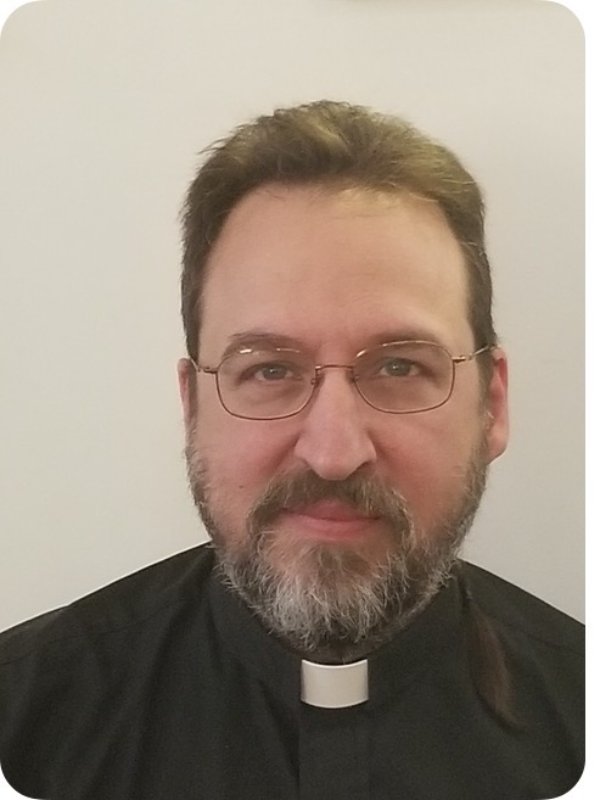 On Smudging, COVID-19, and Hope
Michael Thibert is a Spiritual Cultural Care Provider with Indigenous Health whose office is stationed within St. Boniface Hospital. Ordained a deacon in the Archdiocese of Winnipeg, the Metis of French/Irish and Cree/Ojibwe ancestry also provides cultural care for people of Indigenous ancestry within the WRHA region. In this conversation, Deacon Michael talks about how he provides care for Indigenous people, and shares his concerns about working on the front line during a pandemic, in spite of his fears regarding COVID-19.
To read story, click here or on photo!
---
A spiritual front-line service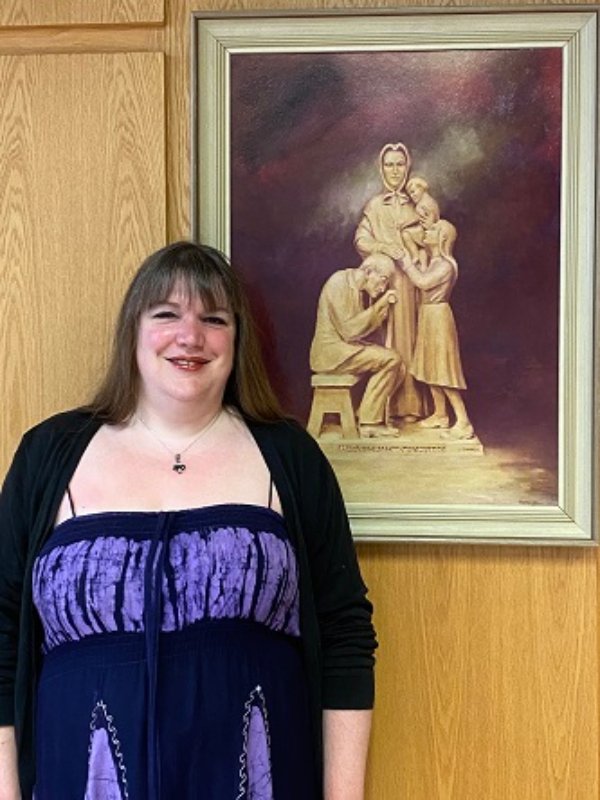 Every Wednesday morning, about 150 of Actionmarguerite Saint-Vital's 154 residents "attend" Mass via a closed-circuit TV system, since COVID-19 precludes the possibility of Mass being celebrated publicly. Annick Boulet, the residence's Spiritual Care Provider, and Daniel St-Vincent, Resident Experience Manager for Actionmarguerite, explain how offering Mass in this way contributes to the quality of life of this confined community of the seniors in need of personal and long-term care.
To read story, click here or on photo!
For inspiring reflections by bishop Albert LeGatt about the COVID-19 pandemic, click here.