Archdiocese of Saint Boniface - Mission
We are the people of God, the Body of Christ, and the Temple of the Holy Spirit of the Archdiocese of Saint Boniface. We live and share the threefold mission of Christ, the Priest, the Prophet and the Shepherd-King. This is our committment to live and celebrate our call to holiness, to evangelize, and to build a community in God's image, grounded in love, justice, peace and reconciliation.
Our Faith Stories - Treasures to Share
Welcome to Our Parish Stories. This feature of our website is meant for us to share the ways in which we live out our Catholic faith through various activities, events, experiences and celebrations. Here we'll get to know, inspire, heal and encourage one another. May we continue to grow in unity as a family of faith, through the giving and receiving of our parish stories. For more information, contact: communications@archsaintboniface.ca
Fr. Robbie McDougall & Children's Choir -
Santa Claus Parade 2014
On November 15, 2014 Winnipeg residents shared in the joy of the upcoming season with the Annual Santa Claus Parade. Father Robbie McDougall, sang and performed in the parade with the Keeping Christ in Christmas float.
Fr. Robbie, a gifted musician and priest of our archdiocese,
along with many others that day shared the joy of the message of the gospel with smiles and songs!
Recent News and Events
Recent News - December 16, 2014
Click here to read the complete news
Click here for 'Events Calendar'
The next Weekly News Bulletin will be published on Tuesday, January 6th 2015.
Wishing you a Blessed Christmas and a Happy New Year!
Archdiocesan News
*NEW* Archbishop's Christmas Message 2014
To read Archbishop Albert LeGatt's Christmas message, click here.
Marriage, Family & Respect for Life
*NEW* Marriage Tip
Reconciliation is crucial in every marriage. Does your parish have an Advent Penance Celebration? Make plans to receive the Sacrament of Penance as a family before Christmas.
Parish Events
NEW* Christ the King Parish – Job Opportunity: Catechism & Youth Coordinator
Christ the King Parish is seeking someone for the position of Catechism & Youth Coordinator; this would be a term based, 20 hours/week position. Please send your resume by email to: contact@ctkp.ca; or at: Christ the King Parish Office, 847 St. Mary's Rd., Winnipeg R2M 3P6; telephone: 204-257-3300; fax: 204-257-3325; website: www.ctkp.ca For the complete job description, click here.
Community News
*NEW* Homage to Manitoba's Catholic Women Religious
Did you know that nearly 50 Catholic Women Religious congregations have been of service to Manitobans since 1844? Do you have a wonderful testimonial to share about a sister or a congregation that you know ? In 2015-2016 the Catholic Health Association of Manitoba is leading a project entitled 'Legacy of Care, Courage and Compassion' to render homage, commemorate and celebrate these humble and courageous pioneering women. Manitoba's communities have been blessed by the work accomplished by the devoted Catholic women religious. While surmounting numerous obstacles and challenges to respond to the needs of the oppressed, poor, sick, underprivileged, and uneducated, the Sisters have contributed greatly to the foundation of Manitoba's health, education, and social service systems, as well as played an integral role in our parishes and communities. To read the complete information, view poster which you may print and share with your family, friends and neighbors.
News from the CCCB
(Canadian Conference of Catholic Bishops)
*NEW* World Day of Peace 2015 - No longer slaves, but brothers and sisters
The World Day of Peace will be celebrated on January 1, 2015. The theme chosen by Pope Francis is "No longer slaves, but brothers and sisters".Link to the Message
Monthly Prayer Intentions of Pope Francis
Pope's Prayer Intentions for January 2015
Universal: That those from diverse religious traditions and all people of good will may work together for peace.
Evangelization: That in this year dedicated to consecrated life, religious men and women may rediscover the joy of following Christ and strive to serve the poor with zeal.
Stewardship
*NEW* Stewardship Reflection: 4th Sunday of Advent - December 21, 2014
"Hail, full of grace, the Lord is with you!" – Luke 1:28 Faith is a gift from God. During this Christmas season take time in silence and pray to God. Thank Him for all the gifts He has given you. Try to set aside any anger or resentment you have and really open your heart to receive the gift of God's grace.
Notice for publication of parish news:
Parishes who wish to have announcements of events published
in the Weekly News Bulletin are asked to submit them to the Communications Office by Monday at 4:00 p.m. Please send them to: communications@archsaintboniface.ca
Diocesan Protocol for the Protection of Children, Youth and Vulnerable Adults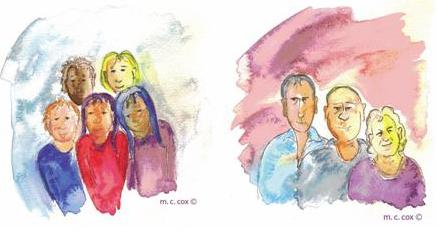 ---
'Christmas Peace'
by Ken Yasinski
---
The Healing of Families Seminar
Fort Alexander, Manitoba
February 13-15, 2015
---
Catechetics - December Resources
---
NEW VISION - Our Diocesan Bulletin
November 2014
---
Archbishop LeGatt's Welcome Message
---
Policy Regarding Offerings Made During the Celebration of Weddings and Funerals, and Mass Offerings
---
Native Ministry
---
Social Pastoral Mission - Associated Services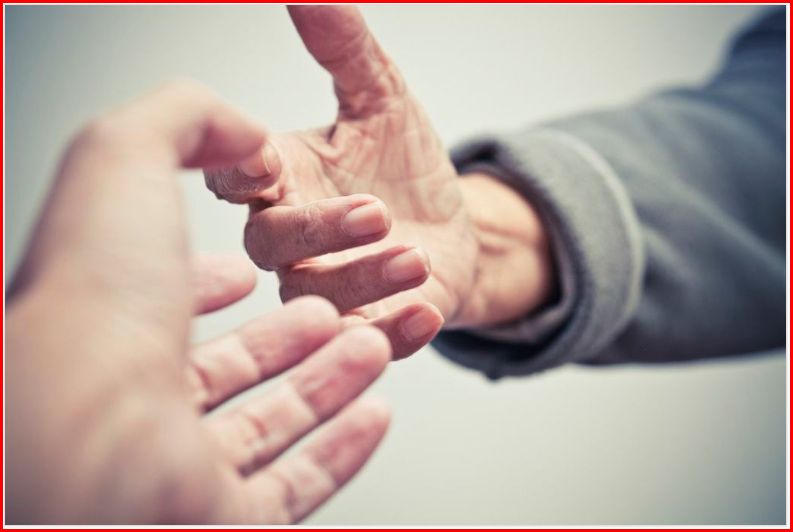 ---
Evangelization - Associated Ministries
---
Employment Opportunites
---
Pope Francis & Vatican - Latest News
---
Canadian Conference of Catholic Bishops
---
Read Today's Gospel
---
Salt & Light Television
---
Send us your...
Feedback
---