Celebrations/Events
*NEW*
Archdiocesan Event: Mass for Widows and Widowers
Sunday, October 22, 2017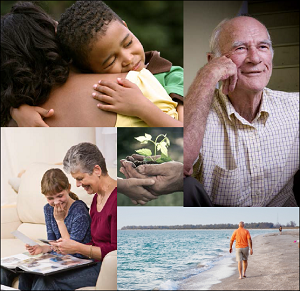 A Mass for widows and widowers will be held on Sunday, October 22 at 3 PM,
Precious Blood Church, 200 Kenny St., Winnipeg.
Archbishop LeGatt will preside and offer a special blessing for this stage of life.
A reception will follow. Family and friends are welcome! No registration is required.
---
PAST CELEBRATIONS / EVENTS
Ordination to the priesthood
of Joshua Gundrum
& Vincent Lusty - July 3, 2017