Celebrations/Events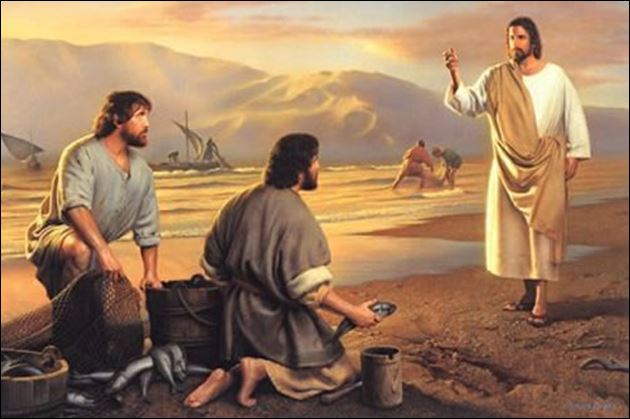 *NEW* 'Come and See' Day of Discernment (for men ages 16 & older) - Saturday, March 4, 2017
Are you thinking God might be calling you to a priestly vocation? Do you want to learn and know more about seminary and the life of a priest? On Saturday, March 4, 9 AM – 3 PM at the Archbishop's Residence, 151 avenue de la Cathédrale, the Diocesan Office of Vocations will be hosting a Day of Discernment for men ages 16 and older. For more information: Diocesan Vocations Director Fr. Kevin Bettens, 204-261-1579, kevinbettens@hotmail.com. Follow us on Twitter: www.twitter.com/Stboniface1.
World Day for Consecrated Life – Thursday, February 2, 2017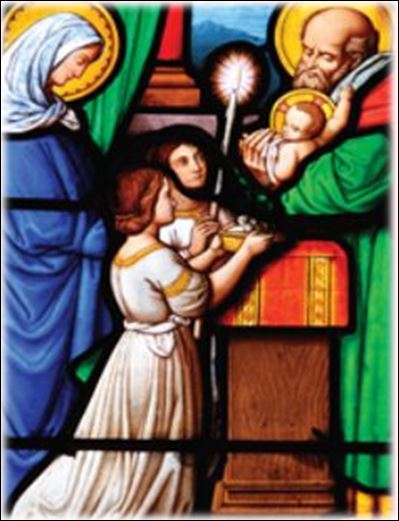 To recognize the vocation of all Religious in the Church, all are welcome to a bilingual Eucharistic celebration which will be held on Thursday, February 2nd at 7 PM, Précieux Sang Church, 200 Kenny St., Winnipeg. This is an occasion to show our appreciation and hear testimonies. Also, on this Feast Day of the Presentation of the Lord in the Temple, there will a procession and blessing of candles. Please bring your own candles for the blessing.
---
2016 Good Shepherd Campaign - An Initiative of the Archdiocese of Saint Boniface, in Support of Our Seminarians
The
diocesan 2016 Good Shepherd Campaign is being launched to raise funds in support of the education and internship programs of our seminarians. While we are blessed to have eight men (and possibly 13 more) studying to serve our community, this also represents a financial challenge for the diocese. To help us meet this challenge, your financial and spiritual support is vital. Historically, the number of men studying for the priesthood from our diocese has been much lower. What a source of joy to have an increase in number but it is also a financial challenge which necessitates your support. Therefore, a special collection in support of our seminarians will take place in our parishes on Sunday, November 13, 2016. As well, let us all pray for our seminarians. View poster, Meet Our Seminarians.To read more,view the website section: The Good Shepherd Campaign.
---
Ordination to the Diaconate of two Seminarians of our Archdiocese – Friday, June 17, 2016
It is with much joy that Most Reverend Albert LeGatt, Archbishop of Saint Boniface, invites all the faithful of the Archdiocese to come to the ordination to the transitional diaconate of Vincent Lusty and Joshua Gundrum, Friday, June 17 at 7:30 PM at the Saint Boniface Cathedral. These two young men have been preparing for the priesthood for our archdiocese. Let us hold them in our prayers, as well as all seven seminarians; and let us pray that other young men from our diocese and beyond will hear and answer God's call to be at the priestly service of the People of God. Read story.