Celebrations/Events
*NEW*

World Day for Consecrated Life – Friday, February 2, 2018
The Archdiocese of Saint Boniface invites all the faithful of the diocese to a bilingual Eucharistic celebration, on the occasion of the World Day for Consecrated Life, which will be held on Friday, February 2nd at 7:30 PM, at the Saint Boniface Cathedral. Within the context of the 200th anniversary of the arrival of the first missionaries in Western Canada, as well as the beginning of the Church's evangelization mission in these "distant lands", as Bishop Provencher described these areas, we would like to acknowledge and honour the invaluable contribution of the numerous religious. Come celebrate the dedicated Religious women and men that have contributed to our lives in Saint Boniface in the last 200 years.
---
PAST CELEBRATIONS / EVENTS
Archdiocesan Event: Mass for Widows and Widowers
Sunday, October 22, 2017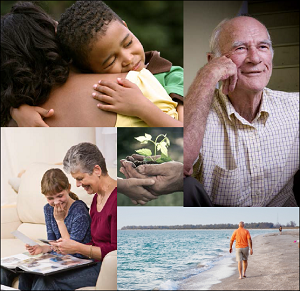 A Mass for widows and widowers was held on Sunday, October 22 at 3 PM,
Precious Blood Church, 200 Kenny St., Winnipeg.
Archbishop LeGatt presided and offered a special blessing for this stage of life.
A reception followed. Family and friends welcome!
---
Ordination to the priesthood of Joshua Gundrum & Vincent Lusty - July 3, 2017
Director of Promotion of Vocations
Most Reverend Albert LeGatt
Archbishop of Saint Boniface
151 de la Cathédrale Avenue
Winnipeg MB R2H 0H6
Telephone: 204-237-9851
Email: alegatt@archsaintboniface.ca
Director of Vocations to the Priesthood
Fr. Joshua Gundrum
Pastor: East Selkirk and Narol
Telephone:
204-482-4197 (East Selkirk)
Email:
vocations@archsaintboniface.ca
Twitter: www.twitter.com/Stboniface1
Vocations