Book Club On the Same Page
What can happen when we read and talk about the same book at the same time!?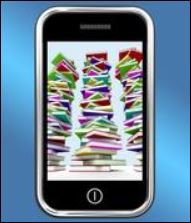 We can make more room for God to speak to us and discover something about what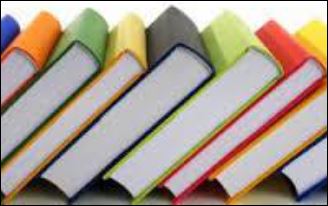 He would have us do, in this moment.
How about if the Parish Pastoral Council members all read the same book, prayed and chatted about what that could mean for us at the Parish? What about the people who came to the New Evangelization Summit? Or any other grouping?
We are seeking after God for the next best steps in our desire for the New Evangelization.
Here is a list of must-reads, in my opinion. We can add to the list. Have fun. Click here for the list.
(The ones with a ** are in the Resource Library on-line).
Maybe someone would like to start and maintain a chat. Hmm!?!?
Certains livres sont également disponibles en français.